Turn heads with stunning effect pigments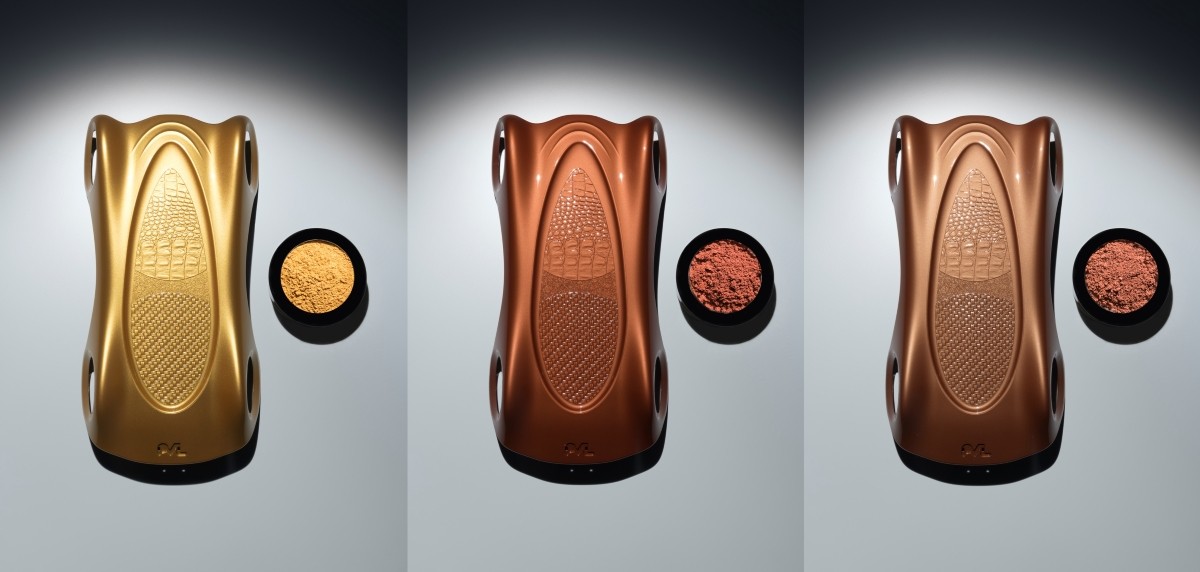 High chroma, high brilliance, flip-flop and glitter! ECKART's multi-layer pigments and new colour shades from Blagden provide wide-ranging opportunities to create head-turning shades and ensure your projects stand out from the crowd.
There's a reason why effect pigments are such a fast-growing segment of the high-performance pigment market. More and more manufacturers are experiencing the difference they make in customer perceptions of quality and the opportunities they provide for differentiating products.
Our key supply partner, ECKART, is sustaining that growth through innovations which extend the boundaries of what is possible. The result is stunning effects and colours which provide value added appeal for products.
If you're new to effect pigments, or are looking for something new, take a closer look at what these ECKART ranges offer.
Edelstein range for high chroma pearlescence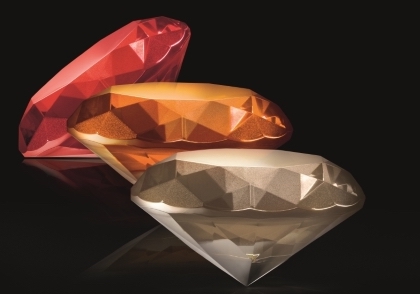 The Edelstein range offers the highest chroma for brilliant designs. These synthetic pearlescent pigments are available in three colours: Sunstone Champagne, Topaz Orange and Ruby Red. All combine strong colour intensity with excellent chemical and shear stability. Sunstone Champagne is the newest pigment in the range and emits a silver-white shimmer or a warm mellow red depending on the angle of view and light source.
Metalure for mirror-like chrome effect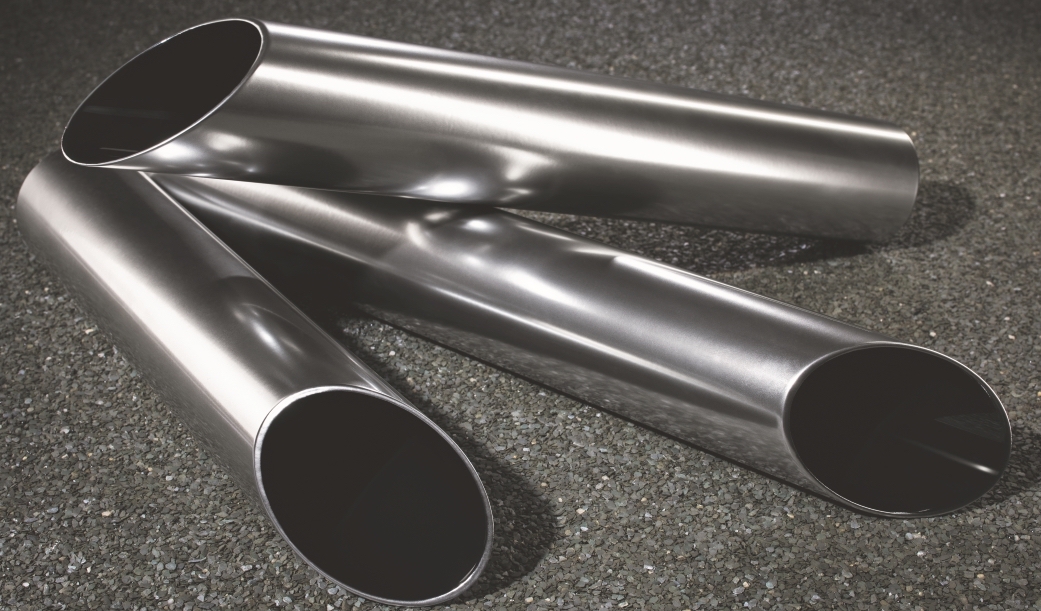 These pigments are extremely thin aluminium flakes which create a uniform smooth surface through the use of pigment vapour deposition (PVD) to produce an optical micro-mirror-like effect. The range is recommended for high-end coatings such as consumer electronics, plastic coatings, car interiors, wheel trims and decorative purposes.
Symic for elegant matt effects and earth colours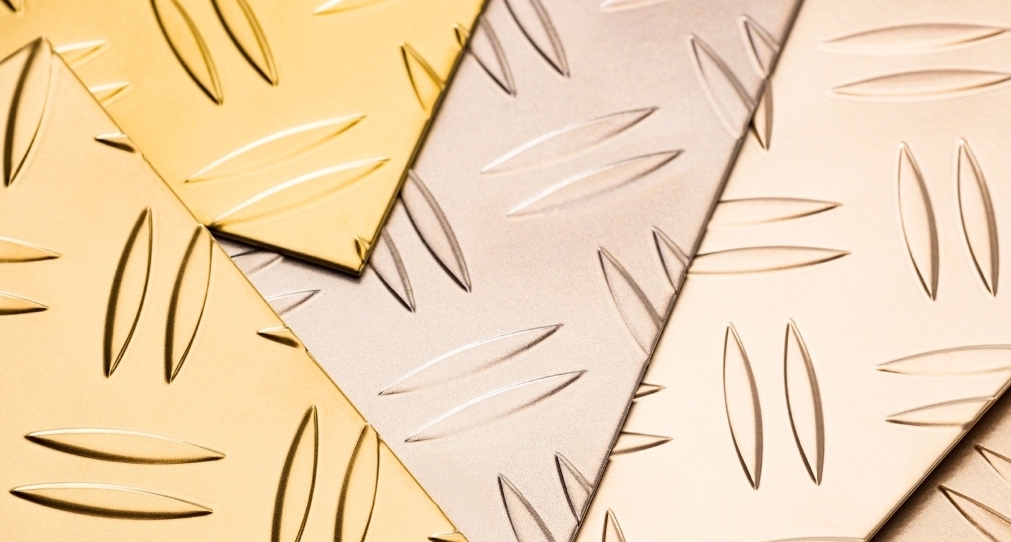 This range of pearlescent pigments based on synthetic mica deliver high colour purity and depth. They are ideally suited to the current trend for elegant matt effects. Two new pigments in the range – A 505 and A 522 - create earthy bronze and copper shades with a velvety pearlescent shimmer, while Symic A 393 provides a strong golden colour tone. Symic PCE A 393 provides one of the most brilliant gold shades for powder coatings.
Luxan for sparkle and glitter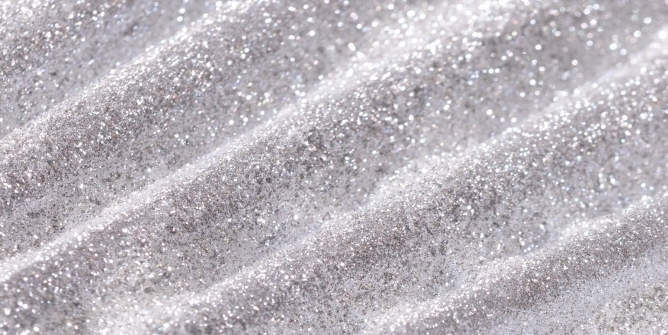 The Luxan pigments consist of highly transparent glass-based synthetic pearlescent pigments and show a fascinating sparkle effect even at low pigmentation levels. Effects range from silver-white tones and interference colours to earth shades and golden tones.
To discover more about these and other product ranges or to discuss your specific needs contact Michael Austin at Blagden on 01959 560804 (email).
Please note: Information provided here is given in good faith and without liability. It is intended for guidance only. Users are advised to conduct their own independent examination of the product to ascertain its suitability for incorporation into processes or products. Users should ensure that the use of the product complies with all pertinent current legislation. We guarantee to supply to specification, not performance.