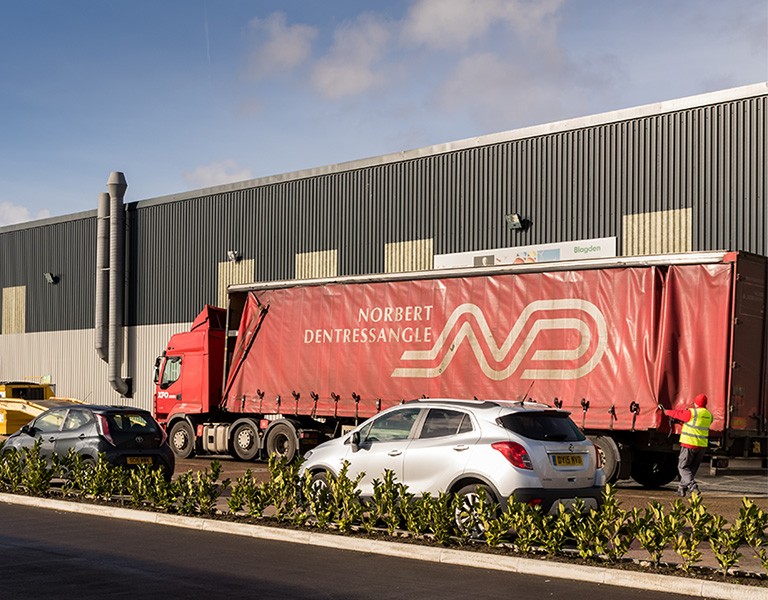 Proud to be part of the local community
Blagden Specialty Chemicals has been associated with the historic town of Westerham for nearly 25 years.
The town is set on the westerly borders of Kent and is surrounded by beautiful countryside which inspired Octavia Hill to establish the National Trust. Westerham is also well known for Chartwell which was the home of Sir Winston Churchill for 43 years and is now visited by thousands of people from across the world every year. We are proud to be part of the local community and support local charitable projects.
Our Corporate Partners
Blagden works with leading, respected organisations providing professional services.
Accreditations
Bureau Veritas: COMAH Lower Tier and COMAH Safety Plan
Lloyd's Register Quality Assurance (LRQA): ISO 9001: 2008
European Chemicals Agency: REACH Full and pre-registration
Chemical Business Association: Responsible Care
Feed Materials Assurance Scheme (FEMAS)
Dangerous Goods Safety Advisers (DGSA)
CareChem 24 scheme
Trade Associations
British Coatings Federation
Chemical Business Association (CBA) previously the British Chemical Distributors and Traders Association
British Association for Chemical Specialties (BACS)
Oil & Colour Chemists' Association (OCCA)
Society of Cosmetic Scientists (SCS)
West Kent Chamber of Commerce and Industry
Commercial partners
Auditors: BDO LLP, Baker Street, London
Bankers: HSBC, Pall Mall, London; Barclays Commercial Bank Plc, Canary Wharf, London
Insurance Brokers: AJG, Walbrook, London
Finance: HSBC Bank, Worthing, West Sussex
Pension Advisers: Fidelius, London
Pension Lawyers: Brecher, London
Employment/HR Consultants: Loch Associates, Tunbridge Wells, Kent
Corporate Lawyers: Cripps, Tunbridge Wells, Kent
Property Lawyers: Elgee Pink, Westerham, Kent
Building and Chartered Surveyors: Karrisons, Westerham, Kent