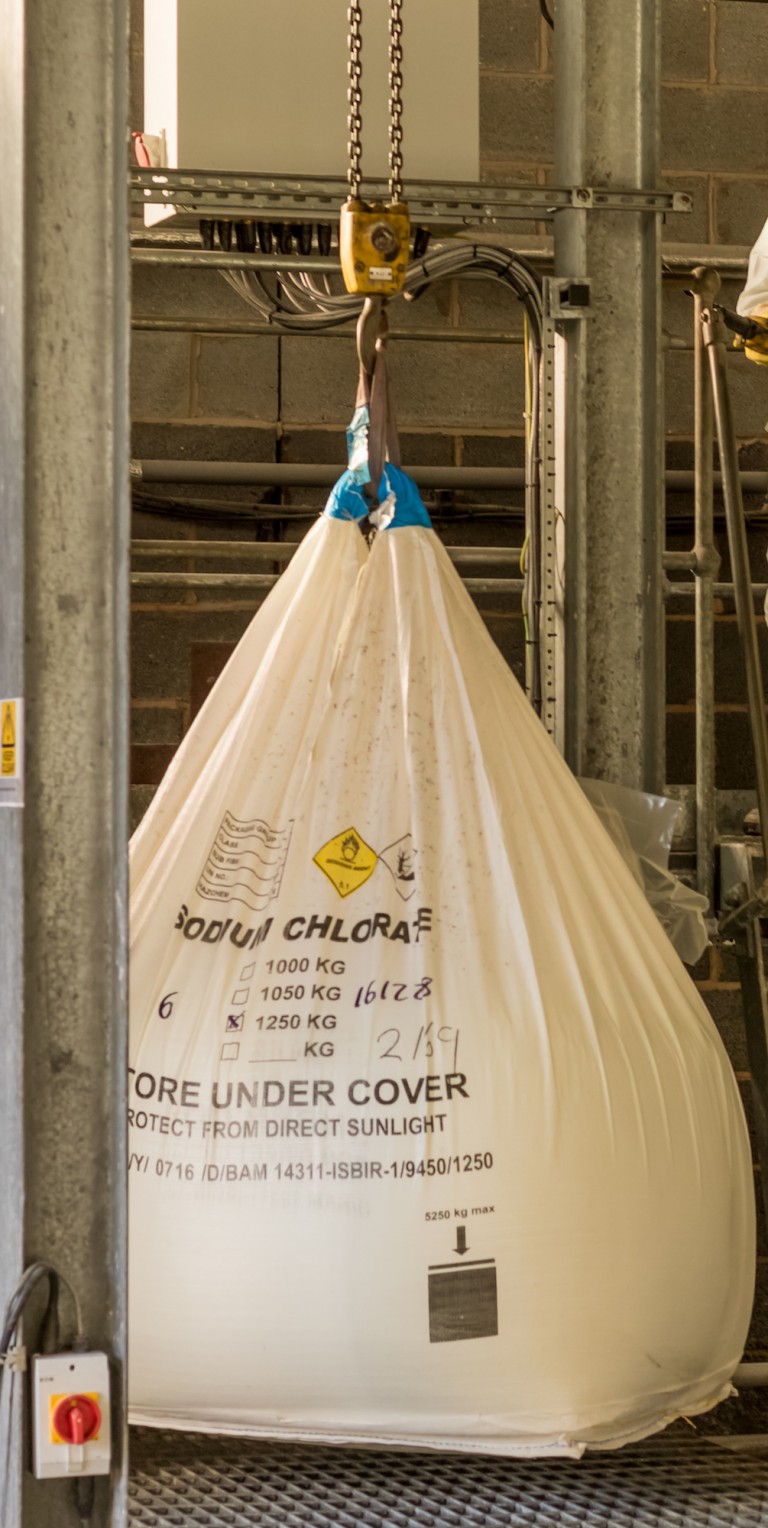 Custom blending to provide the solution you need
We provide a custom blending operation for customers seeking to outsource handling and dilution to a trusted third party. Our operations will save your business time, expense and the need for additional facilities.
We have equipment at our warehouse to meet a range of requirements including:
Multi-product blending
Powder blending
Steam boilers for elevated temperature blending
Ribbon blenders for product blending
Bulk storage.
Contact us on 01959 562000 or e-mail to discuss your requirements.
Global Sourcing
We work with organisations across the world to bring you the most appropriate chemicals and components for your products. We follow market trends and developments to ensure we can help with innovations and improvements to formulations.
Our links to Asia date back to 1966 when we first started trading with Japan. Since then, we have built supply relationships across the Far East, undertaking frequent visits to China, Hong Kong, Korea and India. Such trips help to maintain links with key supply partners, enable us to audit plants and to continue our search for new sources of speciality chemicals.
We link with partners who lead in their fields. Our stringent assessment process ensures we only establish relationships with partners who can provide consistent quality and reliability in supply.
We also offer a bespoke sourcing service, using our international partners, contacts and knowledge to find the product you need.