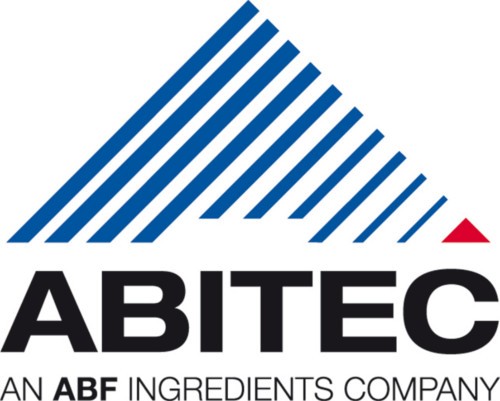 Abitec Corporation
A global leader in the development and manufacture of functional lipids and surfactants delivering high-quality solutions in solubilisation, emulsification and lubrication.

Athenstaedt
A long-established producer of healthcare products as well as fine chemicals for the pharmaceutical industry.

BRB International BV
A dynamic source of specialty silicones, including emulsions, antifoams, elastomers, silanes and resins, which provide solutions to demanding industrial applications.

BYK-Chemie
Provides an extensive and growing range of additives to maintain and improve the quality, performance and processability of products across many sectors.

Chemours
Created from the DuPont Performance Chemicals business, Chemours is a world leader in Titanium technologies, and the world's largest producer of high-quality Titanium Dioxide.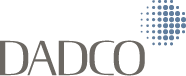 Dadco
A producer of high-quality Aluminium TriHydrate fire retardant derived from refined bauxite.

Eckart
An international manufacturer of metallic pigments for paints and coatings, printing inks, plastics and other applications.

ESIM
ESIM Chemicals is a leading global provider of high-quality agricultural and crop protection chemicals, intermediates and fine chemicals.

Evonik
Evonik is one of the world leaders in speciality chemicals, developing and producing innovative solutions for a range of industry sectors.

Indopicri
A specialist producer of natural and modified rosins for adhesives, inks and paints. The company also produces coagulants and flocculants for waste and water treatment industries.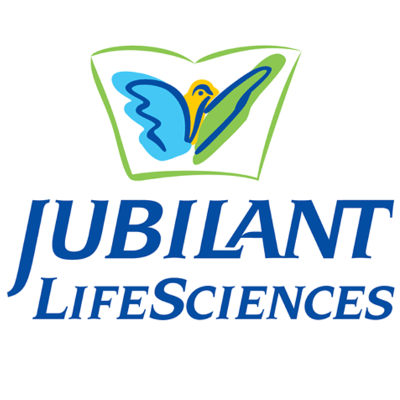 Jubilant Life Sciences
An integrated pharmaceutical and life sciences company which manufactures high-quality ingredients used in industries including pharmaceutical and agrochemical.

Kao Group
A manufacturer of chemical products across three main fields: oleo chemicals; multi-functional performance chemicals mainly based on surfactants; and speciality chemicals.

Lantmännen Oats
Lantmännen Oats is a Swedish company that produces oat-based products for the nutrition, health and cosmetic industries. Its products include Avenacare® Oat Beta Glucan used in a variety of skin and hair care products.

Paladin Paints and Chemicals
Paladin produces a range of Phenalkamine epoxy hardeners, adducts, diluents and modified epoxy resins from a renewable resource derived from cashew nut shell liquid.

PCC Exol SA
PCC Exol manufactures surfactants for household chemicals, personal care, textiles, paper and metal working industries.

PCC Rokita SA
A manufacturer of Phosphorus-based plasticisers for fire retardancy.

Potters Europe
The European division of the largest producer of quality solid and hollow glass beads in the world. Used in plastics, coatings and adhesives to modify physical properties such as weight, slip resistance and workability.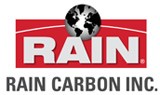 Rain Carbon
Rain Carbon is a global leader and innovator in the production of both raw and advanced materials. Its Novares hydrocarbon resins offer diverse properties for industries including coatings, plastics, rubber and adhesives as well as for road construction and printing inks.

Reipu Chemicals
It is the leading global producer of pharmaceutical intermediate, paracresol. It also produces sorbic acid and potassium sorbate for the food industry.

Riken Vitamin
Riken Vitamin is a leading manufacturer of vitamin A and has diversified into the production of monoglycerides, vitamin E, functional foods and additives.

Rio Tinto Minerals
Borax, part of Rio Tinto, manufactures zinc borate used as a fire retardant and smoke suppressant in coatings and polymer systems.

Sekisui Chemical Co
Sekisui produces one of the most complete lines of Polyvinyl Alcohol (PVOH) in the world.

Sollice Biotech
Offers a wide range of high-performance and functional active ingredients for cosmetics and personal care products.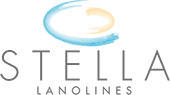 Stella Lanolines
Produces a wide range of lanolin products for the pharmaceutical and cosmetics industries.

Synthesia Technology
The company has a complete range of high performance resin products and innovative polyurethane systems for coatings, inks and adhesives.

TAIYO GmbH
Taiyo is a pioneer in the basic research and manufacturing of functional ingredients for the food, beverage, medical food and pharmaceutical industries. These include soluble dietary fiber and green tea based anti-oxidants.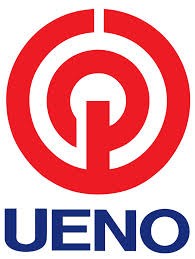 Ueno Fine Chemicals
A manufacturer of chemical products, liquid crystal polymers and organic pigments.

Wöellner
The Wöllner Group develops and manufactures inorganic binders, special adhesives, additives, processing aids and a wide variety of industrial silicates.