Six of the best: top coatings products to look out for this spring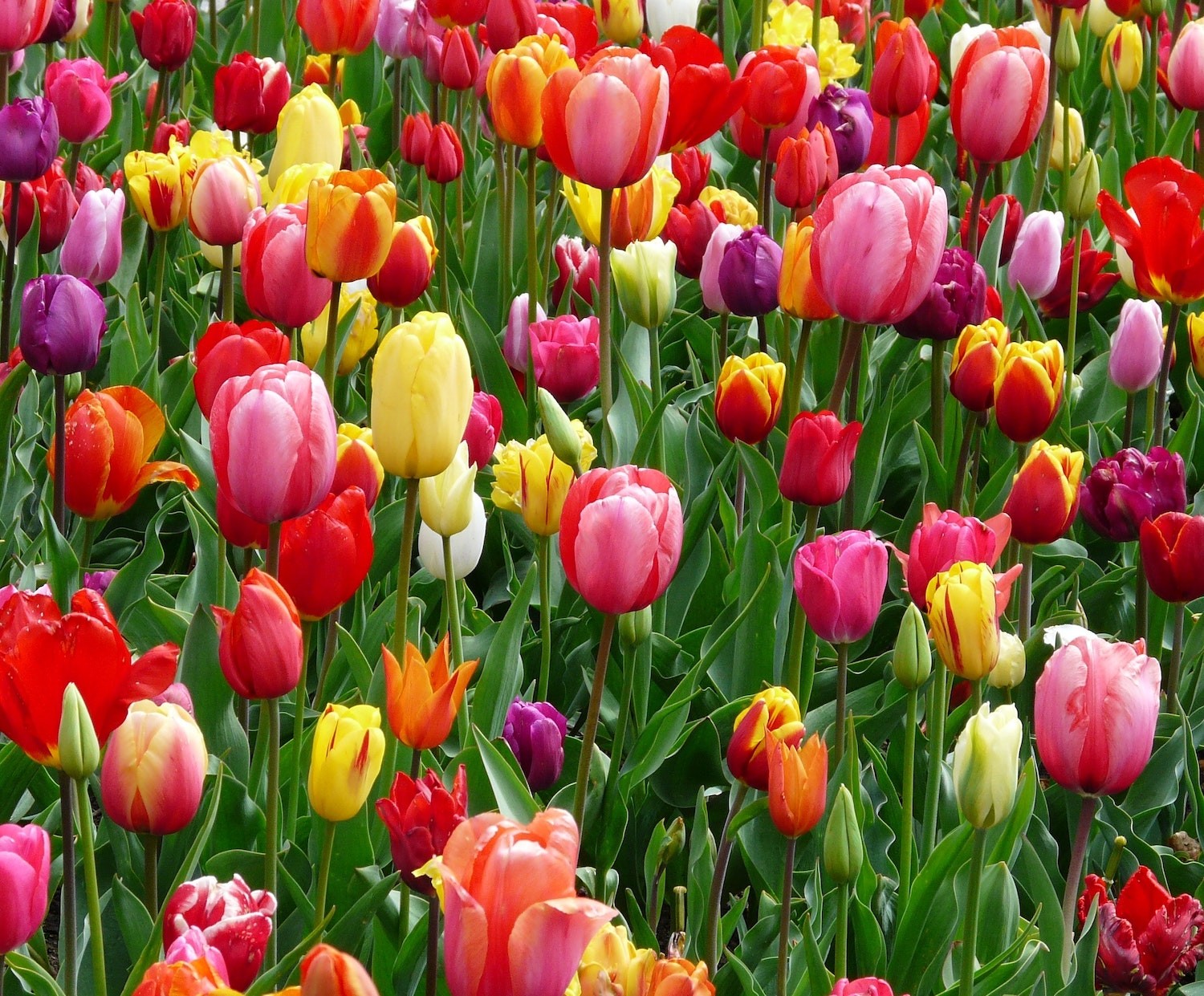 Michael Austin, our Coatings business line manager, has selected his top six products of the season for coatings manufacturers and formulators.
Top pick for re-coatability: BYK-3565 is more than just a great levelling additive. By increasing the surface energy of the cured coating film in all systems, it has a positive effect on wetting and levelling of the next coating layer as well as inter-coat adhesion.
Versatile defoamer with food contact approval: BYK-1640 is a highly effective defoamer which exhibits optimum performance at low dosage and inhibits the formation of foam. Polymer-based, it is free from silicone and VOC emissions.
Focused performance with clay-based rheology additives: Unlike other rheology control additives, Claytone and Garamite provide high performance in coating systems without large increases in viscosity. Garamite additives for example can lead to a reduction in overall formulation costs as they are typically up to 40% more efficient than other common thixotropes, offering improvements in sag resistance, anti-settling, syneresis, orientation of metallic particles and spray atomisation.
Avoid sedimentation in pigment concentrates with RHEOBYK 7420ES: An easy-to-handle liquid, RHEOBYK 7420ES controls thixotropic flow behaviour and optimises anti-sagging and levelling while preventing sedimentation. It's especially suited for manufacturing aqueous pigment concentrates.
Extend protection against UV damage with Eversorb 83: A key benefit of Eversorb 83 is its very high thermal stability and permanence for coatings. That makes it suitable for coatings exposed to high bake temperatures and extreme environmental conditions.
Tailor-made functionality for radcure applications with SongstarTM Aliphatic Polyester Polyols: UV-curable coatings are not only more environmentally friendly than solvent-based products, they can also offer benefits such as quicker processing, extended shelf life and safer handling. Formulators can achieve the specific properties they are looking for with the SongstarTM range of high-performance aliphatic polyester polyols for radcure applications.
For more information contact Michael Austin on 01959 560804 (email).
Please note: Information provided here is given in good faith and without liability. It is intended for guidance only. Users are advised to conduct their own independent examination of the product to ascertain its suitability for incorporation into processes or products. Users should ensure that the use of the product complies with all pertinent current legislation. We guarantee to supply to specification, not performance.