SCS Spotlight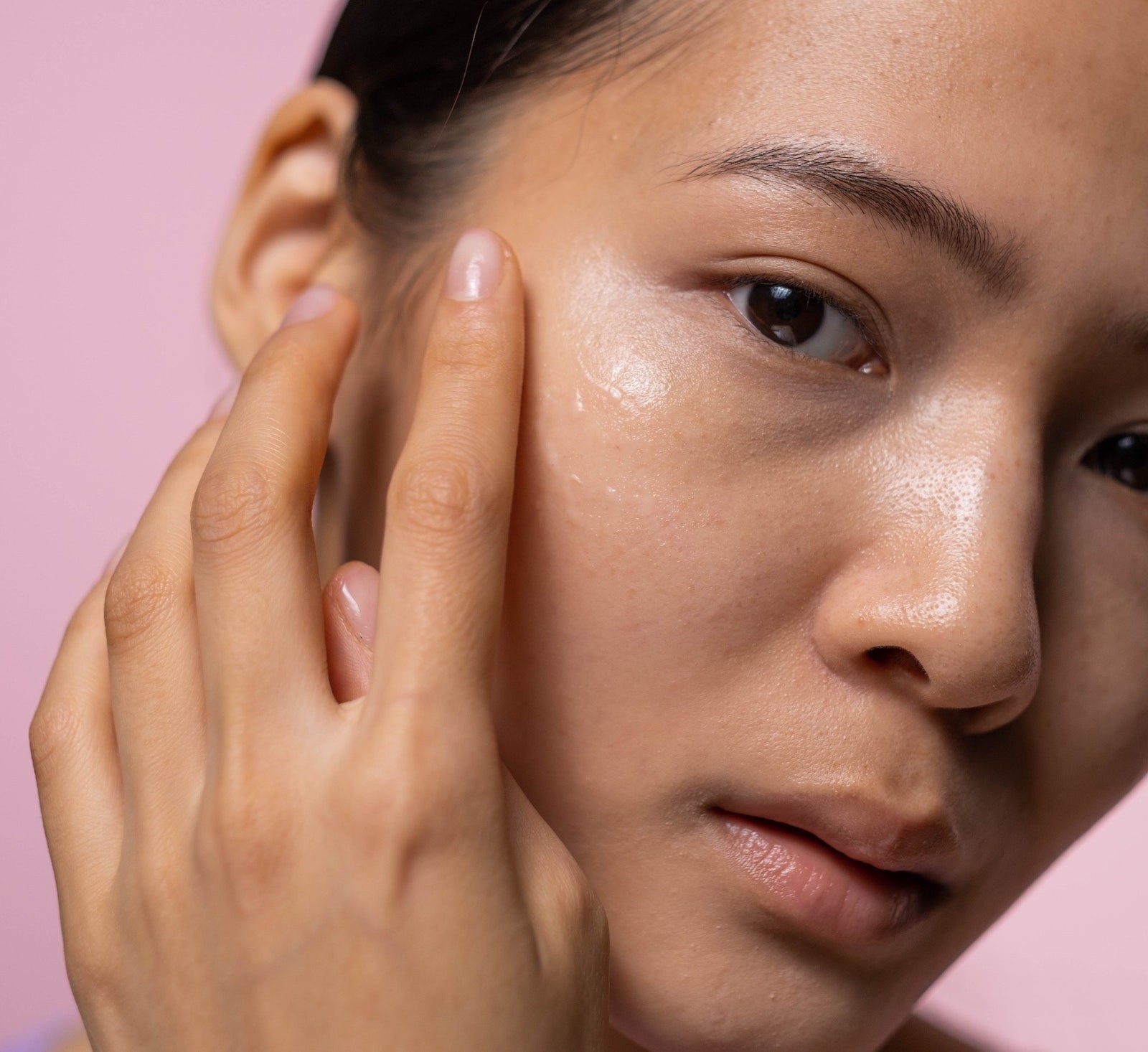 From timeless essentials to innovative new actives, Sollice Biotech's range of reliable and effective cosmetic ingredients are set to spark interest and enthusiasm on our stand at SCS Formulate.
Here are some highlights:
The trio of products in the Intelligene® range bring with them a fascinating sustainability story based on upcycling the skin and seeds from organic tomatoes. Tomato fruit lipids have long been recognised for offering beneficial effects to the skin. The Intelligene® range includes one active ingredient alongside an organic tomato seed oil and tomato water.

Sollice offers a 100% natural and biodegradable source of skincare's perennial big hitter - Polyglutamic Acid (PGA). Twainmoist® Green NP is both Cosmos and Ecocert approved.

Like many of Sollice's ingredients, Clotholine® LV and Clotholine® Green are derived from plants – in this case the cornflower. Clotholine® stimulates skin cell longevity by activating the 'youth protein' and has been shown to provide a quantified sense of well-being to users

The concept of better ageing is becoming embedded as a lifestyle choice within every age range. A novel anti-ageing active from Sollice is derived from the mung bean. Collamung® Oil soothes and protects the skin, maintaining its water balance. It can be used in facial and body care products as well as sunscreens and make up.

The company is constantly innovating to launch products that align with consumer trends. Look at Vitalisis® - a city-friendly cosmetic active which protects the skin against the environmental strain of urban lifestyles.

Sollice's antioxidant and anti-ageing Vitamin C derivative, Lucemine® stands out for its stability and effectiveness in anti-pigmentation. It's a perfect partner for effective anti-spot cosmetic formulations. The efficacy is substantiated through solid research – as are all the company's cosmetic claims.
Discover the full range from Sollice and meet their representatives on our stand 403 at SCS Formulate. If you'd like to secure an appointment in advance, please contact Paula Thornton (email) or call 01959 560826.
Please note:
Information provided here is given in good faith and without liability. It is intended for guidance only. Users are advised to conduct their own independent examination of the product to ascertain its suitability for incorporation into processes or products. Users should ensure that the use of the product complies with all pertinent current legislation. We guarantee to supply to specification, not performance.