Natural, upcycled ingredients for sustainable skincare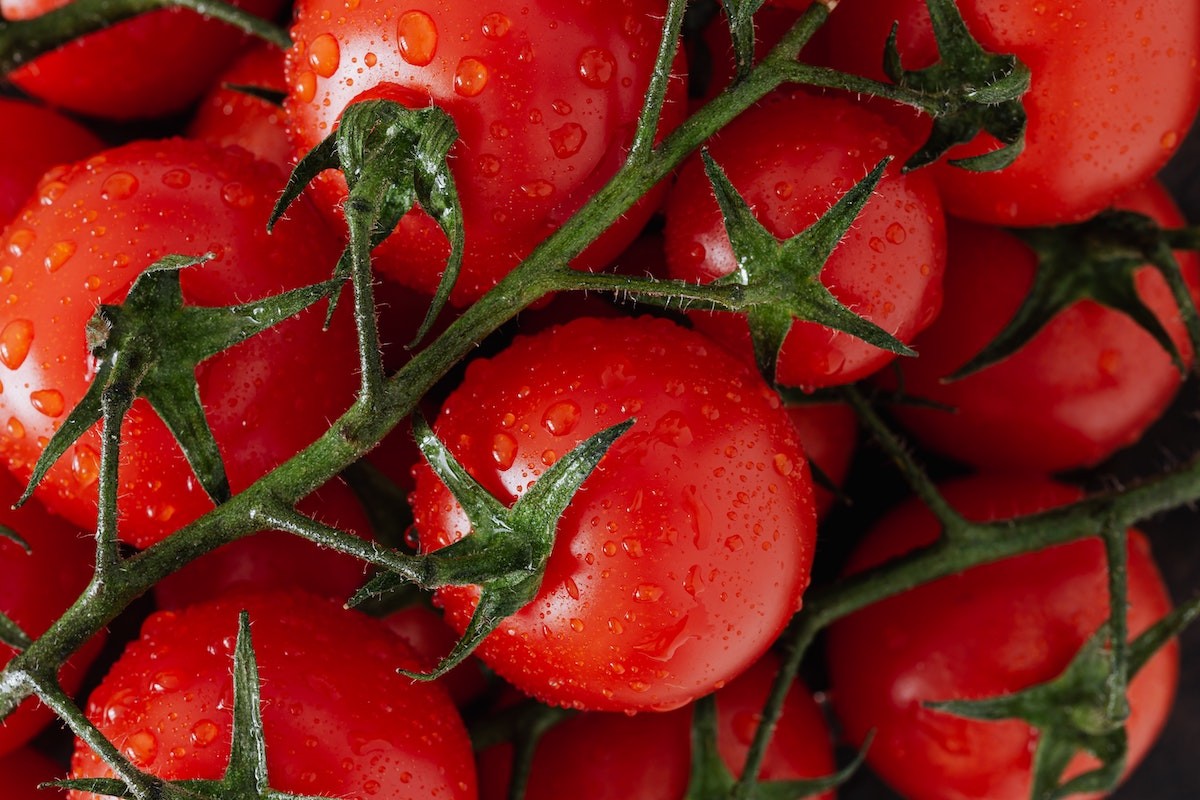 A trio of products launched by our key supply partner Sollice Biotech offers exciting opportunities for more sustainable formulations.
The Intelligene range has been developed through upcycling skin and seeds from organic tomatoes grown in the south of France. Upcycling ensures that every part of the tomato is used as effectively as possible. By containing ingredients that would otherwise have been discarded, the Intelligene products support more sustainable systems.
There are cosmetic benefits too. Tomato fruit lipids (solanum lycopersicum) have long been recognised for offering beneficial effects to the skin.
Explore the complete range:
To find out more, please contact Paula Thornton at Blagden on 01959 560826 (email).
Please note: Information provided here is given in good faith and without liability. It is intended for guidance only. Users are advised to conduct their own independent examination of the product to ascertain its suitability for incorporation into processes or products. Users should ensure that the use of the product complies with all pertinent current legislation. We guarantee to supply to specification, not performance.