Wide range of food-grade minerals available from Blagden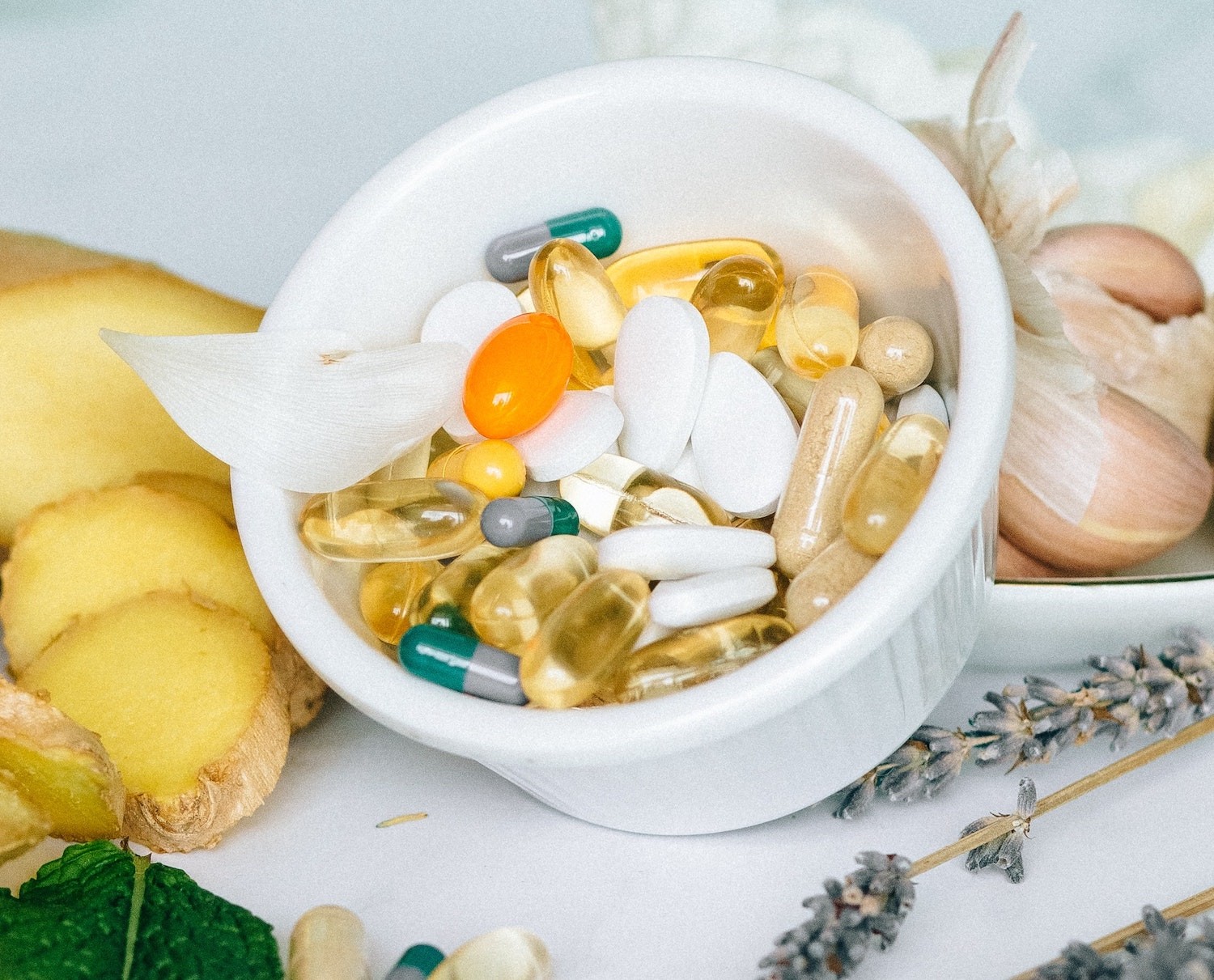 Our selection of food-grade minerals can help companies respond to growing demand for food with health benefits, driven by health-conscious consumers.
Consumers are becoming increasingly aware of the important role specific minerals play in the body, including supporting memory and brain health, digestion, weight management, eye health, allergy relief and more.
This awareness, aligned with the food as medicine trend, provides growth opportunities for food and drinks which have been enriched with vitamins and minerals. We can supply a wide range of food-grade minerals, manufactured in line with GMP standards.
The list includes Calcium Salts, Iron Salts, Magnesium Salts, Gluconates and Citrates. We also offer specialty products such as encapsulated minerals, spray-dried minerals and encapsulated bakery ingredients. To view our full range, please click here.
For further information, please contact Carol Mellor on 01959 560811 or email.