What to look out for on Stand 300 at SCS Formulate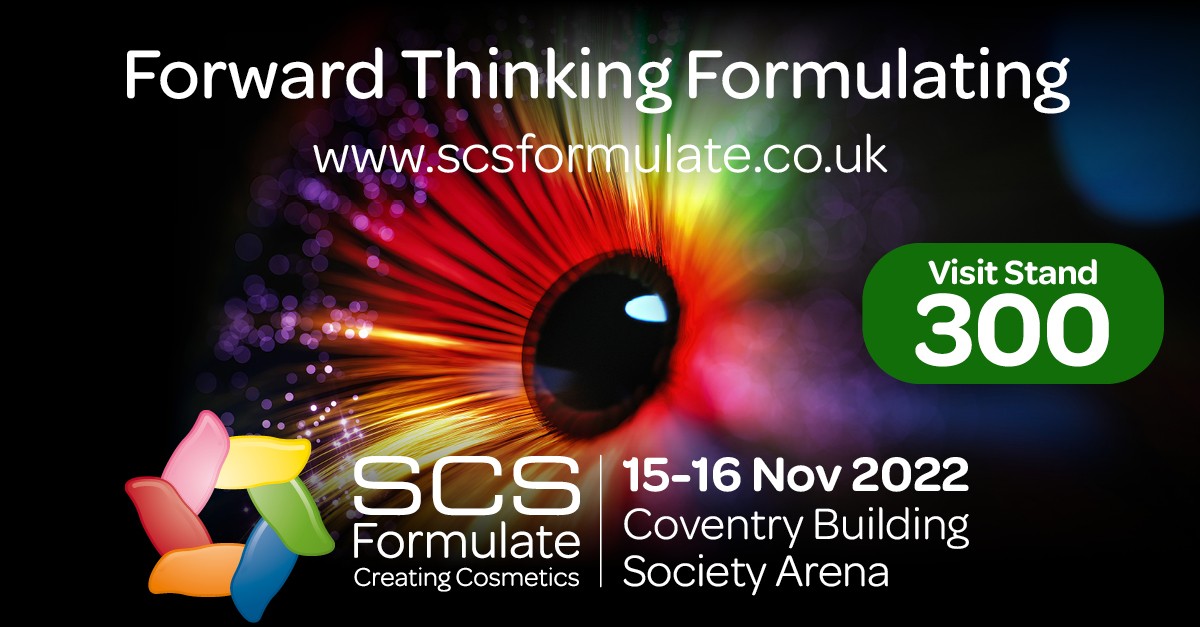 As SCS Formulate draws near, here's a preview of some of the highlights on Blagden's stand.
Alongside our wide range of innovative ingredients and actives, we are showcasing the latest launch from Sollice Biotech.
For more sustainable skin care, check Intelligene
The new Intelligene range from Sollice offers exciting opportunities for more sustainable formulations, having been developed through upcycling skin and seeds from organic tomatoes. Look out for Intelligene Defense, Intelligene Oil and Intelligene Water, all containing tomato fruit lipids (solanum lycopersicum) - long recognised for beneficial effects to the skin.
Expert advice and insight from Blagden and our partners
Take advantage of the expertise on our stand. Our technical and sales team will be joined by representatives from our key supply partners, Vinner Labs and Sollice Biotech. Together, we can help you locate the ideal products to meet upcoming trends and opportunities across sectors including hair care, skin care, colour cosmetics and sun care.
SCS Formulate takes place at the Building Society Arena in Coventry on Tuesday 15th November from 9-5.30pm and Wednesday 16th November from 9-4pm. We look forward to welcoming you to Stand 300.
To arrange an appointment in advance, please contact Paula Thornton on 01959 560826 or email.
Please note: Information provided here is given in good faith and without liability. It is intended for guidance only. Users are advised to conduct their own independent examination of the product to ascertain its suitability for incorporation into processes or products. Users should ensure that the use of the product complies with all pertinent current legislation. We guarantee to supply to specification, not performance.