Two new shades enrich solutions in the white colour space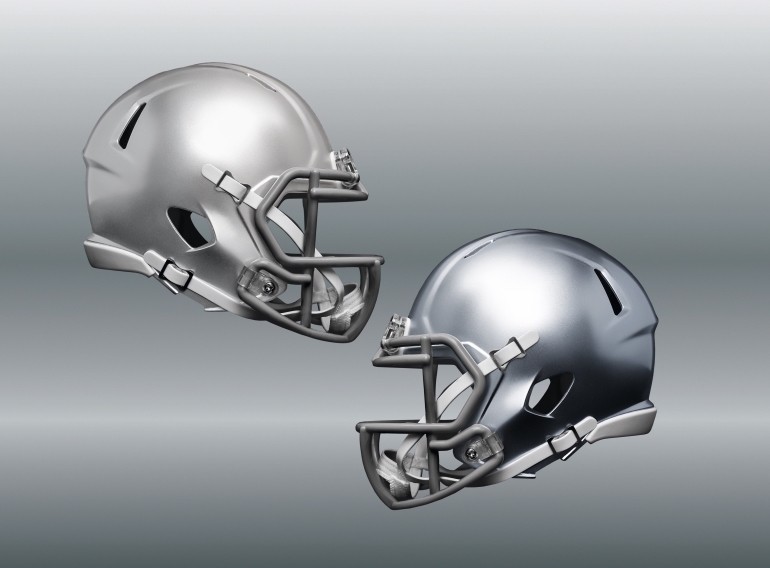 Two new Silvershine® white shades from Eckart provide inspirational solutions for formulators seeking to meet customer preferences for white coatings.
Silvershine® Ceramic White and Silvershine® Xenon White close the gap between traditional whites and aluminium pigments with a white hue. The structureless effect - achieved through Eckart's advanced silver dollar technology - brings with it a fine shimmer.
Silvershine® Ceramic White embodies the elegant colour of pure porcelain while radiating a subtle metallic sheen. It is an excellent choice for expressing luxury and refinement.
Silvershine® Xenon White combines a deep metallic character with blueish-white gloss, depending on the viewing angle. Its iridescence and flop ensure an exciting effect for the eyes as perception shifts between smooth silvery-white and metallic blue-white hues.
These new aluminium pastes are recommended for solvent-based coating systems with low solids content. Foremost application areas include coatings for the automotive industry, sports equipment, consumer electronics, and plastic and glass coatings.
Please contact Philip Randall on 01959 560857 (email) for more information and samples.
Please note: Information provided here is given in good faith and without liability. It is intended for guidance only. Users are advised to conduct their own independent examination of the product to ascertain its suitability for incorporation into processes or products. Users should ensure that the use of the product complies with all pertinent current legislation. We guarantee to supply to specification, not performance.