The urban buzz returns – and we have just what you need!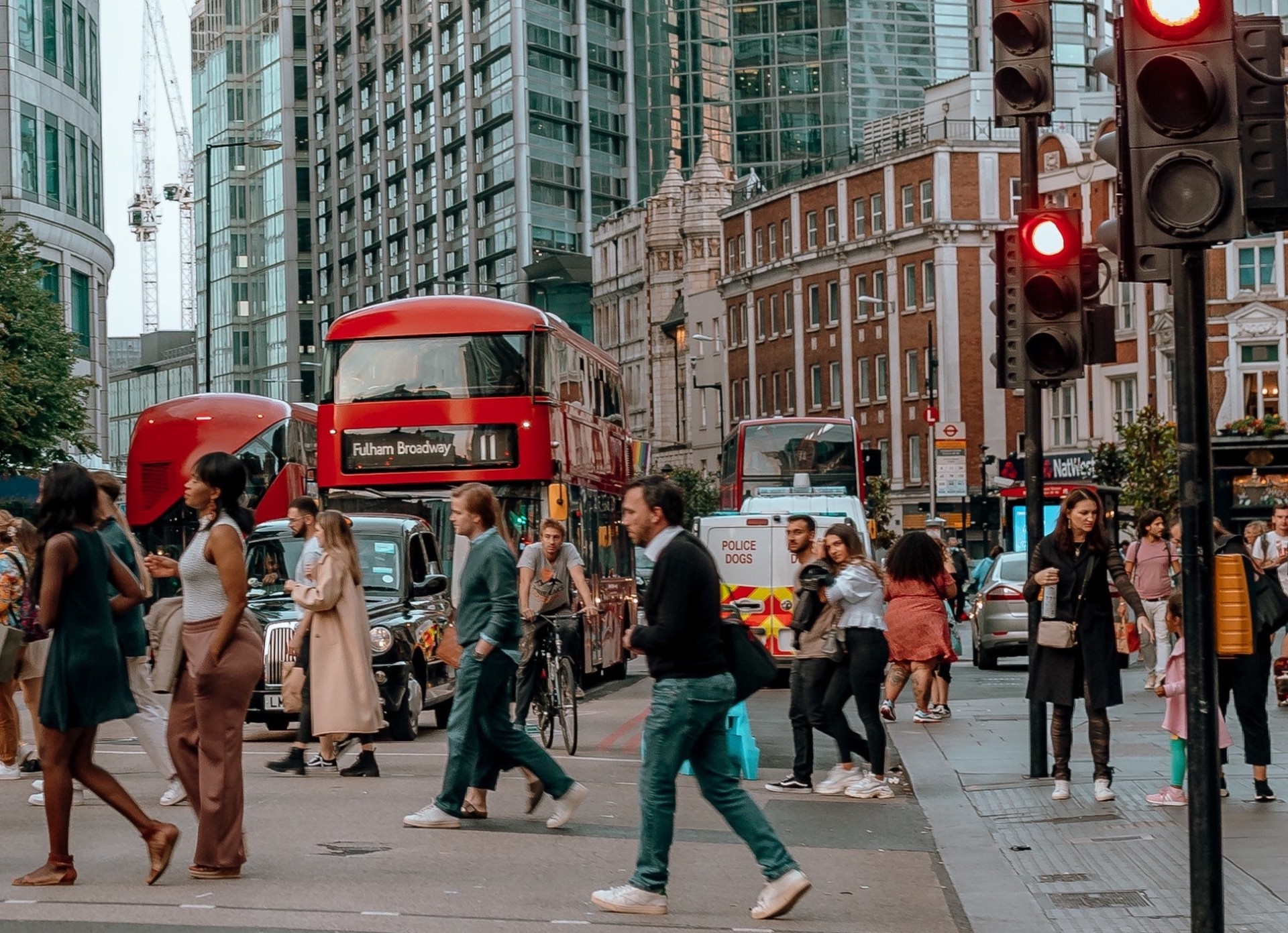 City living is back! With towns and cities buzzing with activity again, we have the ideal active to maintain the skin's vitality and balance in urban environments.
Vitalisis® from Sollice Biotech is a city-friendly cosmetic active which protects the skin against the environmental strain of urban lifestyles. By stimulating cell vitality and the skin's capacity for self-defence, it maintains the skin's physiological balance.
Whether walking, playing sport or relaxing on a restaurant terrace with friends, Vitalisis® guards against damage from air pollution and other environmental stresses. It acts to detoxify and counteract photo-ageing, leaving the skin radiant and purified.
Classified vegan, Vitalisis® (INCI - Citrus Lemon Fruit Extract, Pyridoxine, Glycerin) is water soluble and has a recommended dose rate of 1%. It can be incorporated into all types of cosmetics products, including face care, body care, sun care, sensitive skin and hair care.
For further information, please contact Paula Thornton on 01959 560826.
Please note: Information provided here is given in good faith and without liability. It is intended for guidance only. Users are advised to conduct their own independent examination of the product to ascertain its suitability for incorporation into processes or products. Users should ensure that the use of the product complies with all pertinent current legislation. We guarantee to supply to specification, not performance.