Take the panel test at Advanced Engineering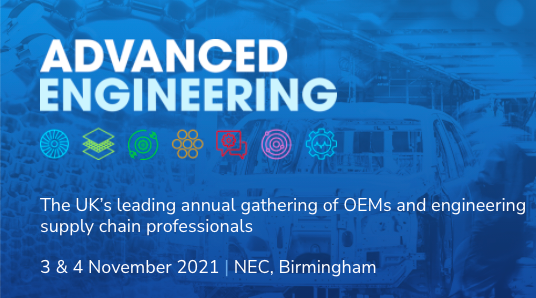 Find out for yourself how BYK-Gardner colour measurement instruments can benefit your business.
Come and meet Tom Donnithorne from Blagden when he joins our Key Supply Partner BYK-Gardner's stand at the Advanced Engineering Show on Wednesday November 3rd.
Get in touch to book an appointment at the show to learn more about BYK-Gardner measuring instruments we supply to companies across the UK and Ireland. These include quality control instruments for gloss, orange peel, solid colour, metallic colour, sparkle, cloudiness, haze, clarity and transparency. We also supply a comprehensive range of physical test products for both wet and dry coatings.
We are offering companies the chance to discuss results for your own products. Send us sample panels from your manufacturing operations. We will test them with appropriate BYK-Gardner instruments and bring the results to the show.
To arrange meetings at the stand, and organise a panel test, please contact Tom Donnithorne at Blagden on 01959 560836 or email.