Sustainable bio-based wax emulsion launched for household care products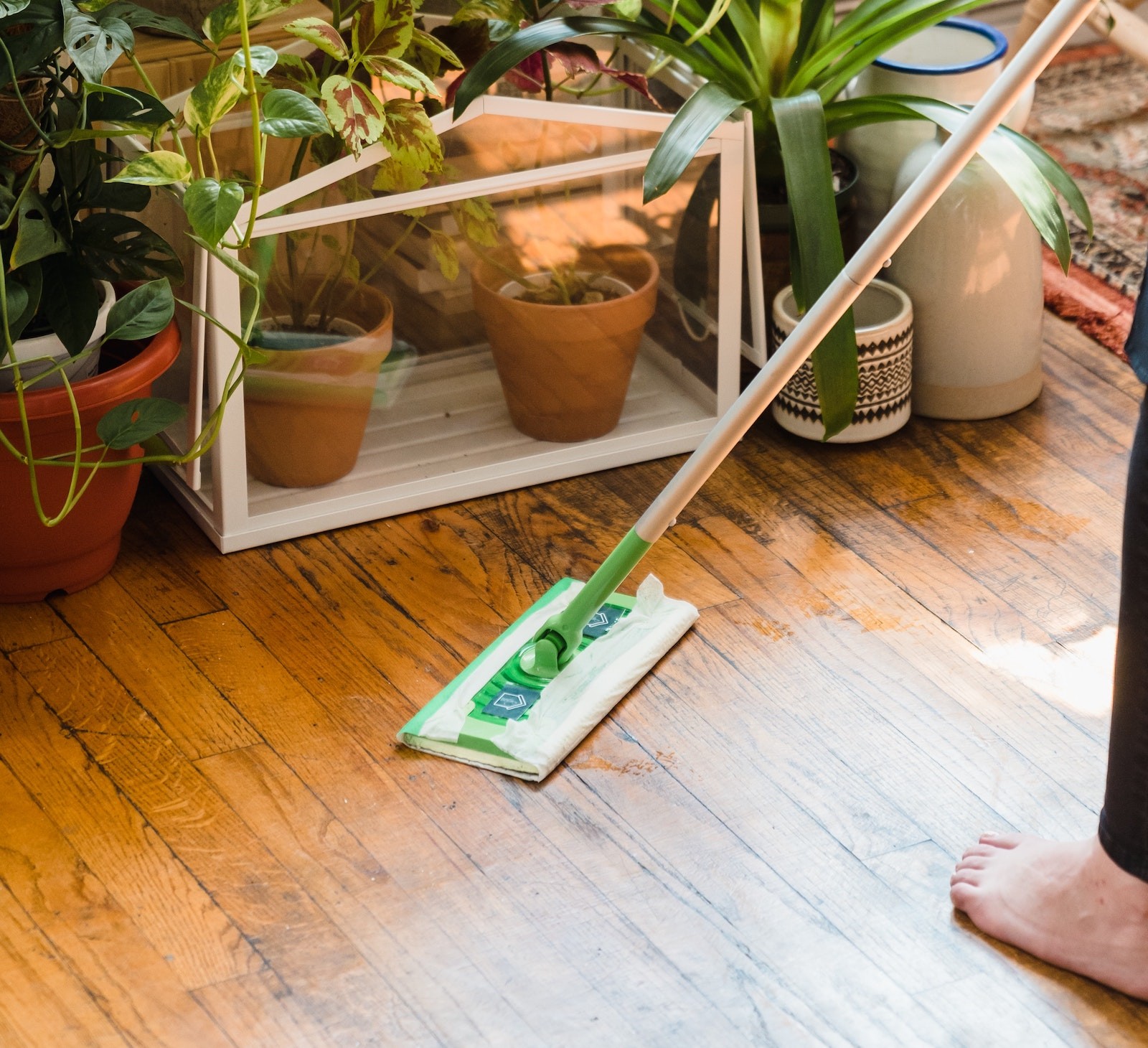 A wax emulsion based on modified rice bran which is free from microplastics is now available from Blagden. It improves the surface properties of household care products, polishes and aqueous coating systems.
Aquacer 571 from BYK is recommended for maintaining and protecting all surface types, particularly aqueous care products and polishes for flooring, leather, furniture and cars. It strengthens water and oil repellence of products and improves the mechanical stability of surfaces, making it a microplastic-free alternative to polyethylene waxes.
With a melting point of 80°C, the wax emulsion can easily be polished with a soft cloth, even when using mechanical tools. Application levels are typically 3-15% additive based on the total formulation, although a higher dosage is possible. In all cases, the optimum dosage should be determined by laboratory tests and, for higher doses, the buffering performance of the polish must be checked.
Aquacer 571 can be incorporated during any stage of the production process and can be combined with other wax emulsions to further increase product performance.
For more information or to request a sample, please contact Greg White by email or call 01959 560817.
Please note: Information provided here is given in good faith and without liability. It is intended for guidance only. Users are advised to conduct their own independent examination of the product to ascertain its suitability for incorporation into processes or products. Users should ensure that the use of the product complies with all pertinent current legislation. We guarantee to supply to specification, not performance.