Specialty products offering more for your formulations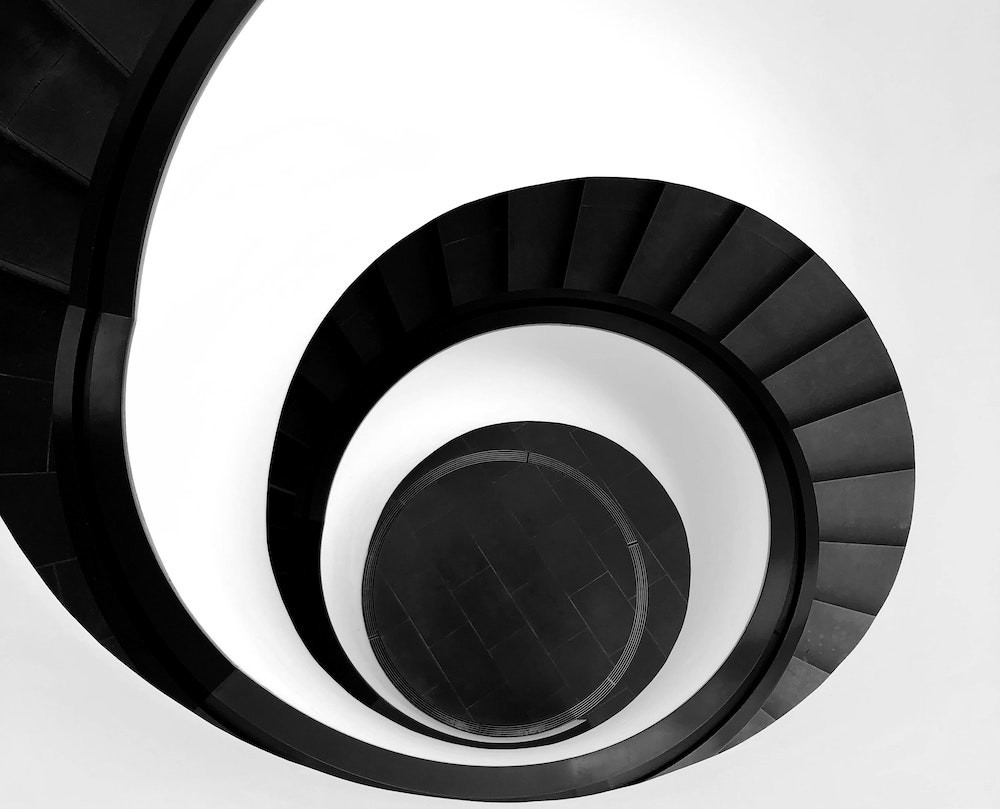 When you're looking to bring something more to your product performance, Blagden has the additive or chemical to help. Take a look at these.
Natural filler offering an eco-friendly solution alongside performance enhancements:
A natural product, Jetfine® 1 talc offers an eco-friendly alternative to opaque polymers and synthetic aluminium silicate. It enhances performance too. The ultra-fine particles promote air-filled pockets which deliver superior dry hiding without diminishing gloss and outdoor durability.
More sustainable silver metallic coatings which replace solvent with resin:
The new STAPA® SFP Hydrolan pastes from Eckart use resin instead of solvents to support more sustainable coatings. The VOC- free pigments have been designed for aqueous systems and create a highly brilliant metallic coating. They offer the same high efficiency of STAPA® IL HYDROLAN products, striking an optimal balance between economy and environmental compatibility.
Atmospheric resistance and UV stability for varnishes and paints:
Synthane PV90 is an aliphatic isocyanate cross-linker for polyurethane which is used with modified polyesters or hydroxylated acrylics to produce two-component coats. The resulting formulation for varnishes and paints exhibits good resistance to atmospheric agents and excellent stability against UV light, as well as flexibility, colour retention and abrasion resistance.
Extraordinary chemical resistance for powder coatings:
STANDART® PCS 600 is part of Eckart's next- generation range of high-performance aluminium pigments for powder coatings. The pigment is encapsulated in a compact silicon dioxide layer and offers smooth, even surfaces with high resistance to abrasion, chemicals, and weathering. For applications requiring extremely high chemical resistance, PCU STANDART®plus 800 is a very fine aluminium pigment without foil which has been shown in tests to withstand even very aggressive chemical strain, showing minimal or no detectable colour changes.
Blagden has a wide range of innovative high-performance products. To find out more about these and other products or to discuss your specific needs, please contact Michael Austin on 01959 560804 (email).