Shelby Pine joins our Plastics Additives team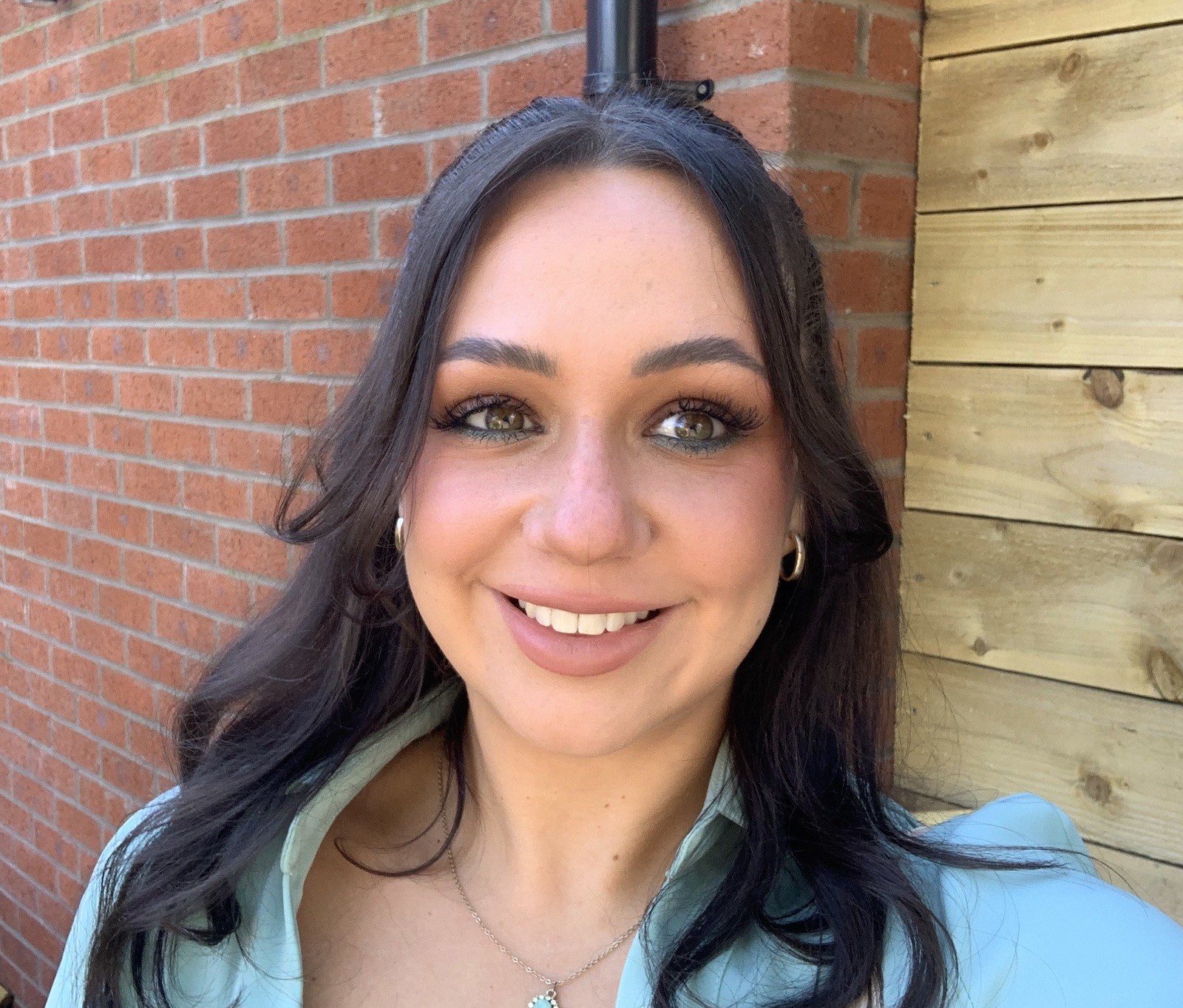 A big welcome to Shelby Pine who has joined our Plastics Additives division as Regional Sales Manager.
The role combines her longstanding love of science with the pleasure she gets from talking to people and engaging with their issues. "Problem solving is at the heart of every successful sales role," she says. "I enjoy learning from customers about how they are using our products. With this information, and knowing the chemistry behind the products and formulations, I can help to identify the best solution."
Shelby graduated in biochemistry from the University of Leeds and arrives at Blagden from Thor Group where she was involved with sales of preservatives. She was attracted to Blagden by the breadth of the company's activities and the opportunities to learn and advance within the company.
Industry-leading products
"I'm quickly getting to know the unique features and applications of our diverse portfolio," she says. "It's great to be working with industry-leading products such as the BYK additives."
Ian Corke, Plastics Additives Business Line Manager, said: "I'm delighted to welcome Shelby to our team. She brings the knowledge and enthusiasm to really understand customers' applications and identify optimal solutions. This is where Blagden's team adds value for customers."
Outside of work, Shelby is most likely to be found walking in the Pennines alongside her Alaskan Malamute!
To discuss products or applications, please contact Shelby on 01959 560805 or email.