Seminar: Additives for protective coatings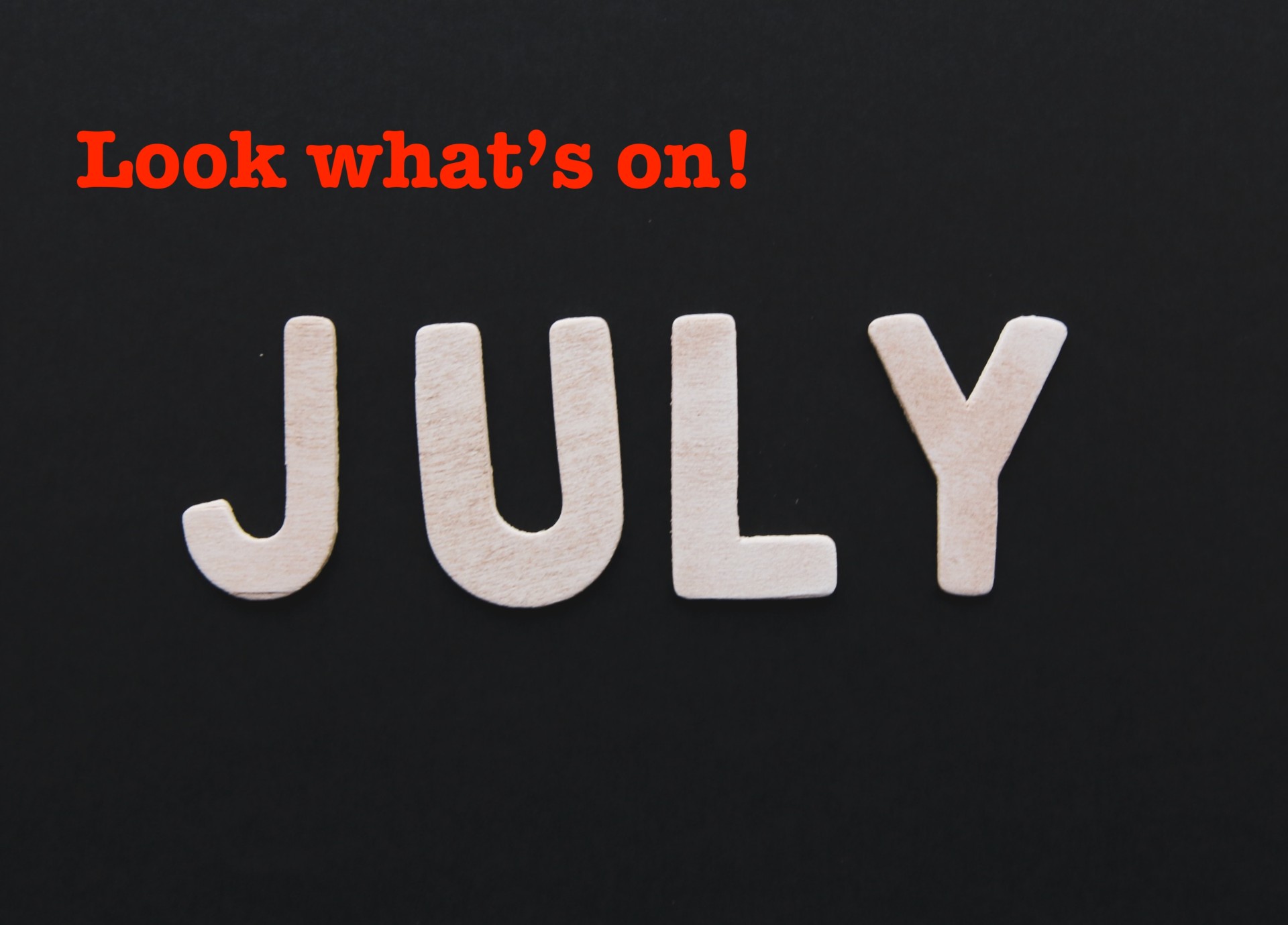 Blagden is hosting a half-day technical seminar on BYK's performance additives for protective coatings. If you're working on coatings for applications including industrial maintenance coatings, protective coatings, marine and anti-fouling coatings and intumescent coatings, this is for you.
The seminar mixes theory and practical information, helping you understand the selection criteria to identify an additive solution when formulating performance coatings. It will cover the background theory and mode of action of the additives as well as providing practical hints concerning product selection, dosage, incorporation and testing.
With keynote presentations given by experts from Byk's team, all additive groups will be discussed, including wetting and dispersing additives, adhesion promoters, air release additives and defoamers, rheology modifiers and surface additives.
This is a great opportunity to reconnect and learn more from the technical specialists at both Byk and Blagden. The seminar takes place on Wednesday 12 July in Sheffield from 8.30pm-1.30pm.
Call Phil Randall on 01959 560857 (or email) for more details and to check availability of places.