SCS Spotlight: Discover Scott Bader's bio-based additives for enhanced hair care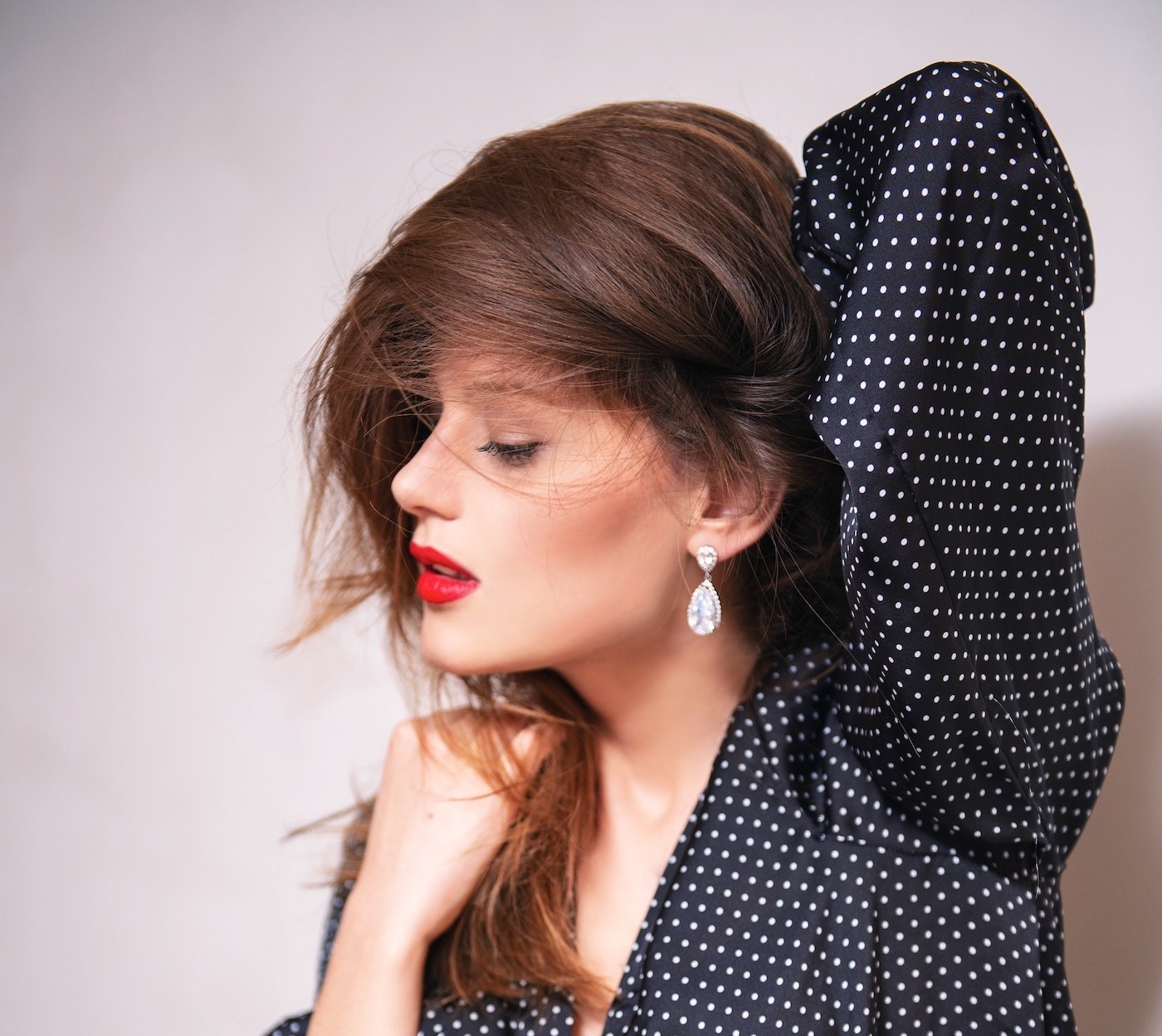 Look closer at Scott Bader's cationic potato starches for your hair care products when you visit Blagden's stand 403 at SCS.
Texique® cationic starches provide an alternative to guar-based ingredients and are produced from food grade potato starch that is free from genetic modification. Texique® helps to improve the spreading characteristics of formulations and leaves hair feeling soft and natural, making combing and detangling easier with both wet and dry hair. It is especially suitable for finer hair types.
Look at the benefits of Texique®
Enhanced hair conditioning in wet and dry stages
Effective frizz control leaving hair smooth and silky
Heightened shine
Good surfactant compatibility
Enhanced foam richness to provide long lasting creamy foam in surfactant systems
Compatible with most common anionic, non-ionic and amphoteric surfactants
Naturally derived and vegan friendly
Applications include conditioners and masques, leave-in hair styling, shampoos, mild cleansers, body lotions, creams and gels.
Come and meet representatives from Scott Bader to discuss Texique® and other products on our stand 403 at SCS on Tuesday 14th November. If you'd like to secure an appointment in advance, please contact Paula Thornton (email) or call 01959 560826.
Please note:
Information provided here is given in good faith and without liability. It is intended for guidance only. Users are advised to conduct their own independent examination of the product to ascertain its suitability for incorporation into processes or products. Users should ensure that the use of the product complies with all pertinent current legislation. We guarantee to supply to specification, not performance.