Re-thinking fire protection for plastics formulations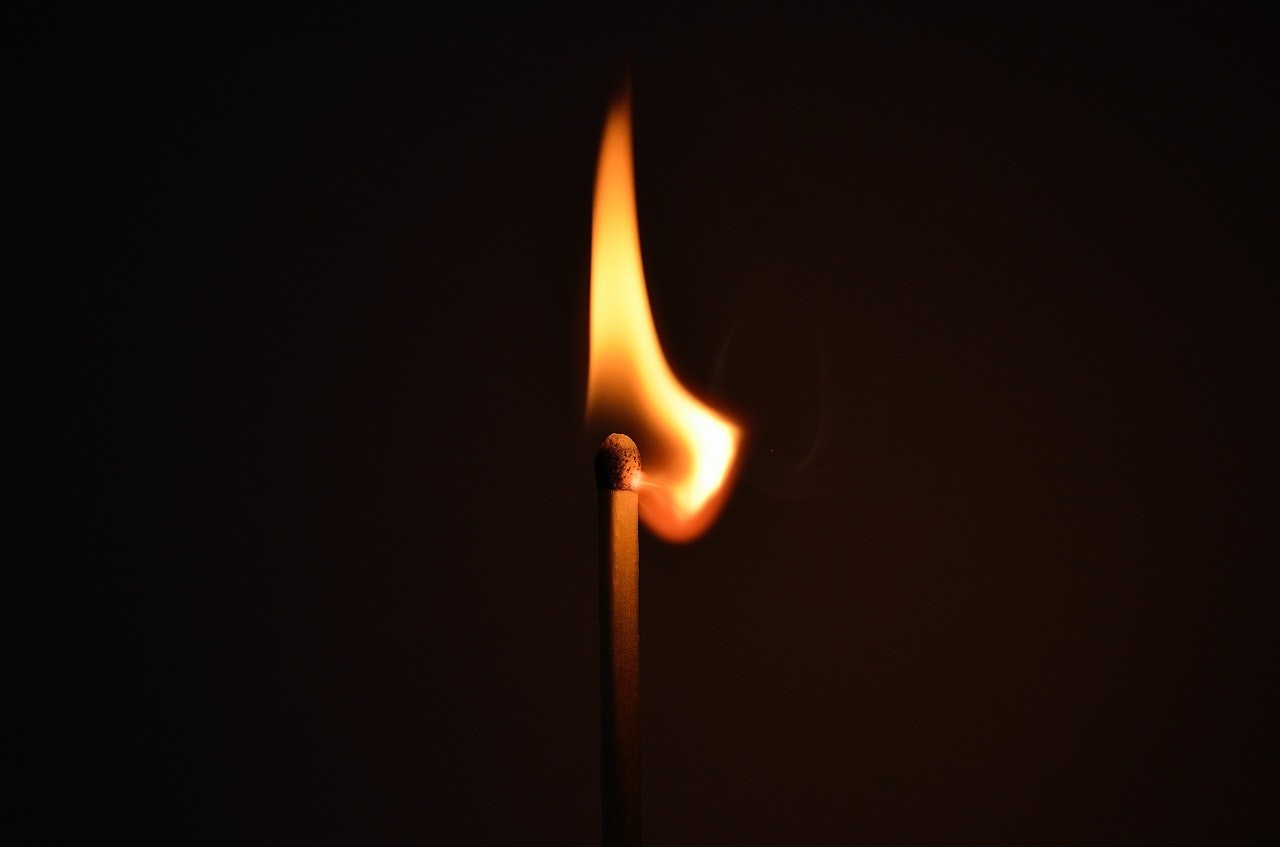 By making use of the chemistry of mineral based flame retardants, often in combinations, manufacturers have new options available to build fire retardancy into their products.

The regulatory landscape surrounding fire safety is shifting. For furniture products, there is an expectation that the 30-year-old 'match test' to meet British Standard BS 5852 will be replaced by an 'outcome-based' approach which will consider product safety as a whole (see link). In buildings, an amendment to regulations prohibiting the use of 'combustible cladding' in high-rise residential buildings above 18m, is widely viewed as not going far enough (see link).
At the same time, classes of chemicals continue to be removed from use and this, alongside demand for environmentally-friendly alternatives, is causing formulators to search for new solutions.
Making use of flame retardant fillers
With halogenated compounds increasingly restricted, manufacturers are turning to halogen free flame retardant (HFFR) based solutions. Mineral based products can be used to reduce the flammability of their finished product. Additionally, they act as fillers improving the economics and the properties of the formulation. These products are often used in combination with other fire retardant additives, such as Firebrake ZB zinc borate, in order to meet different fire standards.
Aluminium Tri-Hydrate (ATH) is the active flame retardant filler most often used in polymers, elastomers and composites. It is effective in suppressing flaming by releasing water and, in some cases, smoke. Magnesium Hydroxide (MDH) acts in a similar manner but at a higher decomposition temperature offering benefits to materials with higher processing temperatures.
Blagden offers the Reflamal range of the highest quality ATH. Additions to the range are in currently in development and we will provide an update towards the end of this year.
Cloisite helps improve retardancy at lower filler loadings
Cloisite is a clay-based filler increasingly being used in HFFR formulations. It consists of organically modified layered magnesium aluminium silicate platelets with typical thickness up to 50 times smaller than conventional layered fillers. This improves the properties of a wide variety of polymer materials especially thermoplastics compounds, including flame retardant performance as well as the dripping behaviour and char formation.
Cloisite products show very good properties in combination with ATH/MDH flame retardants in cable compounds. By adding a small amount of Cloisite, the inorganic filler loading can be significantly reduced while achieving better flame retardancy and avoiding any negative influence on mechanical properties.
Our technical sales team is here to help
Blagden supplies mineral fillers, specialty chemicals and additives which can be used in combination to achieve the fire protection required for your products while also delivering the necessary physical and mechanical properties. Our technical team can work with you to explore the right solution for your applications. Call Ian Corke on 01959 56809 (or email) for more information.
Please note: Information provided here is given in good faith and without liability. It is intended for guidance only. Users are advised to conduct their own independent examination of the product to ascertain its suitability for incorporation into processes or products. Users should ensure that the use of the product complies with all pertinent current legislation. We guarantee to supply to specification, not performance.