Process technology enhances performance and efficiency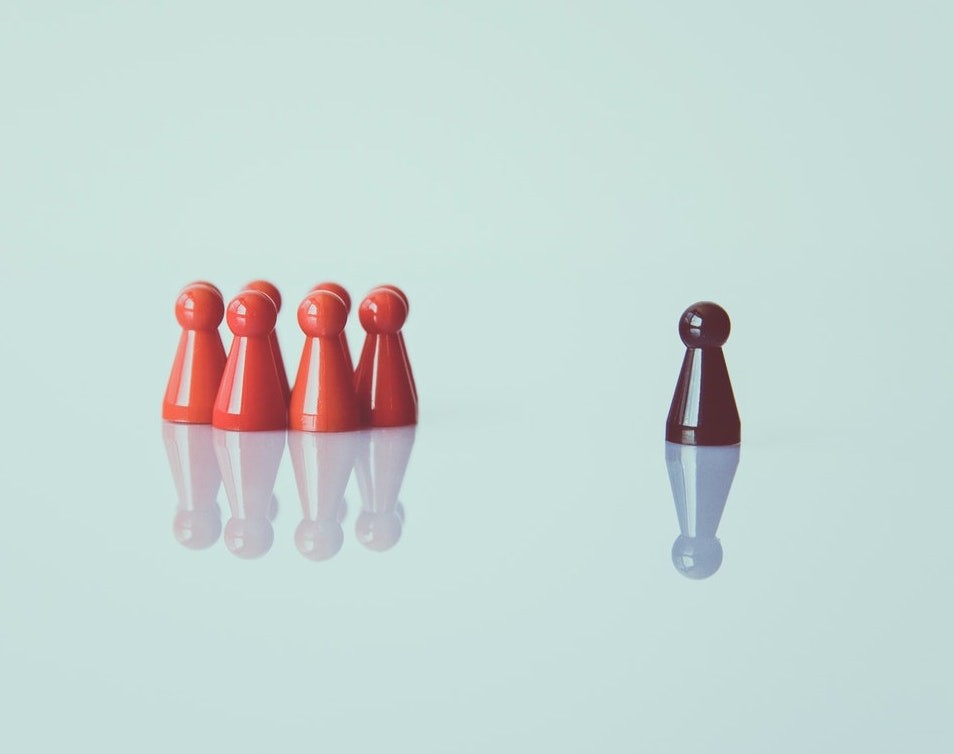 In conjunction with our supply partner, BYK, we are able to offer a more efficient additive mix for your formulations.
PolyAd is an innovative service which can provide a multi-component blend of all your additives for a specific formulation, supplied in a non-dusting product form. This 100% active blend enables the reduction of waste. Furthermore, the enhanced dosing improves the quality of your end product and can be recorded as a single product in inventory.
PolyAd is bespoke to your needs and is available for both BYK additives and third-party products for use in polymer and elastomer processing. Customers supply third-party products to be included in the final blend.
We also offer the Addcomp series of formulated polymer based products for polyolefin applications. This range is supplied in a single dose, which enhances the functional performance of thermoplastic materials for applications including automotive, construction, packaging and more.
Addcomp combines BYK's chemical and product expertise with unique process technology. A variety of effects can be enabled including HFFR performance, thermal aging resistance, UV resistance, mechanical and surface properties.
If you need to find a solution to improved processing, product quality and performance in use, please contact Ian Corke on 01959 56809.