Probiotic fervour moves from gut care to skin care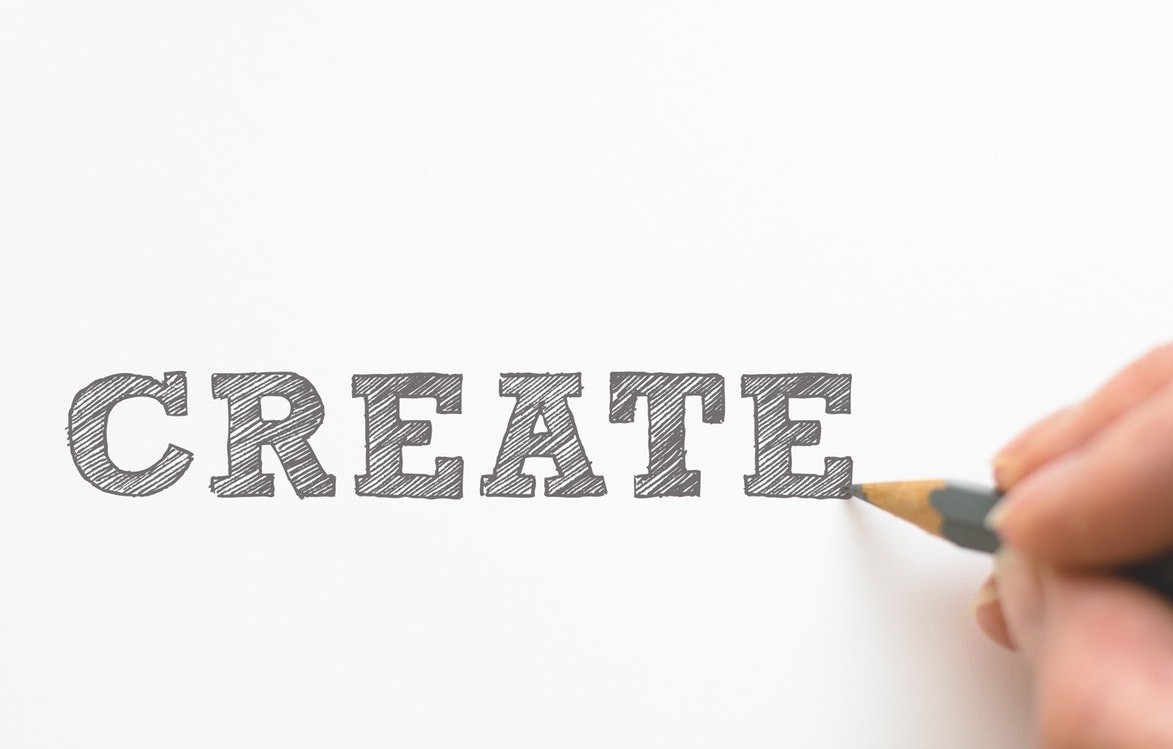 Trend-watchers in skin care have their eyes fixed on probiotics, wondering whether the craze for good bacteria which has swept through gut health products is about to engulf skin care.
Last year, Elle announced that a new breed of probiotics were taking centre stage. After taking the world of gut health by storm, probiotics look to be migrating to skin health with increasing numbers of topical beauty products, like cleansers, moisturisers and serums, packed with friendly bacteria.
These probiotic products are credited with the ability to soothe irritation, strengthen the skin's barrier and even diminish acne. More recent articles, such as this one in Vogue, include comments from dermatologists about how they see probiotics benefiting the skin.
If you're looking at probiotic formulations in personal care products, get in touch. One of the ingredients Blagden Personal Care can supply is Bifida Ferment Lysate, a yeast-based probiotic which has already been incorporated into high-profile skin care products.
While skin care manufacturers are already well on the way with probiotics, it's rumoured that probiotics are now set to colonise another section of the market – hair care.
Whatever your market segment, we can help with supplying samples and ingredients for new formulations. Contact Dr Russell Cox at Blagden on 01959 560828 or email.