Pigment extender tests under way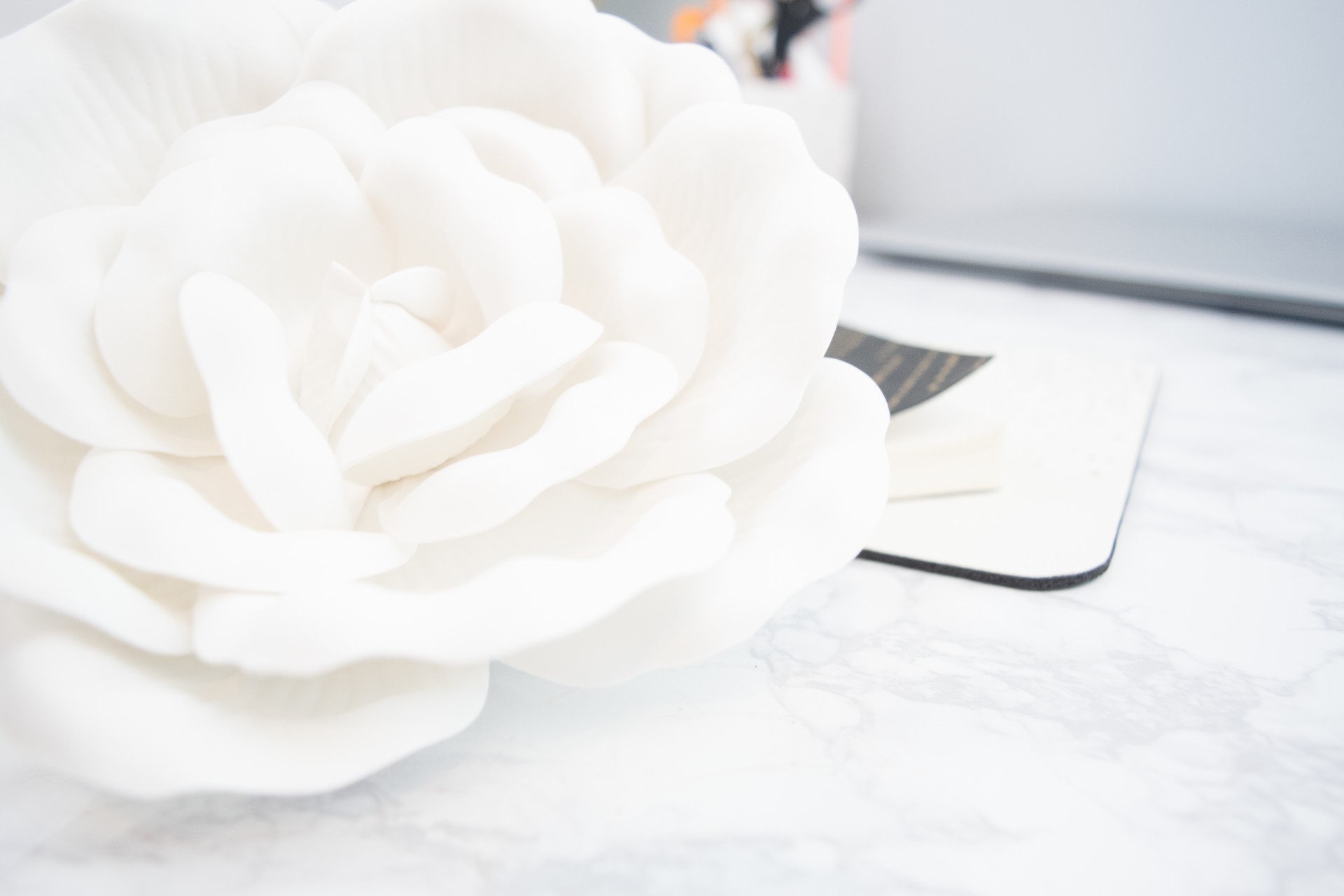 We are involved in tests to examine whether alternative pigments can be used to partially replace titanium dioxide (TiO2) without compromising product colour or properties. These tests are of particular interest to customers at a time when global stocks of TiO2 are in short supply.
Replacement products under investigation are FP510 for the PVC market and FP550 for non-PVC, polyolefins and engineering thermoplastics, both from FP Pigments.
Tests to date indicate some potential for replacing 10-30% TiO2 with an alternative pigment without adversely affecting mechanical characteristics. The alternative grades under test are up to 50% cheaper than TiO2, so for companies using large quantities of TiO2, this could prove an economic option.
It's important to note that results typically depend on the application. Processing trials for white masterbatches are typically more successful and investigations are now looking at impact on long-term weathering.
To find out more about these trials and to discuss your application, please contact Ash Tamhankar on 01959 560805 or email.