PGA: The New Buzz in Haircare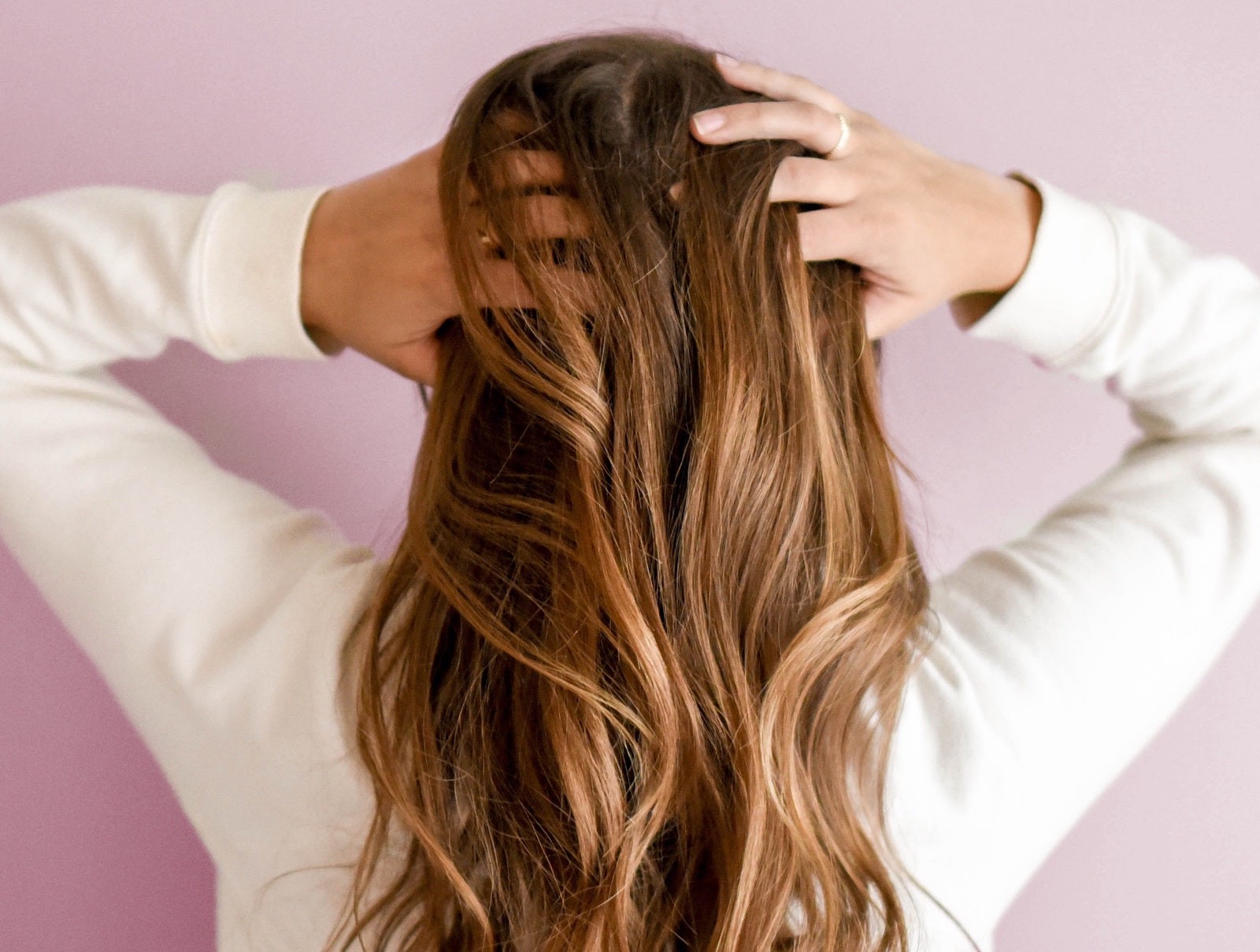 A few years back, PGA (polyglutamic acid) overtook HLA (hyaluronic acid) as the go-to hydration powerhouse in skincare products. And now, it seems that the excitement around PGA is spreading to the world of haircare.
TwainMoist Green NP, our 100% natural and biodegradable source of PGA, contains both high molecular weight PGA (HMW-PGA) and low molecular weight PGA (LMW-PGA). HMW-PGA is often used as a humectant, which means it helps to retain moisture in the hair and scalp, and as a film-forming agent that can provide a protective barrier on the hair. This can help to improve hair hydration, shine, and manageability.
On the other hand, LMW-PGA is often used for its ability to penetrate the scalp more easily, which can allow it to deliver other beneficial haircare ingredients deeper for the hair. LMW-PGA can also help to strengthen the hair, improve elasticity, and reduce breakage.
PGA is a natural peptide that's produced by a fermentation process using non-GMO bacteria. TwainMoist Green NP is both Cosmos and Ecocert approved, making it an excellent ingredient for natural and sustainable haircare formulations. It's gentle and safe for all hair types, including colour-treated hair.
Overall, PGA has been shown to have potential benefits in haircare due to its moisturising and film-forming properties, as well as its ability to penetrate the scalp and strengthen the hair. However, further research is needed to fully understand its potential in haircare and to determine the optimal formulations and concentrations for different applications.
If you're looking for a high-quality source of PGA for novel haircare products and skincare formulations, look no further than TwainMoist Green NP from our key supply partner Sollice Biotech.
Contact Alison Mackenzie (email) to request samples and learn more about how PGA can benefit your formulation.
Please note: Information provided here is given in good faith and without liability. It is intended for guidance only. Users are advised to conduct their own independent examination of the product to ascertain its suitability for incorporation into processes or products. Users should ensure that the use of the product complies with all pertinent current legislation. We guarantee to supply to specification, not performance.