Our top ingredient picks for Veganuary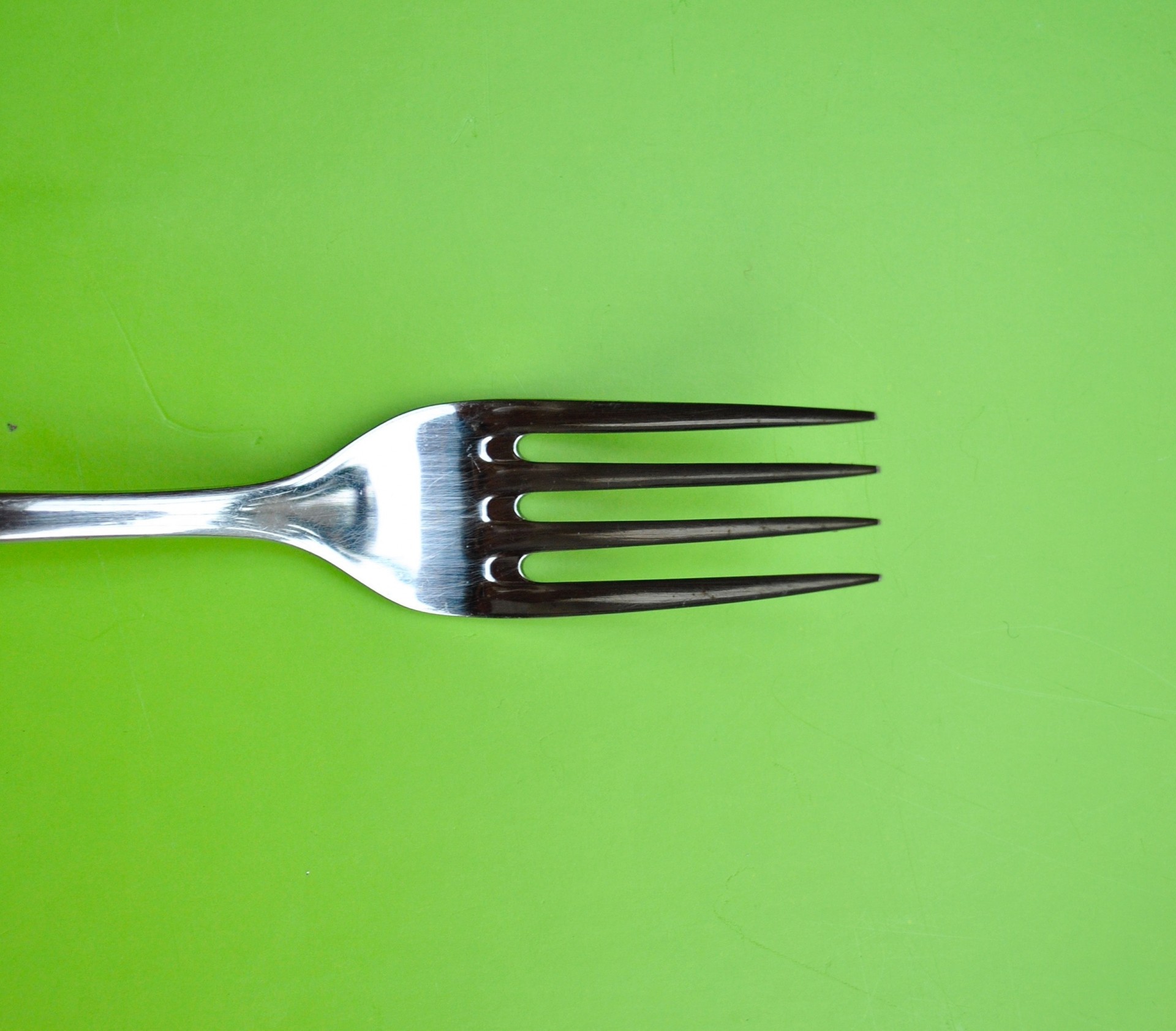 We supply a number of great ingredients for food manufacturers looking to develop their range of vegan products.
Interest in the vegan diet, highlighted in Veganuary, has grown over the past few years and shows no sign of slowing. The Vegan Society estimates that just over 1% of the UK population is currently vegan and cites a report by Sainsbury's indicating that in 2025, vegans and vegetarian look set to make up a quarter of the British population. There has also been heightened interest in the vegan diet among sports enthusiasts, following endorsements by high-profile athletes and last year's documentary highlighting apparent performance benefits from a plant-based diet, The Game Changers.
Blagden supplies useful replacements for dairy-based ingredients, protein sources and other products which are well suited to vegan ranges. Our top picks for Veganuary are:
TYPE P(V) and TYPE P(V)S: All-purpose emulsifiers which can be used in the production of vegan cheese or as a coffee whitener, as well as wide-ranging general applications.
Riplex WT-series: Blends of emulsifiers which produce all kinds of vegan whipping creams, give stability to beverages and reduce the probability of fat separation.
Rimulsoft Super: A water-dispersible solution that meets vegan requirements. It can be directly blended with flour and is used in baking to give bread softness, improve its crumb and lengthen the product shelf life.
Vegemeat: A protein product which looks and tastes like minced meat but is created from pea and soybean protein and corn oil. Vegemeat is vegan, gluten-free, Kosher and Halal certified and can be used in soups, sauces, lasagne, pasta sauces and as a replacement for meat in fillings and burgers.
Xia Pure Chia Protein: A plant-based protein powder which is rich in Omega-3 rich. It can be used in soups, beverages, pastas, extruded cereals, fruit purees and more.
Sunphenon TH30: A green tea extract with 30% natural L-Theanine, Sunphenon TH30 is an innovative product made from high-quality green tea leaves. It can be used in health foods, dairy products, confectionaries and beverages.
Botanical extracts: Our plant-based extracts from EPO are suitable for food and supplements and bring with them medicinal qualities, targeting key areas of health.
For more information about Blagden's food and nutrition ingredients suitable for vegan-friendly products, call Carol Mellor on 01959 560811 or email.