On-trend new pigment brings fizz to Edelstein range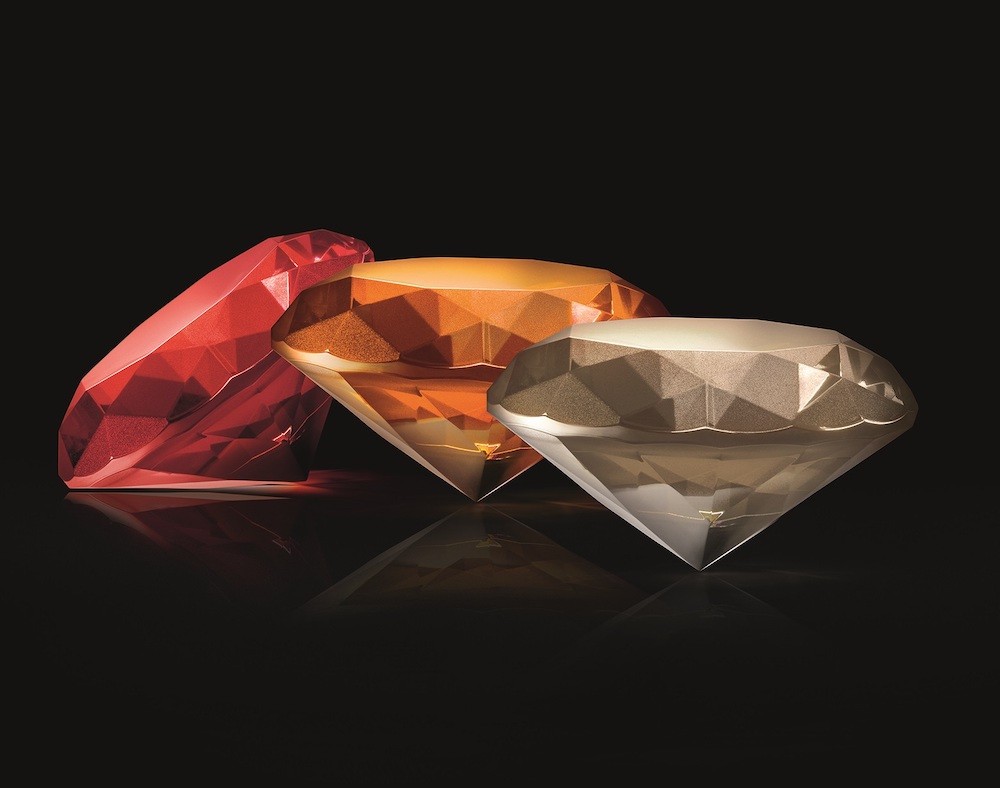 An elegant, shimmering champagne shade is the latest addition to ECKART's pearlescent pigment range.
ECKART has launched a third pigment in its EDELSTEIN range. The new pigment, EDELSTEIN Sunstone Champagne, is a refined champagne shade closely aligned with colour trends currently dominating the market.
The pigment provides a surprising colour interplay depending on the angle of view or the way the light is reflected. By variously emitting a silver-white shimmer or a warm, mellow red colouring, it opens up exciting new possibilities for product design.
Like all synthetic pearlescent pigments in the EDELSTEIN range, EDELSTEIN Sunstone Champagne is based on a special selection of premium synthetic silicate. It is highly chemically resistant, has excellent shear stability, is easy to incorporate in all established applications, and has an exceptionally long shelf life. A CFX version will soon be available for applications with especially high resistance requirements.
The pigments are particularly recommended for premium automotive and industrial coatings and for plastics, especially household appliances and consumer electronics. EDELSTEIN Sunstone Champagne also produces attractive results in printing.
For further details, please contact:
Ian Corke on 01959 560809 (email) for plastics applications
Michael Austin on 01959 560804 (email) for coatings applications
Philip Randall on 01959 560857 (email) for printing applications