New innovative ingredients for movement and joint health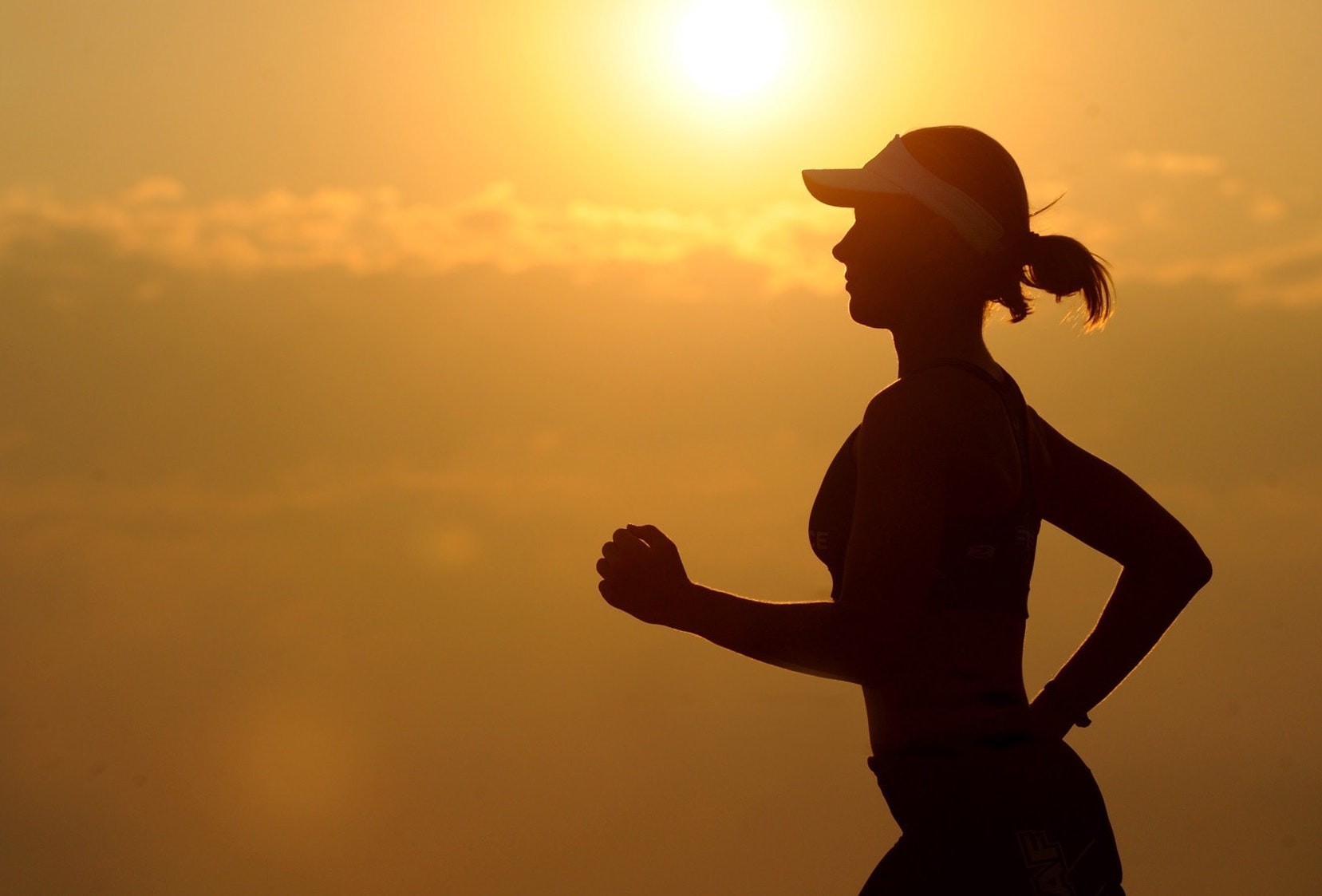 Blagden has a range of innovative natural products for musculoskeletal health and mobility, following our partnership with Bioiberica.
Bioiberica, based in Barcelona, has spent nearly half a century identifying and developing biomolecules of high biological and therapeutic value extracted from tissues of animal origin, including chondroitin sulfate, glucosamine and native collagen.
b-2Cool® is a natural ingredient supplying native Type II collagen, the main structural protein in cartilage. Extracted from chicken sternums, it helps maintain the normal structure of joint cartilage. Trials have indicated reduced knee discomfort and improved knee function.
Mobilee® is rich in hyaluronic acid and contains other natural components including collagen and polysaccharides that act in synergy to enhance its effects in reducing inflammation and joint discomfort and increasing muscle strength.
Tendofit® has a unique formula designed for tendon health and recovery. It contains Type I collagen, muco-polysaccharides, vitamin C and manganese which contribute to the normal formation of connective tissue such as tendons and ligaments. Problems with tendons are the most common tissue disorders and affect around 5% of the sedentary population and up to 50% of athletes.
Dermial® is a source of glycosaminoglycans with a high concentration of hyaluronic acid. The main function of hyaluronic acid is in attracting water to keep skin hydrated. During the ageing process, the amounts of hyaluronic acid and other glycosaminoglycans and proteins in the skin undergo significant changes.
All these products are suitable for use in dietary supplements. We can also supply CS-BioActive® (high-quality chondroitin sulfate), glucosamine hydrochloride and glucosamine sulfate.
For further information please contact Carol Mellor on 01959 560811 or email.