New additions to our Povidone range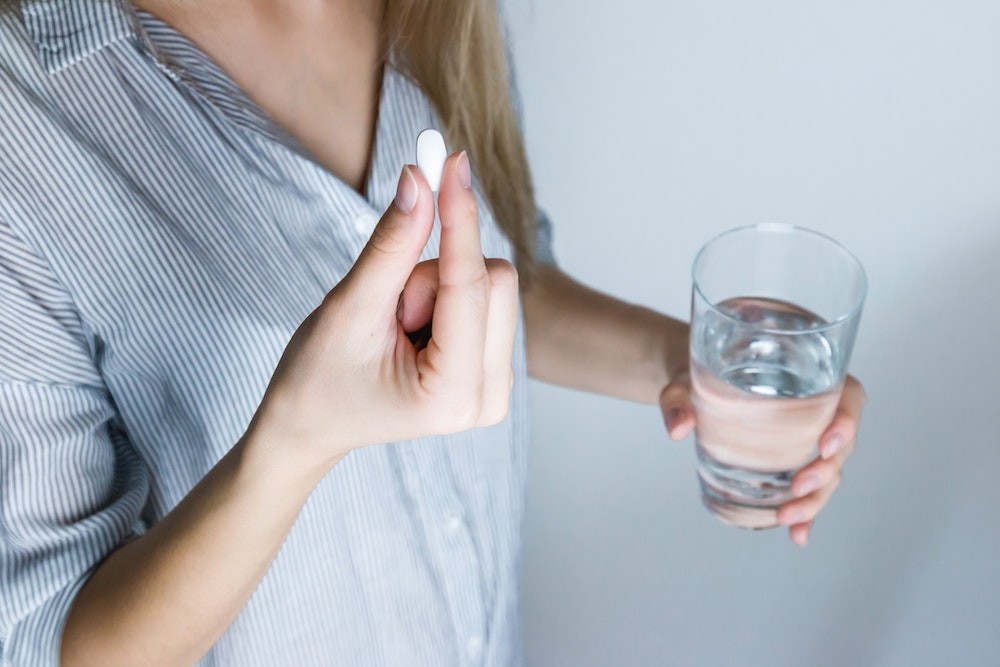 Povidone is a useful ingredient for the health care industry acting as a disintegrant and tablet binder. Paired with iodine, it acts as an antiseptic and disinfectant.
Now available from Blagden are the following products:
Povidone Iodine – a broad spectrum antiseptic and disinfectant
Chondroitin Sulfate Sodium – used in anti-inflammatory and woundcare products
Povidone (Polyvinylpyrrolidone): demonstrates high binding power, solubility in water and many organic solvents, and ability to form complexes. Used as a binder for tablets, capsules and granules as well as in film formation, stabilisation and solubilisation.
Copovidone – soluble in water and in alcohols, it used in the health care industry as a binder, granulating agent, retarding agent and film forming agent.
Crospovidone – used to improve tablet disintegration, stabilise suspensions and adsorb water, crospovidone is insoluble in many common solvents.
For more information, please contact Steve Dawson on 01959 560841 or email.