Natural extracts available as demand for wellness products grows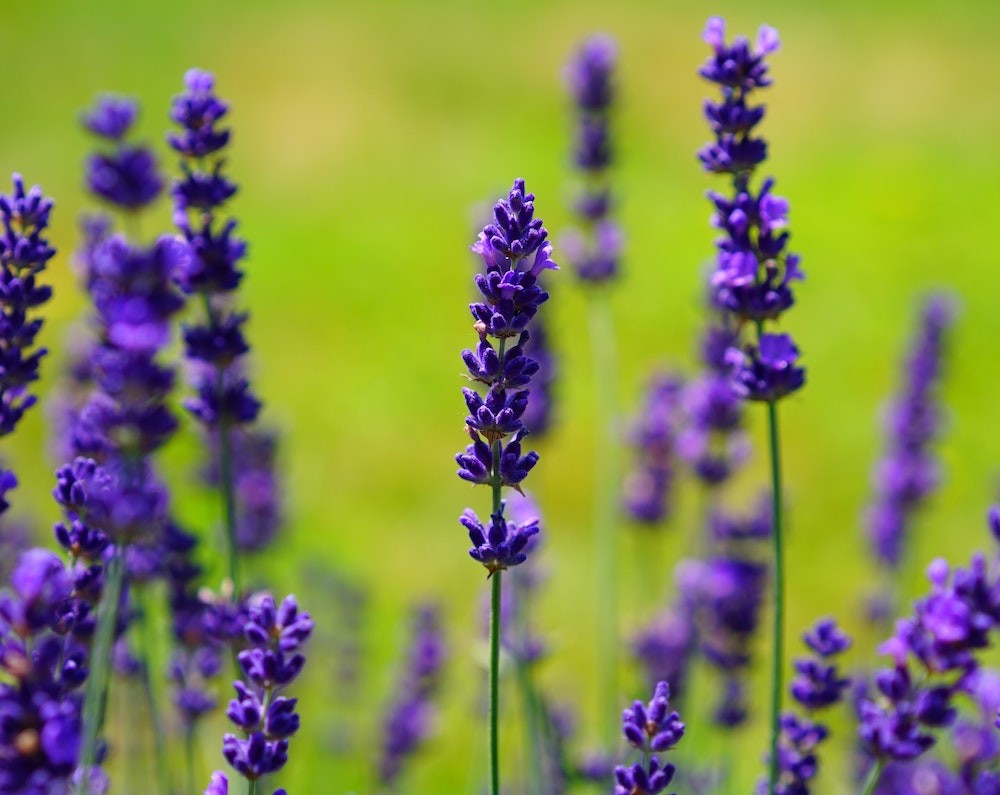 It is widely reported that consumer interest in wellness and immunity - from food to fitness – has increased during the recent lockdown. Natural plant extracts available from Blagden are focused ingredients for food and supplement manufacturers as they respond to this demand.
Phytotherapy is the use of plant extracts to promote health. A broad range of plants have long been valued for benefits which may include supporting the body's natural immune system, promoting relaxation, improving sleep and others.
Within the food and nutrition sector, phytotherapy is very much in tune with current trends for natural products and the increasingly widespread idea of 'food as medicine'.
We can supply high-quality botanical extracts associated with medicinal qualities for food, supplements and feed. Extracts include:
Black elder
Ginseng
Hawthorn
Lavender
Lemon balm
Passion flower
Echinacea
We are able to supply these extracts in forms suited to your needs – from powders to fluids, gylycolic extracts, tinctures and hydroglyceric macerates. Water and ethanol alone are used in production processes which ensure minimum impact on the environment.
For more information about our full range of botanical extracts, please call Carol Mellor on 01959 560811 or email.
Please note: Information provided here is given in good faith and without liability. It is intended for guidance only. Users are advised to conduct their own independent examination of the product to ascertain its suitability for incorporation into processes or products. Users should ensure that the use of the product complies with all pertinent current legislation. We guarantee to supply to specification, not performance.