Micro-encapsulation provides benefits for iron supplementation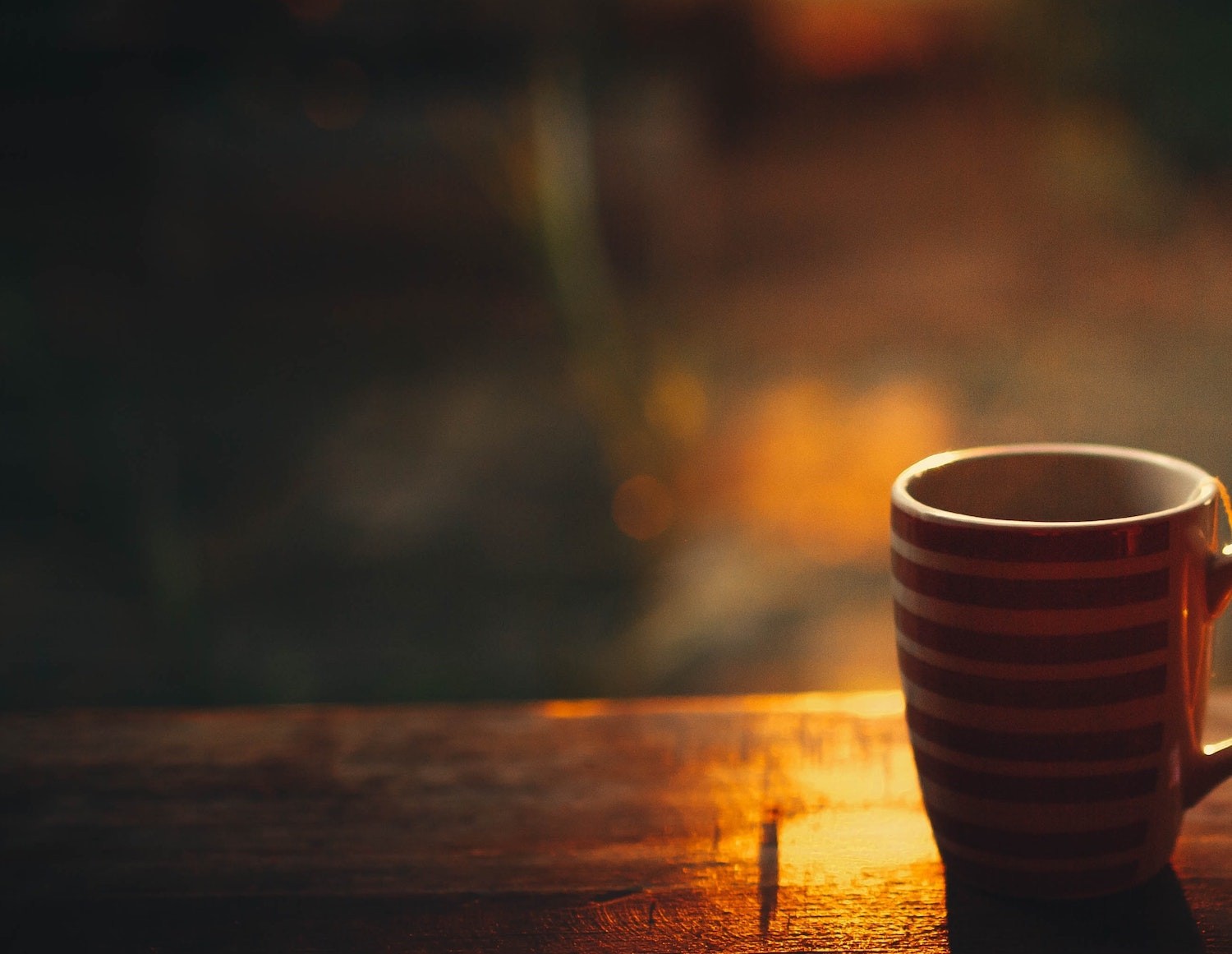 Iron is a vital nutrient that can need boosting among groups of the population. The problem with traditional iron supplements is they can adversely impact product quality and flavour and may irritate the gastro-intestinal system.
SunActive® Fe provides a solution. SunActive ingredients from Taiyo involve a delivery system of micronised and micro-encapsulated nutrients for effective delivery through foods, beverages and dietary supplements.
As a result, SunActive® Fe enables insoluble iron (ferric pyrophosphate) to be dispersed in liquid formulations without precipitation, iron flavour or change in colour. Mild on gastro-intestinal function, it provides non-irritating iron fortification with superior properties and bio availability.
There are a number of varieties of SunActive Fe to align with specific requirements. More details are here, or for further information, please contact Carol Mellor on 01959 560811 or email.
Please note:
Information provided here is given in good faith and without liability. It is intended for guidance only. Users are advised to conduct their own independent examination of the product to ascertain its suitability for incorporation into processes or products. Users should ensure that the use of the product complies with all pertinent current legislation. We guarantee to supply to specification, not performance.