Meet the new member of our Industrial Applications team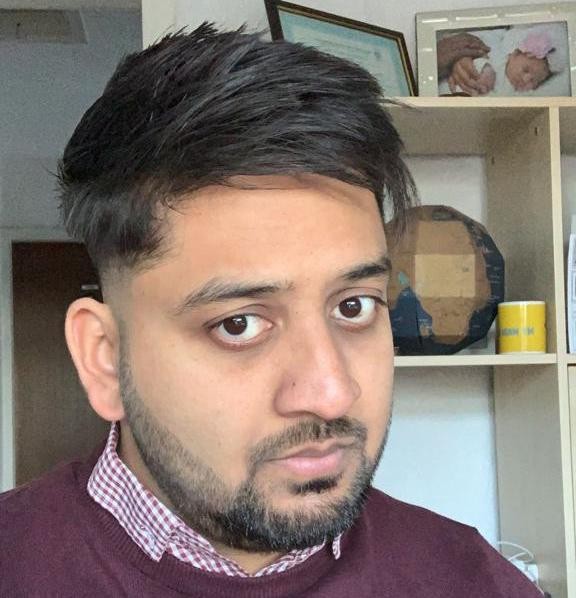 We're delighted to introduce Asif Johnson, regional sales manager for our Industrial Applications team.
Asif's experience and technical knowledge are ideally suited to identify the best products and solutions for customers. He brings hands-on experience from his early career as a lab chemist formulating household and personal care products. Most recently, he has been providing technical advice for customers involved in product development.
Greg White, Industrial Applications Business Line Manager said: "I'm delighted to welcome Asif to our team. He is enthusiastic, knowledgeable and brings deep insight for solving technical and practical issues encountered in formulation and production."
Chance encounter set course for the future
It was a chance encounter at a university open day that set Asif on his career route. He had been set to study Pharmacy when a lecturer suggested he looked at Pharmaceutical and Cosmetic Science. He followed the advice, joined the course and never looked back!
He enjoys the variety of industries that his studies have led him to work with - something which has expanded further in his role at Blagden. "The Industrial Applications division services such a wide range of industries and applications - from home care and adhesives and sealants to paper and glass manufacturing, defence and construction industries and more," he says. "It's always interesting."
Understanding customer needs is the key
In spite of the diverse product portfolio and wide-ranging applications, one thing remains constant, as Asif explains: "The key is really understanding the needs and issues of each customer. Once we know what our customer's aims are, we can narrow down our extensive portfolio to just a couple of options for testing. It fast-tracks the process and optimises the outcome."