Meet the experts on site with BYK in Germany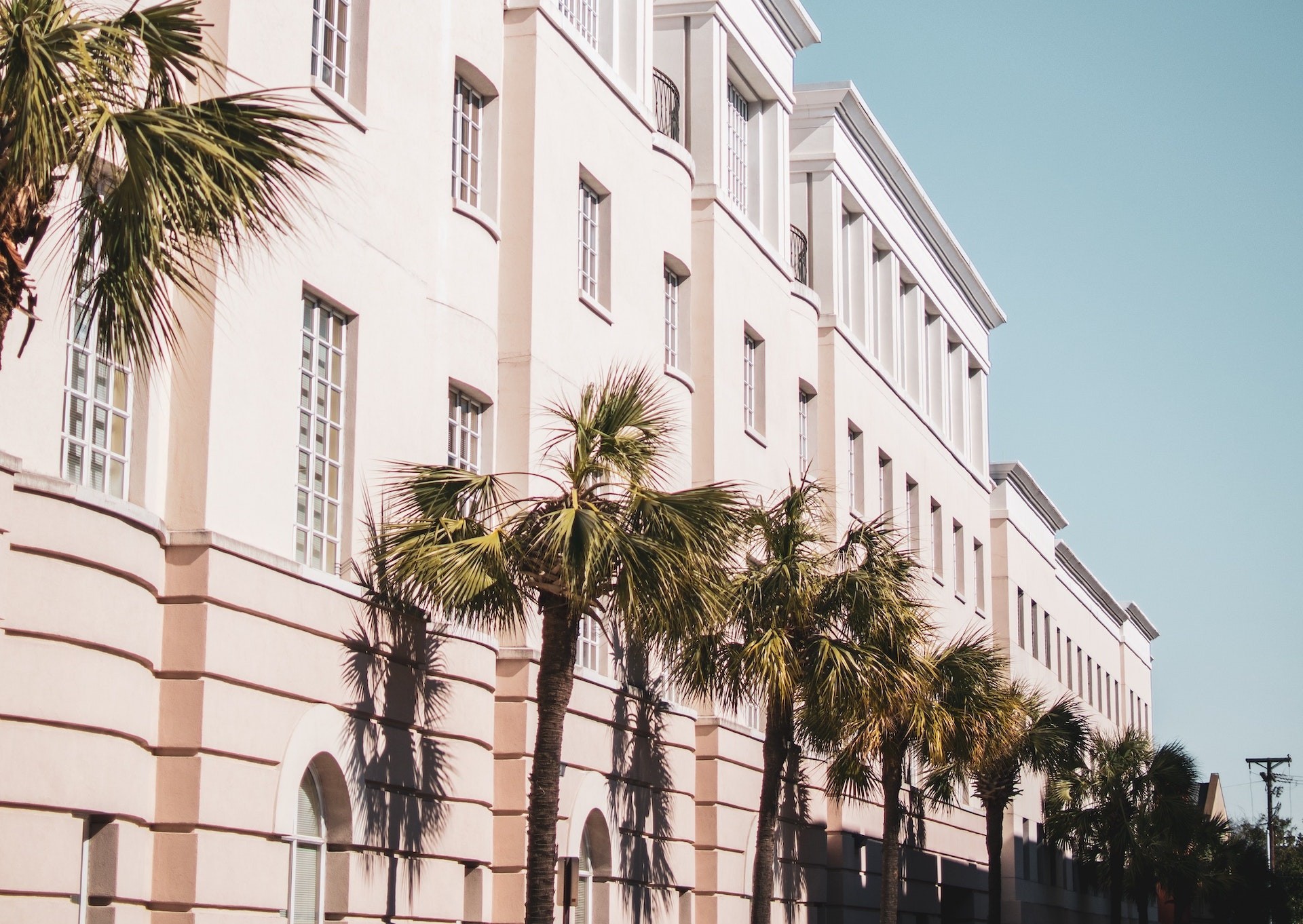 Don't miss an exclusive opportunity to look behind the scenes at BYK's R&D facilities in Germany and discuss the optimal additives for your architectural and floor coatings with leading global experts.
The right additive package is crucial for optimising the performance, production and sustainability of your coatings formulations. That's why a two-day seminar on architectural and floor coatings at the head office of our supply partner, BYK, is a not-to-be-missed opportunity for formulators, lab managers and technicians, R&D specialists and raw material coordinators.
The programme includes the opportunity to chat to specialist BYK technicians and see new product developments. There will be a tour of BYK's R&D facilities, Analytical Department and Applications Laboratories. Talks will ensure a clear understanding of BYK's product portfolio making it easier for you to identify the best solution for your needs.
The event takes place from Monday, December 4th to Wednesday December 6th. Seminar topics cover:
Introduction of concepts for architectural coatings and floor coatings
Working mechanisms of water-based, solvent borne, solvent free

Wetting and dispersing additives
Rheology modifiers
Defoamers
Surface and wax additives

Sustainability and regulatory @BYK
Formulation of

architectural coatings
floor coatings

Future outlook
Cost of accommodation and meals are covered by BYK. Attendees are responsible for travel to and from Wesel and any hotel extras. A member of Blagden's team will be on hand to support and host you while there.
Places are limited and in demand. Please contact Philip Randall on 01959 560857 (email) as soon as possible if you would like to join this exclusive opportunity.