Looking for higher performance from your HI&I products?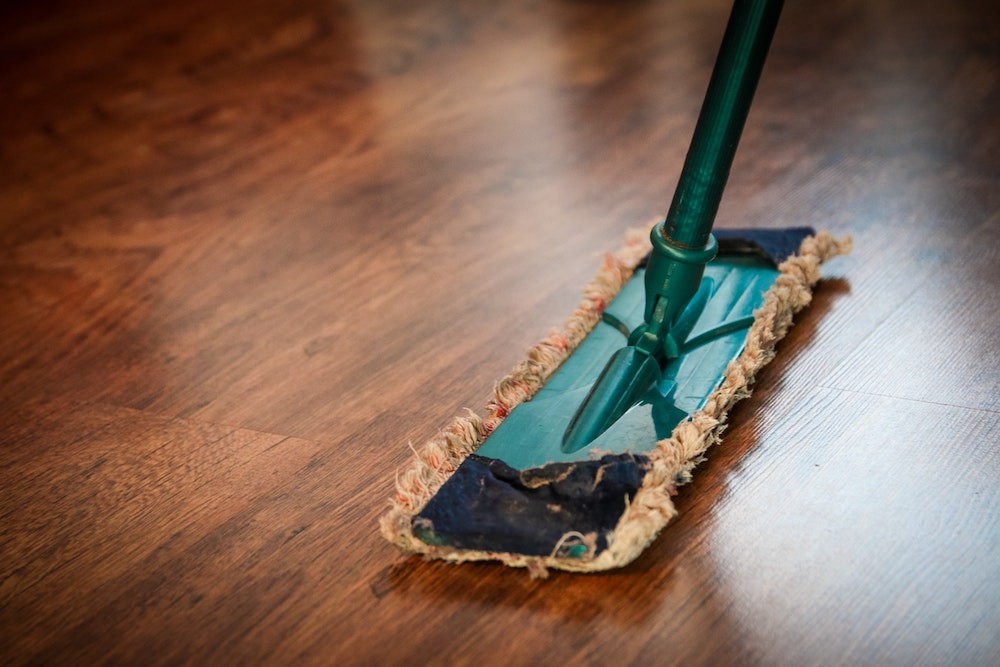 Good news for R&D departments seeking to improve their household, institutional and industrial cleaning and care products. Our supply partner, BYK has announced a new focus on performance additives for this market.
The properties of detergents, cleaning, and care products can be substantially improved by incorporating suitable additives in the formulation. The announcement by BYK that it is developing and expanding its portfolio for the HI&I market gives formulators new options for improving and differentiating their products.
One key area of focus is on additives suitable for Ecolabel-certified products.
In addition, BYK's product range encompasses:
Rheology additives which increase the viscosity of liquid products and are used to optimally adjust the flow behaviour for the required application. These additives help prevent solid particles (abrasives, encapsulated fragrances etc) from settling. In sprayable cleaning products, rheology additives can prevent the product running down vertical surfaces, extending exposure times.
Wax additives which form a protective layer on surfaces. This has a positive effect on buffability, gloss, and water repellency of care products such as car, furniture, flooring, and shoe polishes.
Surface additives which enable thorough and rapid wetting of surfaces, and improve the levelling of care products to produce a smooth and flawless film.
Defoamers which enable care products to wet hard surfaces without bubbles, resulting in a flawless coating once dry. Not only is foam control highly important in many cleaning and care product applications, it is also important during their production.
Wetting and dispersing additives which are beneficial in scouring agents, car polishes, and polymer-containing care products comprising solid particles that can agglomerate given inadequate stabilisation. This reduces the effect of the particles and causes visual defects in the product. The wetting and dispersing additives can prevent these undesirable effects by stabilising the finely distributed particles.
End use applications for these additives include: Cleaning products for kitchens, bathrooms and living rooms, floor polishes, leather care, vehicle cleaning and care products, industrial cleaning products, detergents and care products for fabrics.
At Blagden, we can help you identify the most suitable additives for projects in your R&D programme. We can advise on the best samples to test and provide data and formulation advice. To access our technical recommendations and these high-performance products, please contact our Functional and Industrial Applications Business Line Manager, Greg White on 01959 560817 or email.
Please note: Information provided here is given in good faith and without liability. It is intended for guidance only. Users are advised to conduct their own independent examination of the product to ascertain its suitability for incorporation into processes or products. Users should ensure that the use of the product complies with all pertinent current legislation. We guarantee to supply to specification, not performance.