HyaloCollagreen: a great all-rounder for personal care products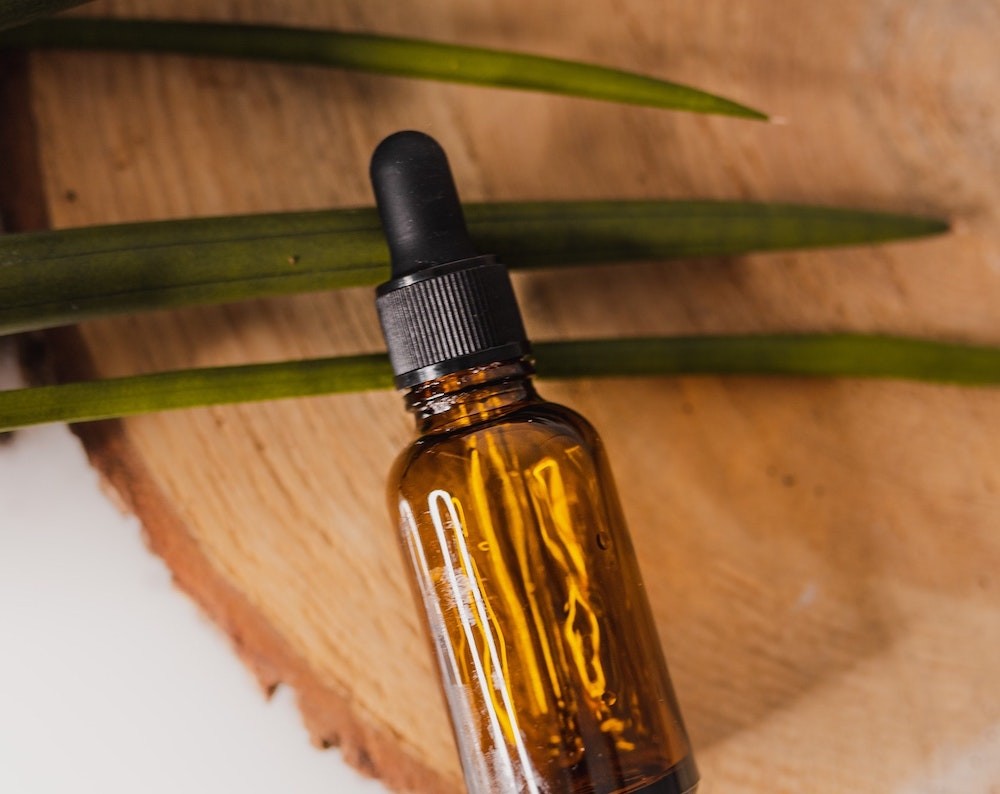 HyaloCollagreen combines vegan collagen and hyaluronic acid to provide intense hydration to skin and hair bringing restorative and anti-ageing benefits.
HyaloCollagreen, available from Blagden, is ideally suited to meet key beauty trends. Already, there is considerable consumer interest in the hydrating impact of hyaluronic acid which binds with water to plump up skin, reducing wrinkles and expression lines.
Equally, collagen is a great active for skin and beauty products. Naturally-occurring, it makes up around a third of the protein in the body, where it is essential for healthy joints and keeping skin elastic. However, as part of the ageing process, the body produces less collagen. HyaloCollagreen makes this useful active available to products meeting the growing demand for vegan personal care.
HyaloCollagreen is described by our Key Supply Partner INBeauty as offering the following benefits:
Anti-ageing action
Restorative effect on skin and scalp
Reduces wrinkles and expression lines
Increases collagen synthesis
Improves skin elasticity
Antioxidant action
Reduces melanin production
Absorbs harmful UV rays
Combats sagging
Enhances and restores facial volume and regions such as cheekbones and lip contour
Firmer skin
Skin and hair intense hydration.
The product is available for anhydrous or aqueous bases. HyaloCollagreen I has been formulated for applications in anhydrous bases such as lipsticks, stick products, sunscreens, primers and serums. HyaloCollagreen ECO is suitable for water-based applications such as primers, creams, shampoos, conditioners, serums, hair finishers and masks.
For further information and to discuss these products in more detail, please contact Paula Thornton on 01959 560826.
Please note: Information provided here is given in good faith and without liability. It is intended for guidance only. Users are advised to conduct their own independent examination of the product to ascertain its suitability for incorporation into processes or products. Users should ensure that the use of the product complies with all pertinent current legislation. We guarantee to supply to specification, not performance.