How to formulate water-borne coatings for challenging environments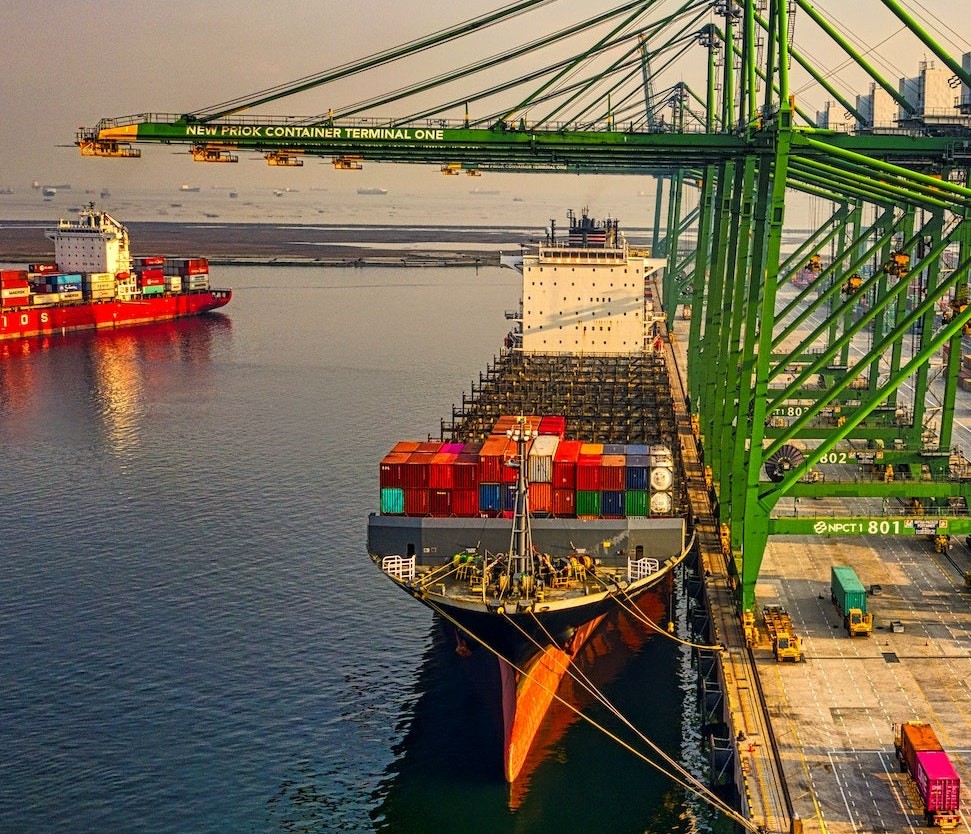 A golden triangle of additives from BYK enables water-borne coatings to provide protection in even the most challenging environments.
Demand for products which are better for the environment is creating a steady move away from solvent-based systems towards water-borne coatings. Is such a move also possible for challenging applications, such as protective coatings and those used in marine environments?
A trio of additives from BYK provides the solution, helping manufacturers formulate water-based coatings that work successfully in demanding environments:
Wetting and dispersing additive to avoid corrosion
Hydrophilicity is solved by Disperbyk-2080 which has been specially designed for water-borne protective coatings. Disperbyk-2080 has no negative influence on salt spray resistance and adhesion.
Rheology additive for compatibility and sag resistance
Rheobyk-440 is a new, high-performance rheology additive with low in-can viscosity and high sag resistance. It brings ideal viscoelastic and corrosion resistant properties.
Defoamer for high-build, bubble-free coatings
BYK-1789 was also developed specifically for water-borne protective coatings. It gives the best de-aeration effect in 2-pack, water-based epoxy systems and has no negative impact on anti-corrosion performance. It improves defoaming as well as the general appearance of the coating film. It is ideal for water-borne direct-to-metal coatings, even for demanding conditions such as high-build or fast-drying systems and airless application.
These additives can be supplied to the United Kingdom and Ireland from Blagden. For samples and more details, please contact Philip Randall, Business Line Manager at Blagden on 01959 560857 or email.
Please note: Information provided here is given in good faith and without liability. It is intended for guidance only. Users are advised to conduct their own independent examination of the product to ascertain its suitability for incorporation into processes or products. Users should ensure that the use of the product complies with all pertinent current legislation. We guarantee to supply to specification, not performance.