High quality chlorella and spiruluna available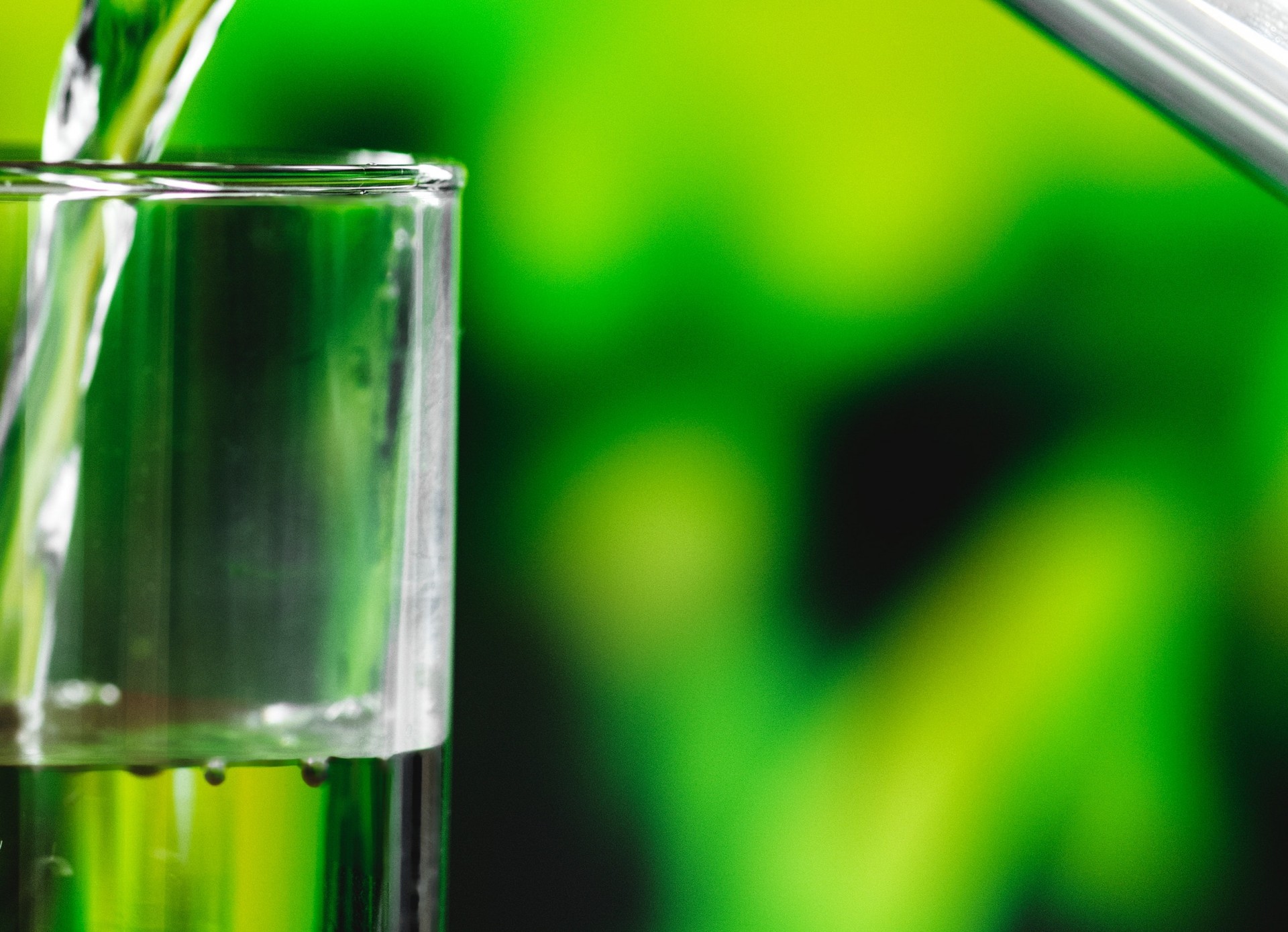 The nutritional benefits of algae are increasingly being recognised. Their valuable nutrients include essential amino acids, omega-3 fatty acids, micronutrients, vitamins and anti-oxidants.
Our partner, Ecoduna, produces 100% Chlorella and Spirulina, both in powder form, for food, beverage and feed additives. The algae products are grown within a closed system of glass and stainless steel, requiring just sunlight, biogenic carbon dioxide, nutrients and clear Austrian water. They are produced according to HACCP standards and meet food-grade requirements.
During harvesting, the algae are separated from the growth media via centrifuge and filtration, resulting in dry algae powder which is 100% vegan and GMO-free.
For further information please contact Carol Mellor on 01959 560811 or email.