Get set for next generation curing tech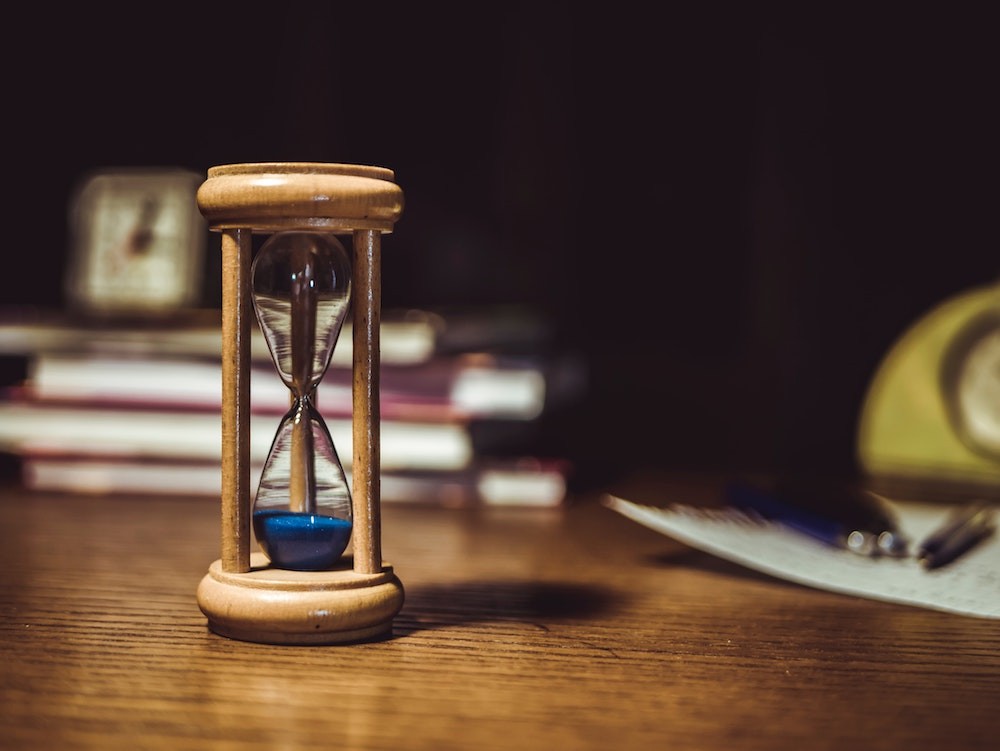 UV LED is predicted to become the dominant curing technology for most UV printing processes within 5 years, offering a quicker and more energy efficient curing process. Recognising the growing interest in this technology among the print community, the British Coatings Federation is hosting a forum focusing on UV LED print technology in October.
Our key supply partner, BYK Additives and Instruments, is one of the sponsors of the events. Representatives from Blagden will be attending the forum at Sutton Coldfield on 9th October.
"Our key supply partners are already developing a portfolio of products to meet the demands of the new technology," said Philip Randall, Graphic Arts business line manager at Blagden. "This includes UV LED inks as well as additives for formulators which enhance the stability of inks and compensate for the lack of heat during the process. Our message to customers is when you're ready, we're ready with the products you need."
The event includes case studies from early adopters of the technology and a presentation from Nick Ivory of the European Printing Inks Association (EuPIA) Energy Curing Working Group on the challenge for ink makers.
For further information about the events, follow the link here or to discuss specific product requirements, contact Philip Randall at Blagden on 01959 560857 or email prandall@blagden.co.uk.