Free Webinar: Hardness and flexibility of coatings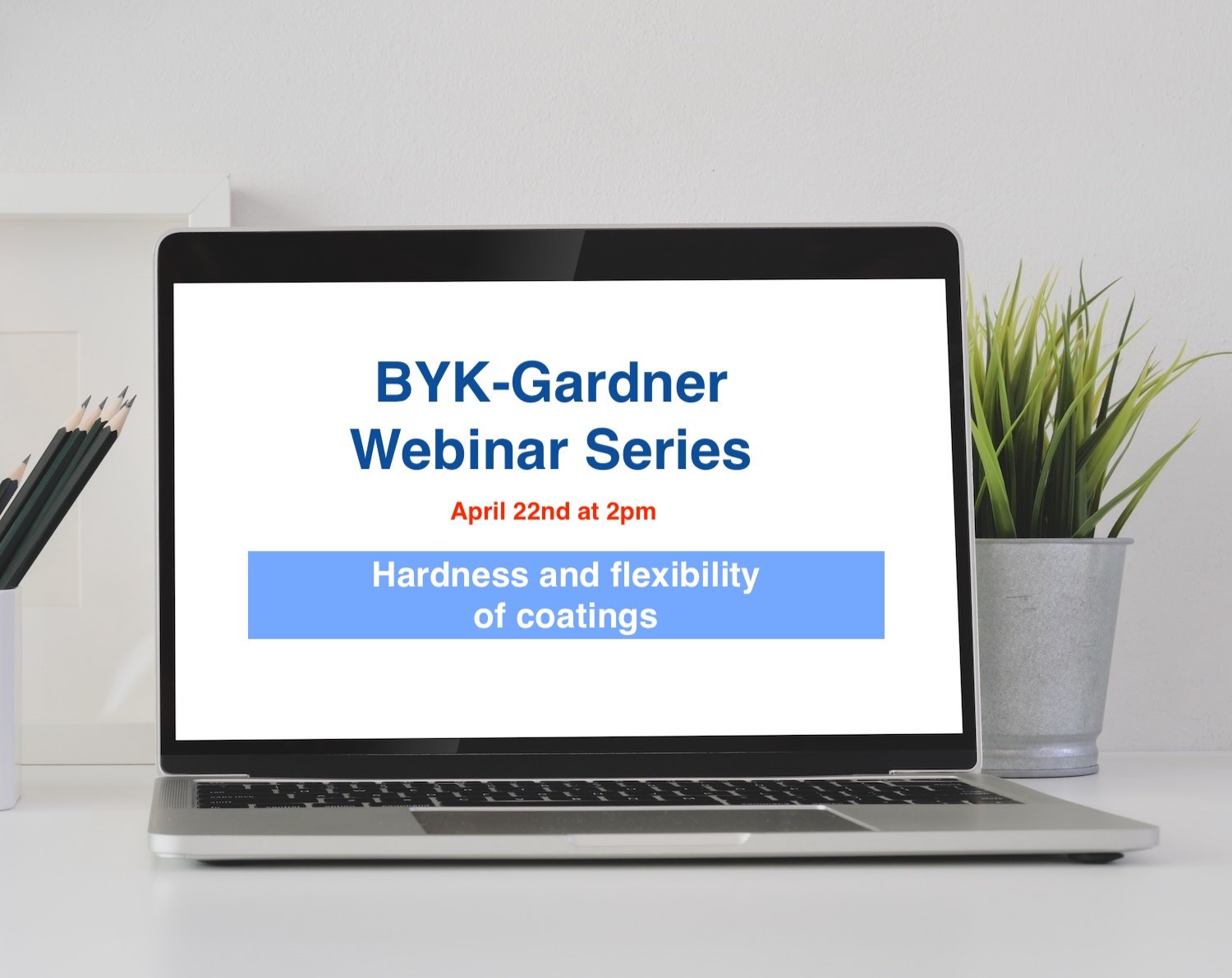 Hardness is the resistance of a coating to a mechanical force, such as pressure, rubbing or scratching. Coatings need a mixture of hardness and flexibility. This webinar considers various test methods to determine the hardness and flexibility of coatings and includes practical examples.
Topics include:
The difference between hardness and flexibility
International ASTM and ISO standards and their key recommendations
Which instrument is best for your application?
BYK-Gardner's Webinar is on April 22 at 2pm (GMT): Register here