Free Webinar: Get a clear view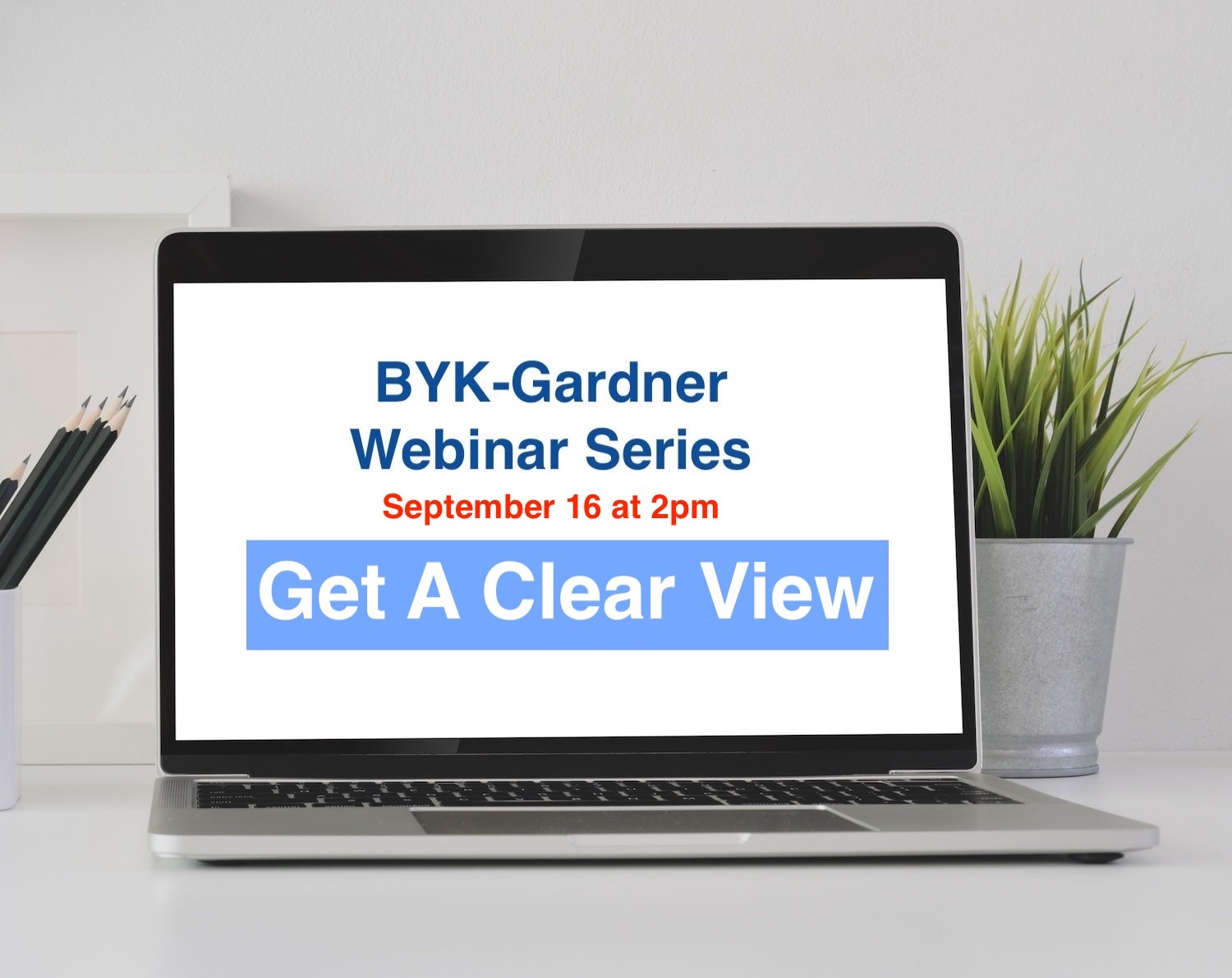 The latest webinar in BYK-Gardner's popular and illuminating series explores how to ensure the quality of transparent products.
The appearance of a transparent product is defined by its application. For example, phone cover glass has to be crystal clear to ensure excellent readability. Equally, packaging film used in the food industry needs to be very clear and transparent, while film for grocery bags should be translucent and diffuse the light.
During the webinar, the following topics will be covered:
How to evaluate transparency according to ISO and ASTM standards
What is the difference between Total Transmittance, Haze and Clarity?
What causes Haze (wide angle scattering) and poor Clarity (narrow angle scattering)?
How to measure "inner haze"
How to accurately measure haze < 0.3%
Find out more at the webinar on Wednesday September 16th at 2pm. Register here.