Free Webinar: Colour Control in Production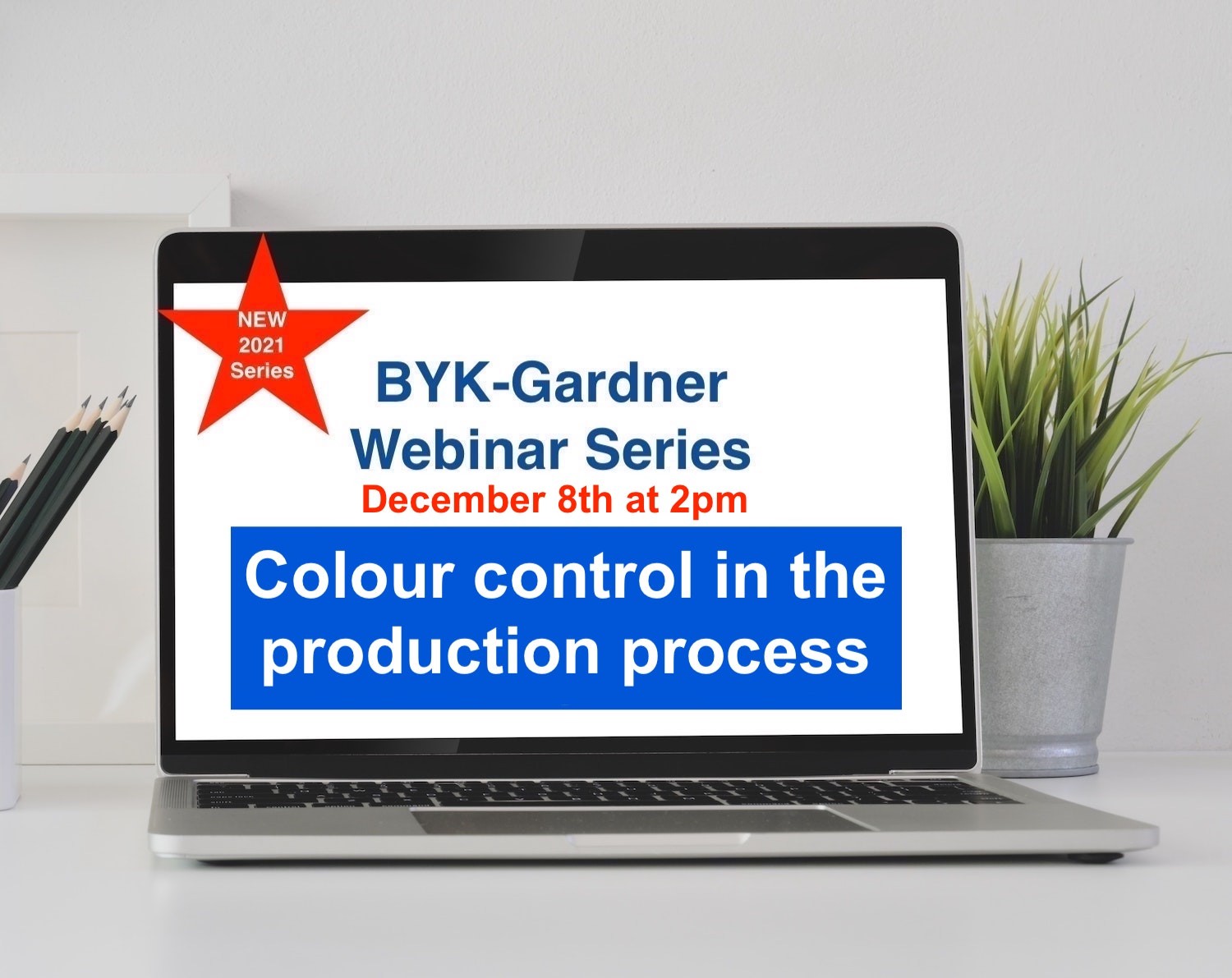 Routine process control requires systematic planning and efficient data handling of large data sets. With smart-process, all critical colour parameters are saved and analysed with one software package - an ideal QC software for production process control. With smart-process, you will know where you are, where you are going, and how to get there.
Find out more at Byk-Gardner's next free webinar entitled Colour Control in Production.
During the 60-minute event, you will get an overview of the essential functions of the software, with standard practical examples:
Organiser set-up - standard measurement procedure
Standard Management - which colour difference methods are available and how to define the Pass/Fail parameter?
How to define specific sampling procedures
Which options for data analysis are available?
How to monitor the process - and document stability
Learn more at BYK-Gardner's Webinar on Wednesday December 8 at 2pm. Register here.