Fine grey effect pigments set new benchmark for structureless metallic finish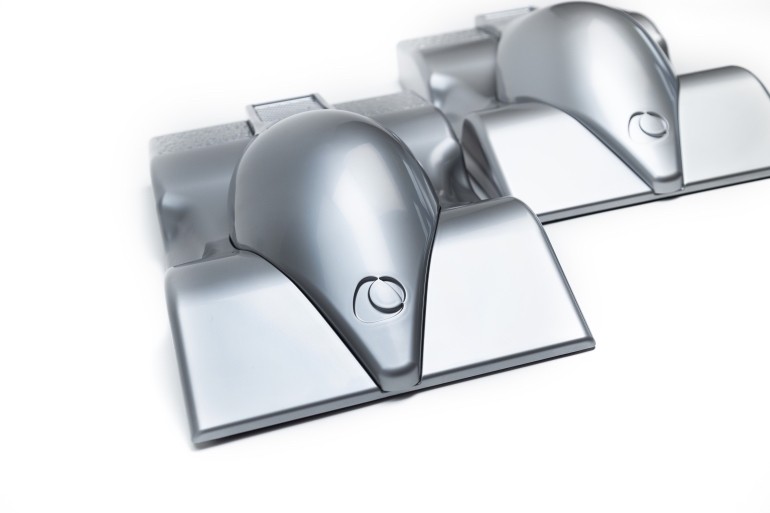 Bring silver-grey elegance to your products with two ultra-fine new effect pigments from Eckart. The new Silvershine® Grey pigments are the world's finest aluminium pigment pastes for satin metallic grey finishes and give a uniquely smooth structureless look.
Silvershine® Platinum Grey is best described as effect grey. An initial perception of a single monochromatic colour gives way on closer inspection to a smooth, metallic character.
Silvershine® Titanium Grey has a more pronounced metallic effect and is slightly lighter than Platinum Grey.
Both pigments offer great hiding power, smoothness and subtle metallic character. With bluish undertone and structureless appearance, they open new dimensions for colour design and reveal surprising prismatic effects when exposed to direct light.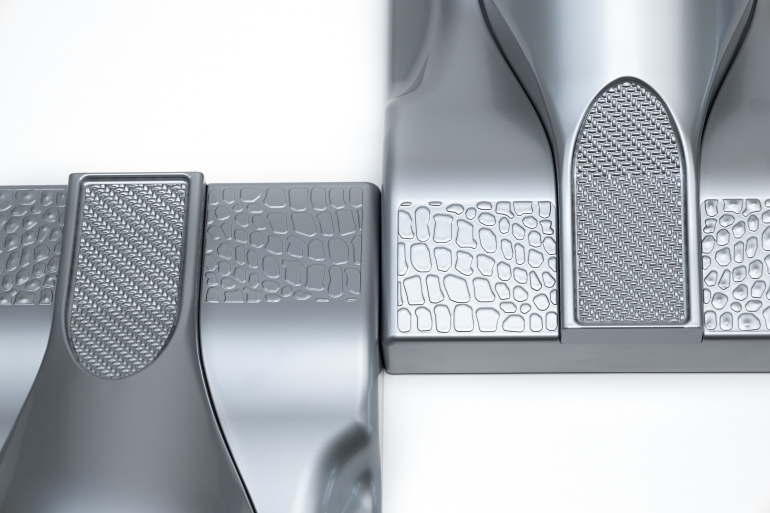 They can be combined with other colours to create an exciting rainbow of hues. The silky-matt gloss of the pigments delivers a smooth result which retains a uniform metallic effect through various viewing angles.
The new Silvershine Grey pigments are recommended for solvent-based coating systems with low solids content. They are well suited to automotive applications and wheel rims, coated plastic parts, household appliances, sports equipment and glass coatings.
Get in touch with Philip Randall on 01959 560857 (email) for more information and samples.
Please note: Information provided here is given in good faith and without liability. It is intended for guidance only. Users are advised to conduct their own independent examination of the product to ascertain its suitability for incorporation into processes or products. Users should ensure that the use of the product complies with all pertinent current legislation. We guarantee to supply to specification, not performance.