Enjoy better coverage with award-winning super wetters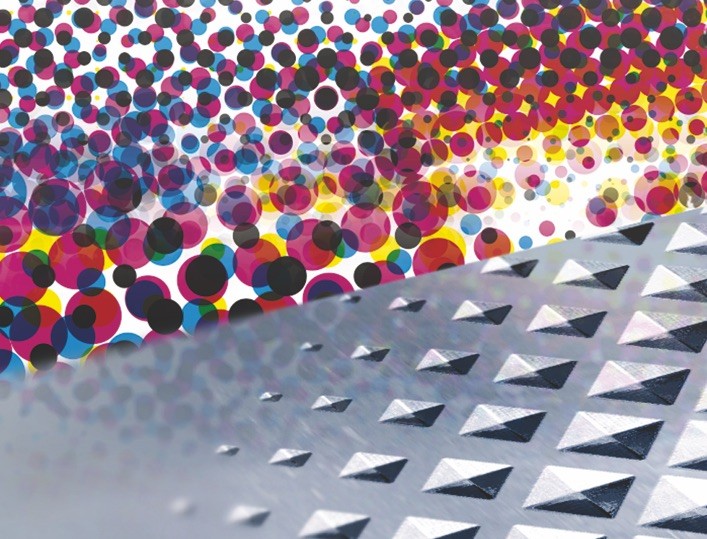 A good wetting agent for inks can cut processing time, improve coverage and produce a better end result.
Exciting news then that BYK has developed two new super wetters, particularly aimed at inks for challenging substrates such as polythene, polypropylene, PVC (polyvinyl chloride), PET (polyethylene terephthalate) and coated offset paper.
BYK-3450 and BYK-3451 are silicone surfactants for aqueous printing inks, inkjet inks and overprint varnishes which significantly reduce surface tension. They are particularly suitable for improving wetting of aqueous systems on very non-polar substrates and do not increase the surface slip.
The two additives, based on trisiloxanes, show less foam stabilisation compared to conventional silicone surfactants, resulting in improved processing and application. Developed primarily for the printing and inkjet inks segment, they won a prestigious technology innovation award in China last May.
For more information, please contact Philip Randall on 01959 560857 or email.