Edelstein Sapphire Blue: brilliance from every angle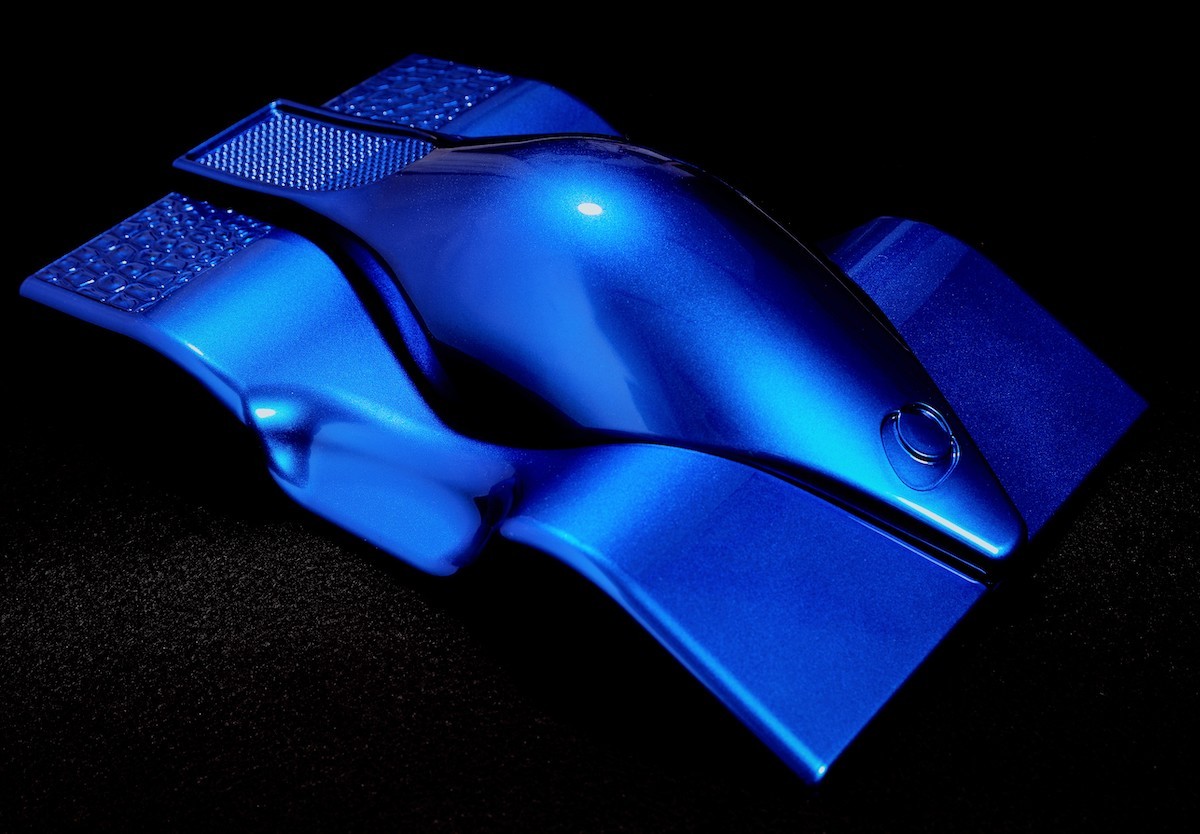 A stunning new effect pigment has been added to Eckart's sparkling Edelstein range.
Edelstein Sapphire Blue is a pearlescent pigment offering a deep, highly chromatic blue colour from every viewing angle. It even retains its ultra-deep colour at flat perspectives, rather than fading into white.
This anti-fading effect, as well as the distinct dark-light flop and intensity of the blue colour, are made possible by Eckart's patented spacer technology. Edelstein Sapphire Blue also offers high hiding power.
The effect pigment can be used in all systems, coating technologies and printing processes. It is sheer-stable, durable and suitable for high quality interior and exterior coatings, as well as for plastics and printing inks. It does not exhibit EMI shielding and shows high radar transparency.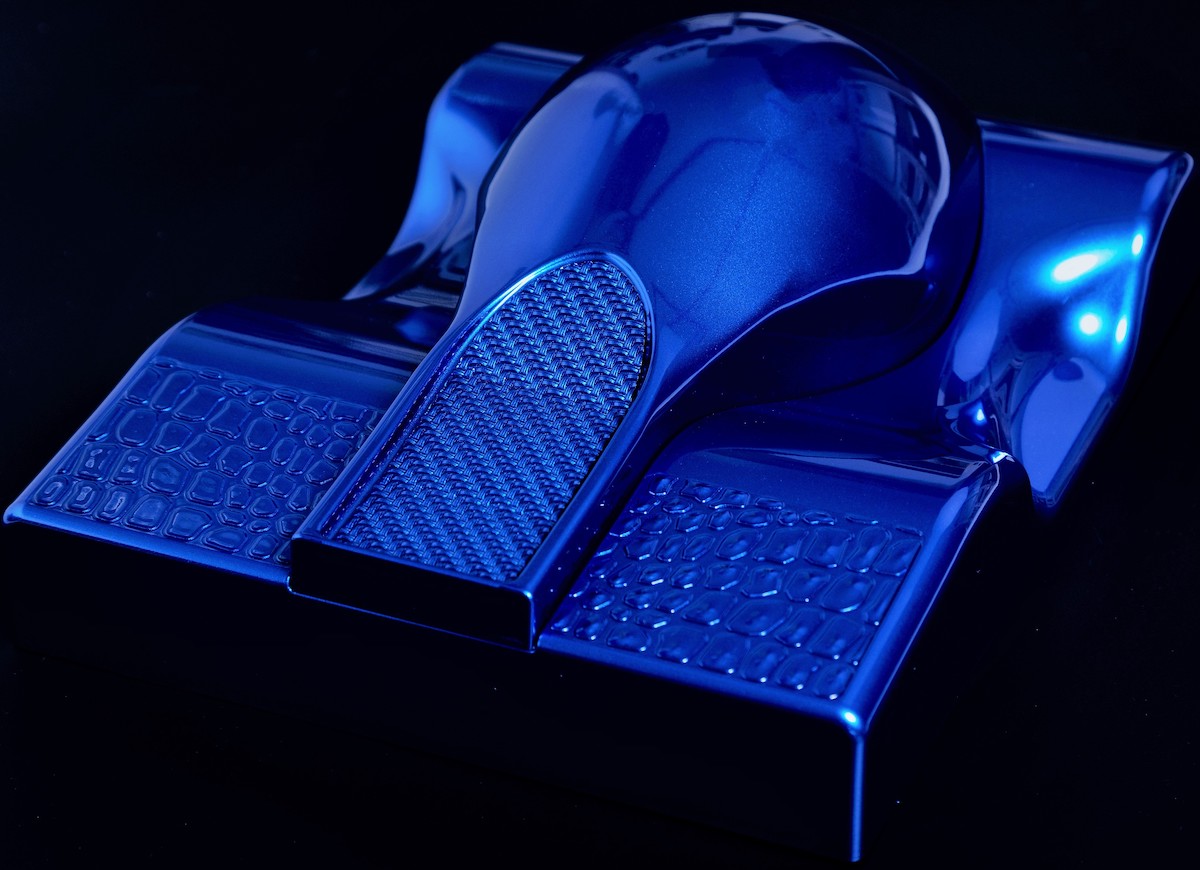 For automotive, industrial and outdoor applications which place much higher demands on pigment resistance, the CFX variant is recommended. Edelstein CFX Sapphire Blue is an encapsulated, moisture-resistant version which brings with it high weathering and strong inter-coat adhesion with consistently attractive appearance.
Edelstein Sapphire Blue is available in the United Kingdom and Ireland from Blagden. For samples and more information, please contact Philip Randall, Business Line Manager on 01959 560857 or email.
Please note: Information provided here is given in good faith and without liability. It is intended for guidance only. Users are advised to conduct their own independent examination of the product to ascertain its suitability for incorporation into processes or products. Users should ensure that the use of the product complies with all pertinent current legislation. We guarantee to supply to specification, not performance.