Distinctive new brand for organic rheology additives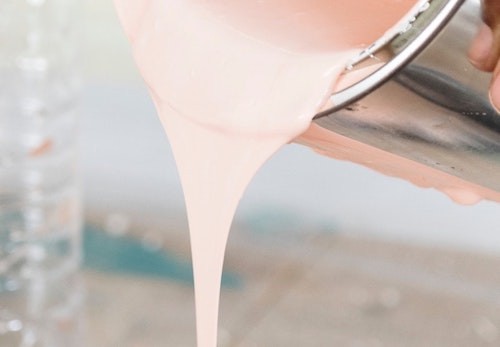 Now you can identify BYK's organic rheology additives more quickly, simply by looking for the name Rheobyk®.
BYK has consolidated its organic rheology aids into a single family which are readily identifiable with the brand name Rheobyk®. Around 40 products are now part of this family, including the BYK-400 series additives and the Optiflo range.
The introduction of the new brand and the large number of products it includes underlines BYK's all-round competence in rheology additives.
The change in name allows customers to identify the organic products at a glance. It is not associated with any changes at the product level – formulations and technical data remain exactly as they were.
The new product names came into operation from April 1, 2019 and the previous names will no longer be used from December 31, 2019.
For information or more details about this product range for functional and industrial applications, please contact Greg White on 01959 560817 or email. For coatings industry applications, please contact Michael Austin on 01959 560804 or email. For Plastics, contact Ian Corke on 01959 560809 or email.