Darkest ever metallic chrome effect is bang on trend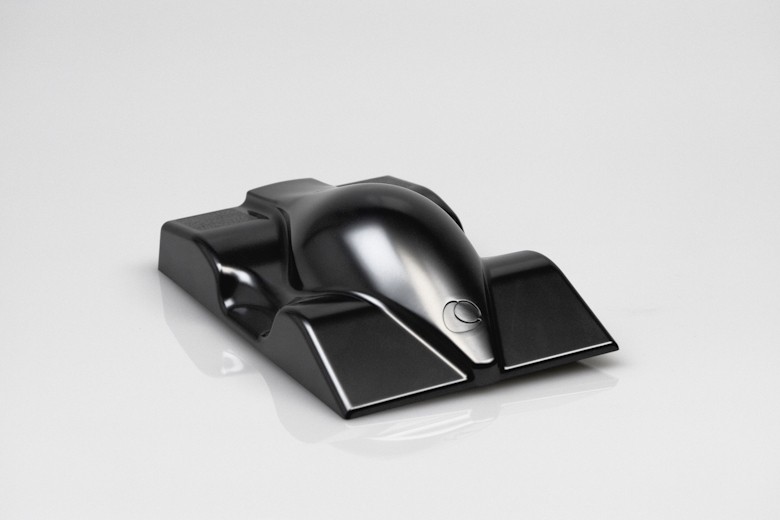 For a flawless, dark chrome effect for high-quality products, Metalure® Ultra Black from Eckart is unmatched. The new effect pigment is hailed as the darkest metallic chrome currently available.
Its intensive metallic flop shifts from a powerful black to reveal an ultra-dark chrome effect when fully reflecting light. In brilliance and dark chrome effect, Metalure® Ultra Black surpasses conventional tinted vacuum metalised pigments.
As well as providing stand-out colour, the pigment exhibits high chemical resistance and can be used in one-coat systems without additional stabilisation. It is based on non-toxic Chromium Oxide.
Metalure® Ultra Black brings quality and individuality to high-quality coatings for applications such as automotive trim and wheel rims, consumer electronics, household appliances, sports equipment, and more.
Seeing is believing! Get in touch with Philip Randall on 01959 560857 (email) for more information and samples.
Please note: Information provided here is given in good faith and without liability. It is intended for guidance only. Users are advised to conduct their own independent examination of the product to ascertain its suitability for incorporation into processes or products. Users should ensure that the use of the product complies with all pertinent current legislation. We guarantee to supply to specification, not performance.