Coming up: Technical webinar on UV stabilisers for adhesive and sealant applications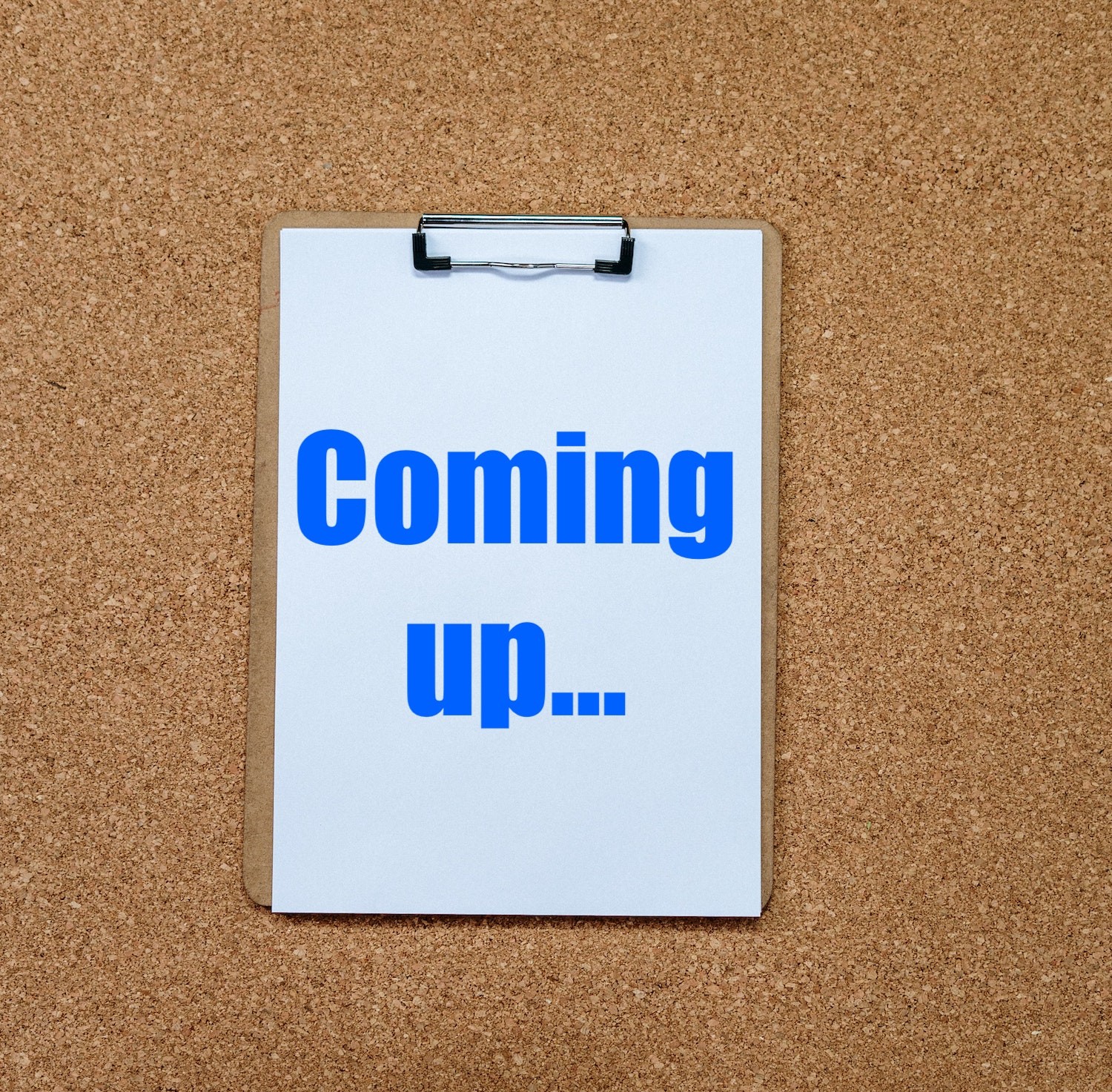 Learn more about organic light and heat stabilisers for adhesive and sealant applications at a technical webinar on Tuesday 5th September at 3pm (GMT). Hosted by Blagden, it will be led by a senior technical director from Everlight US.
Everlight Chemical is one of the world's largest manufacturers of high-performance UV-absorbers and hindered light amine stabilisers (HALS). Its specialty additives protect the performance of polymers in many advanced applications.
Everlight products for adhesive and sealant applications cover epoxy, polyurethane, hybrid, EVA and PSA systems. The portfolio includes a special selection of grades developed purely for the ever-growing use within MS polymer, STP and SMP hybrid systems. Water-based systems are also addressed through its Eversorb AQ range.
To find out more about how to enhance the weathering properties of your products and protect against yellowing and other issues, join us at the online event on September 5th, 3pm (UK time).
For registration details, please contact Greg White or call 01959 560817.