Check out new products which meet changed regulations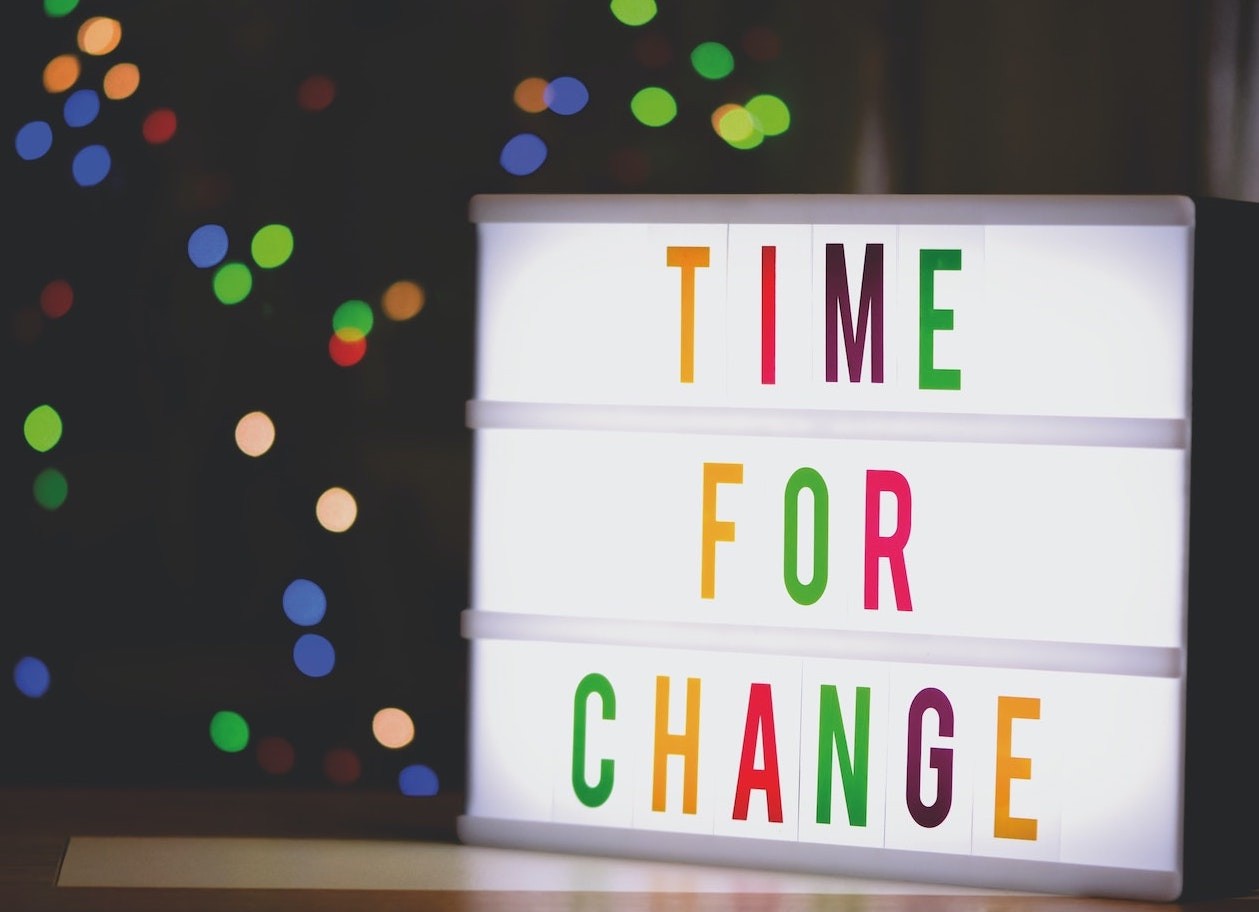 Regulatory changes in relation to Irgacure® 369 and similar photo-initiators, as well as the reclassification of a phosphoric acid ester have led to the launch of new and adapted ranges from our key supply partner ECKART.
Rotostar UV 166 Flexo Ink
This is a series of entirely new UV flexographic inks covering a broad palette of gold and silver shades which meets the new regulatory landscape. ECKART reports that even at high machine speeds, no loss of colour intensity or brilliance were detected. Other technical highlights include exceptional runability, quick drying action and ideal wetting and foaming properties. Rotostar UV 166 Flexo Ink is recommended for label printing, flexible packaging, and folding cartons. Paper, cardboard, and film are ideal substrates.
Metalstar UV 285
This has also been reformulated following the reclassification of the photo-initiator and is suited to UV curing flexo and offset printing processes. Its gold and silver shades offer optical properties comparable with predecessors.
Hydroxal V Series
The Hydroxal V series was developed to fulfil regulatory requirements in relation to a substance used to stabilise aluminium pigments. It offers maximum formulation flexibility for water-based gravure, flexographic and screen printing. Properties for all Hydroxal V products include:
All components are contained in the Swiss Ordinance on Materials and Articles
Free from binding agents
Compatible with almost all water-based binding agent systems
Highest possible gassing stability
Ideally suited for abrasion-resistant and polychromatic printing inks
The metallic brilliance persists, even when dyed with coloured pigments
Ideal substrates are paper and cardboard for packets and folded boxes of all types. The metallic silver effect is also impressive on wet-glue and self-adhesive labels.
Pigments in the series include:
Stapa® Hydroxal V 70970: By using a novel pulverisation technology, the silver dollar has a pronounced opacity even with low pigmentation without losing brilliance. An even, unstructured effect is ensured by the broad particle size.
Stapa® Hydroxal V 57137: Another non-leafing silver dollar in the series, this one offers a distinctive sparkle and brilliant glitter effects created by tight particle size distribution.
Stapa® Hydroxal V Chromal VIII and Stapa® Hydroxal V 2020: One leafing and one non-leafing dispersion complement the series on the basis of cornflake pigments and meet customer requirements in the cost-efficient standard range.
For more information and to test these new products for your own applications, please contact Philip Randall on 01959 560857 or email.
Please note:
Information provided here is given in good faith and without liability. It is intended for guidance only. Users are advised to conduct their own independent examination of the product to ascertain its suitability for incorporation into processes or products. Users should ensure that the use of the product complies with all pertinent current legislation. We guarantee to supply to specification, not performance.