Bring the fresh scent of lavender from Provence into your products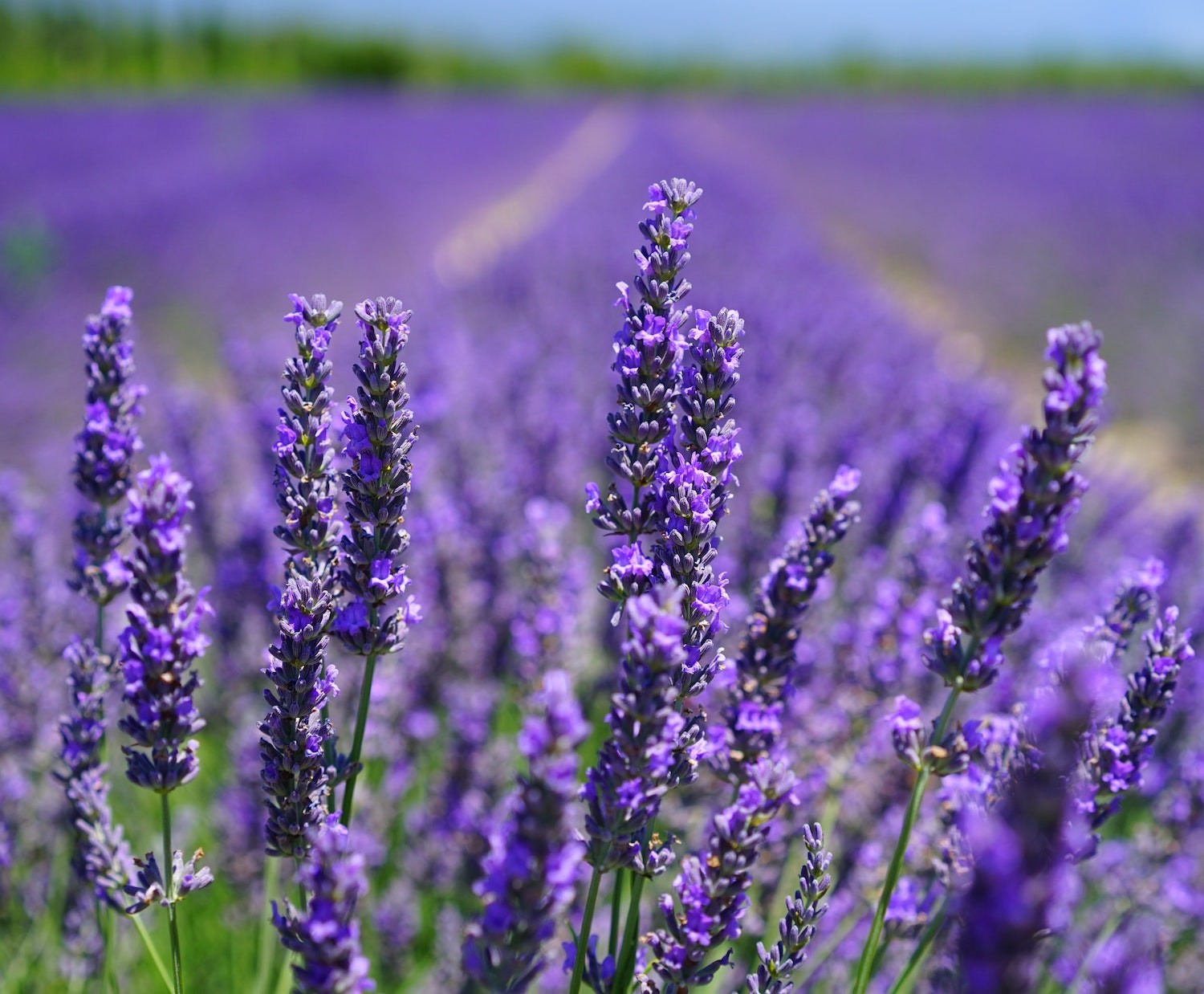 A new essential oil is available from our supply partner, Sollice Biotech, bringing the fragrance of lavender picked in Provence straight to your products. The high-quality essential oil is certified organic and made in France.
Obtained using the finest distillation techniques, the oil has a captivating aroma, packed with intensity. Fine lavender oil is a star performer in natural cosmetics and personal care products, known for wide-ranging benefits for skin and wellbeing. Gentle on sensitive skins, it soothes, repairs and purifies with a scent associated with rest and relaxation.
The oil is available in two varieties. Alongside Organic Fine Lavender Essential Oil, we can also supply Organic Fine Lavender Essential Oil AOP, where AOP means Protected Destination of Origin. This guarantees that the product has been grown and processed in a specific geographical area in the Provence region of France. Only a small number of fields in the Provence region are AOP certified and this provides an extra quality guarantee and point of distinction for your products.
For further information, please contact Paula Thornton on 01959 560826.
Please note: Information provided here is given in good faith and without liability. It is intended for guidance only. Users are advised to conduct their own independent examination of the product to ascertain its suitability for incorporation into processes or products. Users should ensure that the use of the product complies with all pertinent current legislation. We guarantee to supply to specification, not performance.