Blagden's Giles Turton elected to CBA council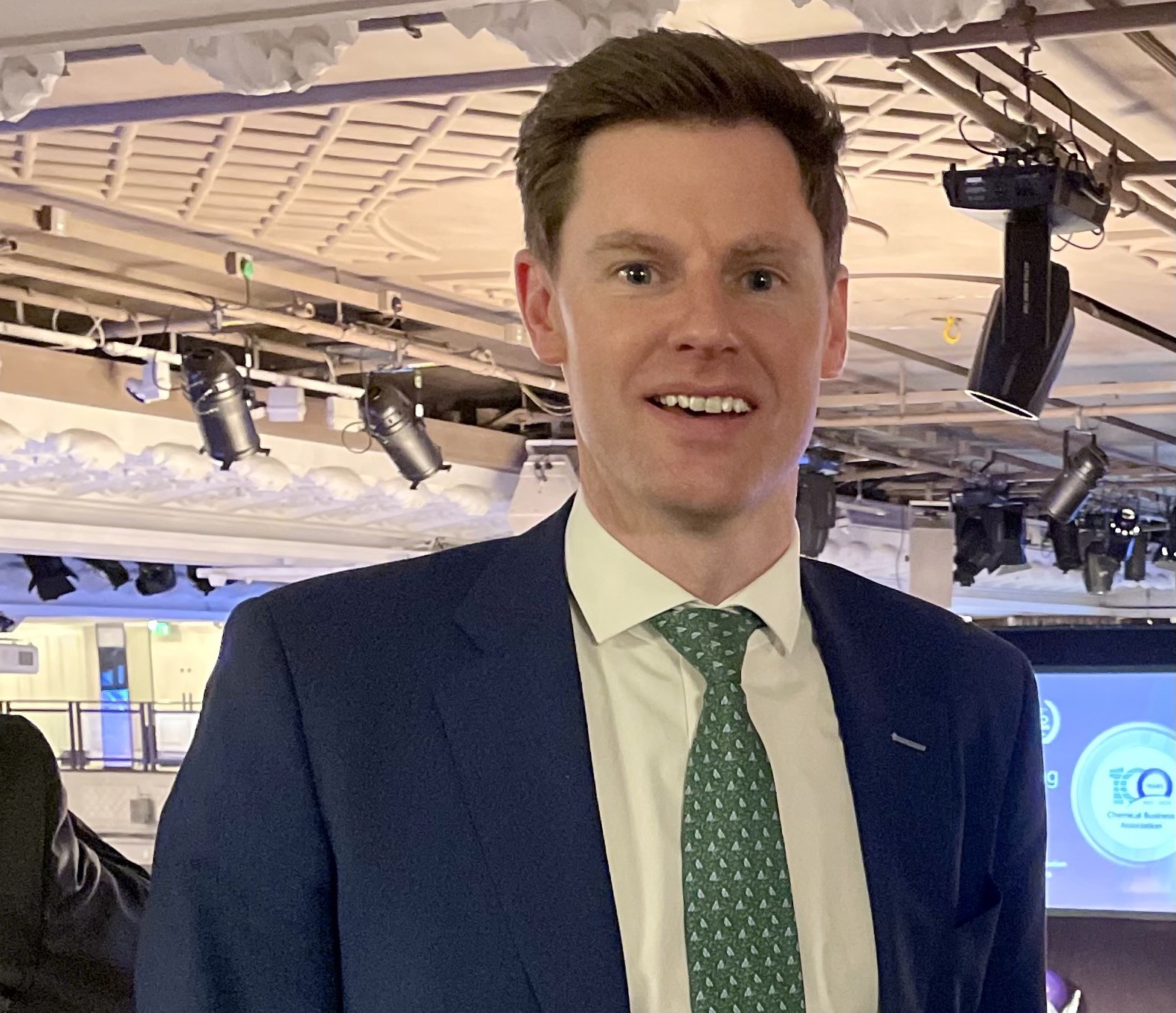 Blagden Chief Operating Officer Giles Turton has been elected to the council of the Chemical Business Association 100 years after the organisation was established with Victor Blagden at its head.
"I'm delighted to be joining the CBA council and am proud that Blagden continues to be closely linked to the association which works tirelessly on behalf of the entire chemical industry," said Giles. "I look forward to helping shape future developments, just as leaders of our company have done over the past 100 years."
It was in 1923 that the CBA was created through the merger of the British Chemical Trade Association and the Chemical and Dyestuff Traders Association. Victor Blagden, who headed the company that had been set up by his forebear in 1862, was the organisation's first chairman from 1923-26 and then its first president from 1927 – 48. Blagden is one of very few member companies still in existence in the CBA under its original name.
The CBA recently celebrated its 100th anniversary at its Annual Lunch held on April 26th, when Giles' election to the Council was confirmed.