Blagden – your trusted technical supplier for quality products, great advice, and inspirational ideas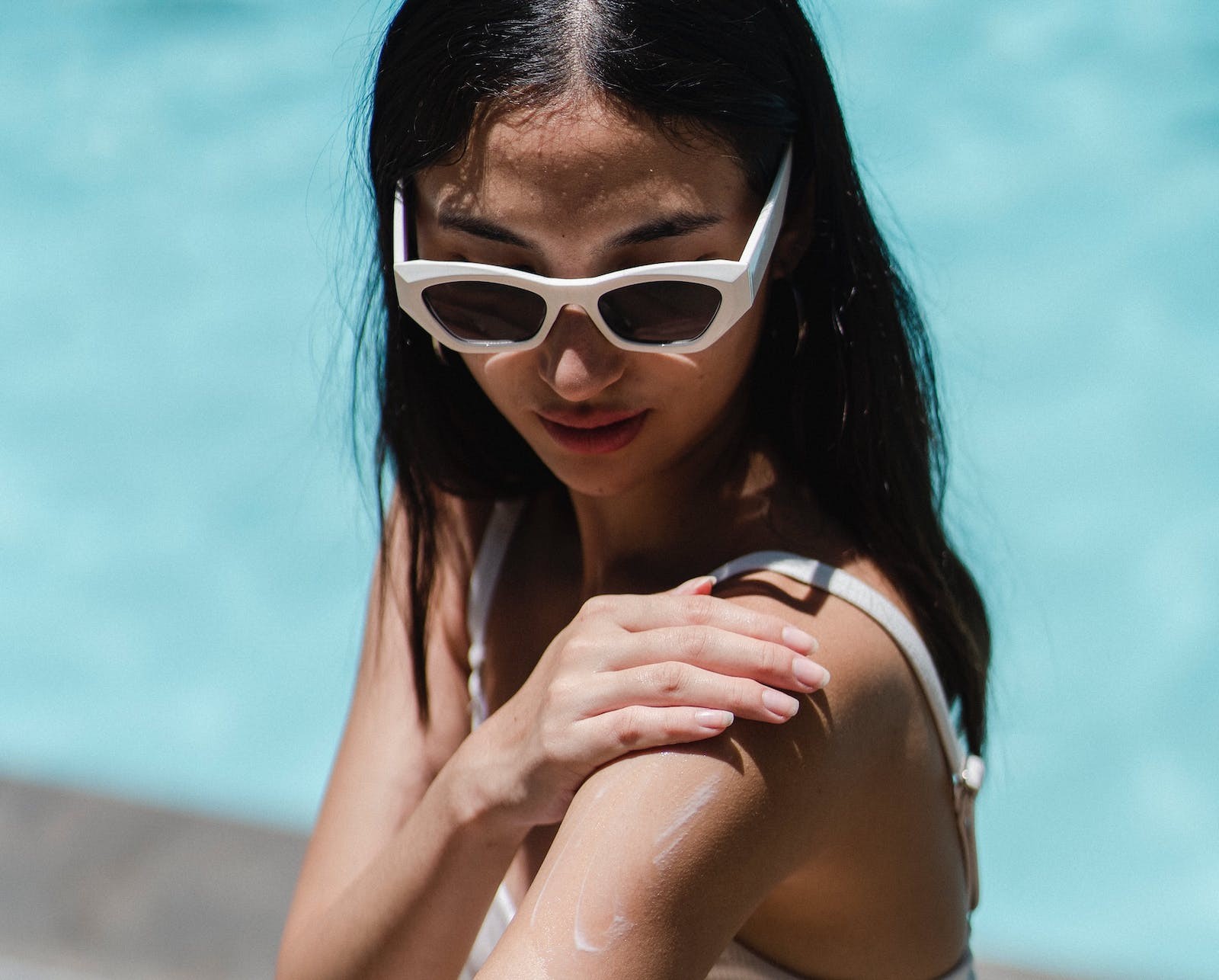 Use your time well at SCS by heading straight for Blagden's stand, 403, and find out about our wide-ranging portfolio for your formulations. Our technical specialists will be on hand to inspire, enthuse and advise you.
Products to explore include:
NEW innovative ingredients with substantiated claims from Sollice Biotech, including Artemiline® - an active ingredient for skin radiance, and Artemiline®-F for hair growth.

Functional active ingredients for suncare, skincare, haircare and preservatives from Vinner Labs.

Vegan certified high-performance encapsulated ingredients from NanoScoping.

Bio-based multi-functional additives and naturally derived cationic polysaccharides for the personal care market from Scott Bader.

Peptide-based products for anti-ageing applications and functional cosmetics from Caregen.

A wide range of high-quality vegetable oils which have been refined and decolourised, from Indyk.

Natural herbal raw materials including Cosmos-certified herbal complexes from Greenext.

Standard and bespoke microencapsulated products from Umang.

Active oat beta-glucan for healthy skin and hair from Lantmannen.

Cosmetic grade PVPs for skincare and haircare from Tianjin Boai NKY.

Antimicrobial ingredients including Cetylpyridinium chloride from Jubilant Ingrevia.

Cosmetic grade polyvinyl alcohol (PVOH) polymers and copolymers in the Selvol Ultalux range from Sekisui Specialty Chemicals.

High purity lanolin products and derivatives specifically designed for the cosmetic industry from Stella Lanolines.

Parabens for preservative purposes from Ueno.

Functional branded ingredients extracted from eggshell membrane for holistic beauty care from Eggnovo.
SCS Formulate takes place from 14-15th November at the Coventry Building Society Arena. Blagden is exhibiting on stand 403. If you'd like to secure an appointment in advance, please contact Paula Thornton (email) or call 01959 560826.