Blagden unveils a new look as it positions itself for growth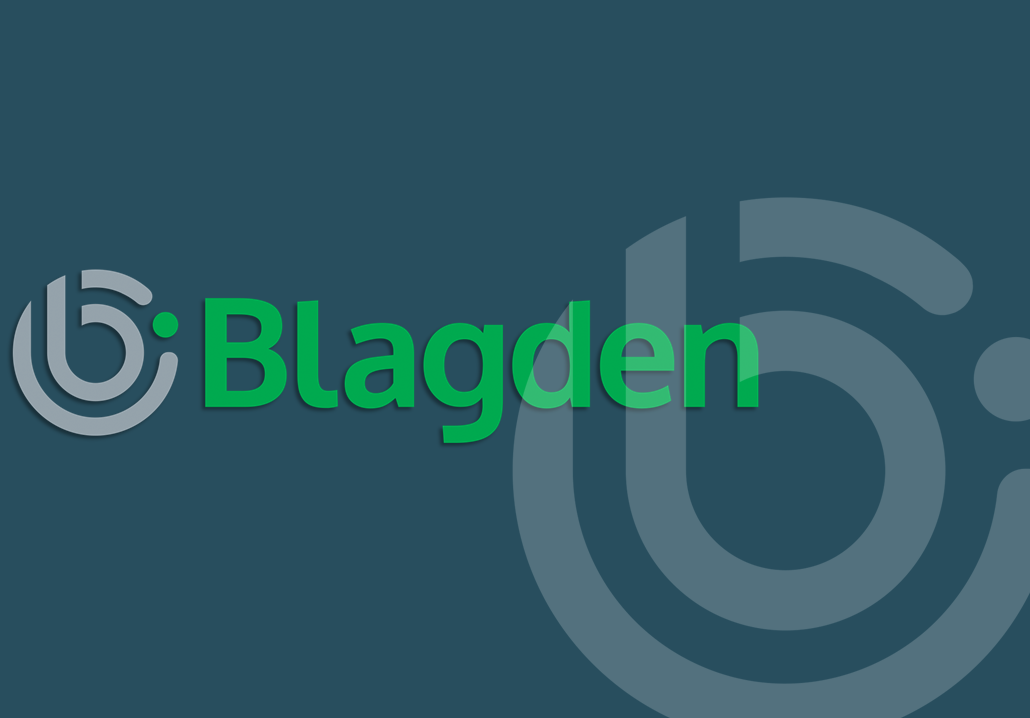 UK distributor of specialty chemicals and ingredients, Blagden has unveiled a new look which builds on the company's long history as one of the oldest and best-known names in the chemical industry.
The new look is being launched as part of a visually dramatic exhibition stand at a major exhibition in the UK for one of Blagden's key market sectors – SCS Formulate for the Personal Care industry.
"This was a good time for a brand re-fresh," explains Giles Turton, Chief Operating Officer at Blagden. "We are emerging stronger and more focused after what has been a challenging period for the entire industry. We are broadening our end markets and introducing new products and suppliers to achieve our growth ambitions."
The new logo, developed by design and brand agency En-Route Creative, is sharper and more modern, while still distinctly recognisable as Blagden. For the first time in recent history, an icon has been introduced. It consists of the company initial enclosed within a circle which brings with it a sense of continuity and reflects the market position Blagden holds within the industry. Over time, it is expected that this icon will become as closely associated with the company as the name itself.
"The new branding and dramatic stand design for SCS are a very visible manifestation of a broader programme of development under way within the company," Giles adds. "We are consolidating our position as a family enterprise and pursuing long-term objectives through investment in our digital infrastructure as well as in people. This includes increasing our technical expertise to support new partnerships with world-leading suppliers and to enhance both customer and supplier relationships."