Blagden Specialty Chemicals appointed distributor for BYK-Gardner products in UK and Ireland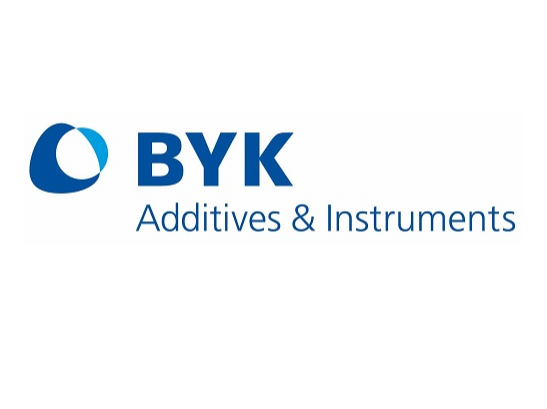 Blagden and BYK-Gardner - Setting the standard for Quality Control Management
We are pleased to announce that Blagden Specialty Chemicals Ltd has been appointed the UK distribution partner for BYK-Gardner, leader in the field of quality control for colour, appearance and testing of physical material properties. BYK-Gardner is part of the Altana Group and a direct subsidiary of BYK-Chemie.
BYK-Gardner's commitment to innovation, quality of their products and excellent global service enable customers to set-up standardised and efficient QC management systems for their complete supply chain. Close co-operation in early development stages guarantee testing instruments and software solutions which are customer oriented.
The combination of innovative instrument technologies such as LED light sources or high-tech camera detectors with manufacturing excellence make BYK-Gardner products not only outstanding but unique in their performance.
Blagden has been the distributor of the BYK-Chemie range of additives for over 20 years, in combination with the BYK-Gardner range Blagden are now able to offer complete and unique solutions for the coatings, printing inks and plastic industries:
Additives:
To improve the performance of Paints, printing inks and plastics
Colour and appearance instruments:
To control consistency and harmony of multi-component products
Physical testing instruments
To set-up standardised sample preparation methods and to control material properties from wet to dry stage.
To discuss your quality management and measurement needs or simply to request a new product brochure please contact any of the following team members or visit our website: www.blagden.com
Simon Moss Inside Sales Manager, BYK-Gardner
Email: smoss@blagden.co.uk
Tel: 01959 560818
Philip Randall Business Line Manager
Email: prandall@blagden.co.uk
Tel: 01959 560857
Ross Straughan Commercial General Manager – Industrial Markets
Email: rstraughan@blagden.co.uk
Tel: 01959 560815
We look forward to discussing your requirements in the near future.